Tagline - Power, beauty and soul.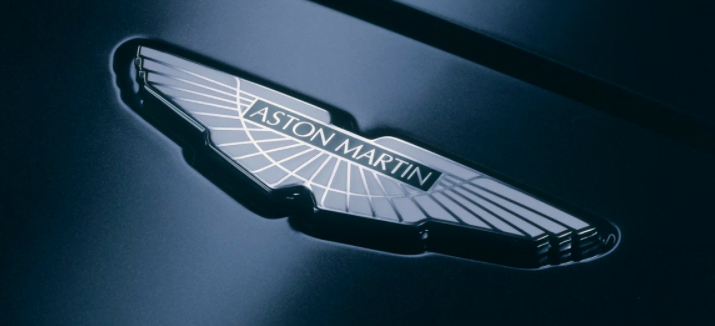 Aston Martin is an iconic British car company producing luxury sports cars and grand tourers. Founded by Lionel Martin and Robert Bamford in 1913, Lionel Martin successful run at the Aston hill climb in 1914 led to the name Aston Martin. Utilising this success, the duo decided to build cars of their own and can attribute a number of speed records to their name during the 1920's.
The 1930's saw Aston Martin participate successfully in the world of racing before World War and combined financial difficulty led to a change of hands several times over.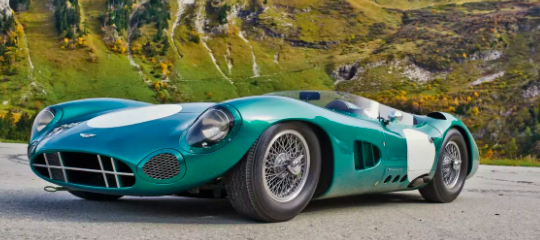 Aston Martin DBR1
The 1940's witnessed the purchase of Aston Martin by David Brown, a tractor manufacturer that began the DB series of models for Aston Martin. Subsequently, the 1950's and 1960's saw the DB series evolve from the DB2 onwards when the DB5 was shown onscreen. They sealed their mark on the world with the presence of the Aston Martin DB5 in the infamous James Bond film "GoldFinger" which released in 1964. To this day, this image has created a partnership representing a cult status of sophistication and performance combined with luxury - attributes reflective of the Aston Martin heritage and brand.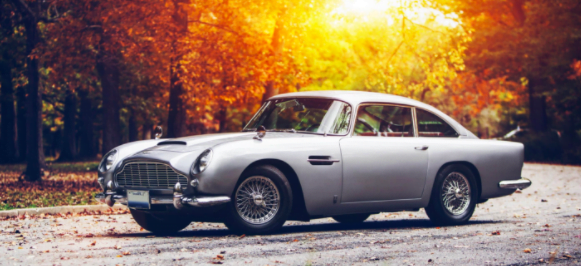 Although having changed hands over the years, Aston Martin continues to leverage its racing pedigree for performance combined with luxury comfort as the company continues its strong progress. Aston Martin has presently diversified to speed boats, submarines, bicycles, clothing and real estate development.