Aston Martin shares exterior and interior images of its Valkyrie hypercar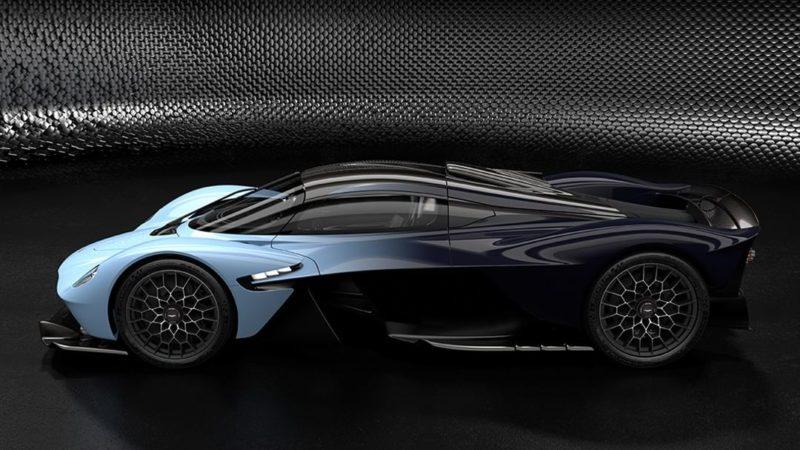 Aston Martin has been teasing the world with information of the Valkyrie hypercar for sometime now. Adding to its deliberate sharing now adds exterior and interior images that seem to be near final iterations of the car.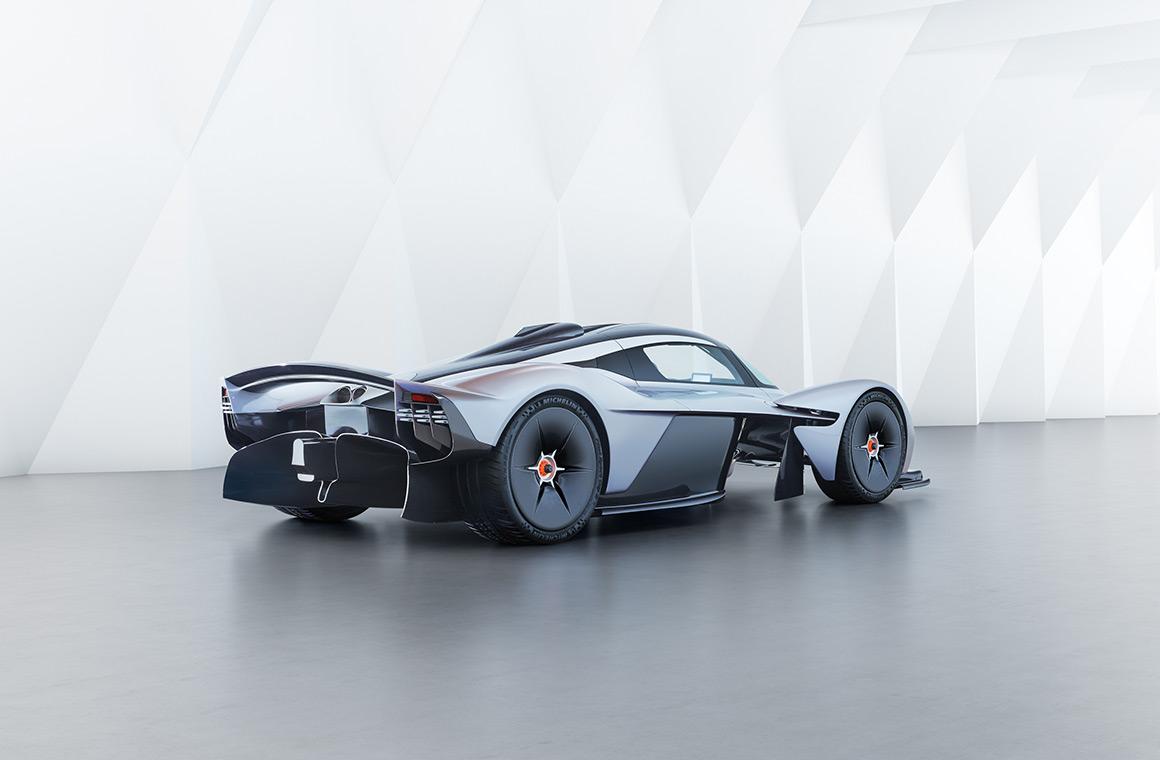 The exterior as can be expected of any hypercar reveals virtually no traces of fat with each part of the car seemingly purposefully built. The interior showcases an F1 style seating position with the feet headed upwards and a three screen interface. Added to that is exposed carbon fibre just about everywhere, once again reinforcing the cars weightsaving techniques.
Aston Martin will build no more than 150 Valkyries and, yes, it's already sold all of them, at $3.2m each. There'll also be 25 even more extreme track versions, going by the name Valkyrie AMR Pro.