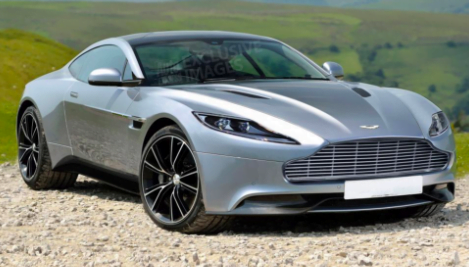 Adding to the legendary DB series that truly shot to cult status with the DB5 shown as secret agent James Bond's car of choice is the most recent iteration - the DB11. The DB11 has design and functionality noticeably on the exterior with sumptuous natural elements used generously in its interior.
Available in twin turbo V8 and bi-turbo V12 variants along with Coupe and Volante versions, the DB11 is considered the most powerful 'DB' series production car in Aston Martin's history. Improved adaptability to the road is achieved via an all-new suspension with adaptive damping and multiple driver-selectable dynamics.
In classic Aston Martin style, luxurious accessories are also available to adding just the right personalised touch.