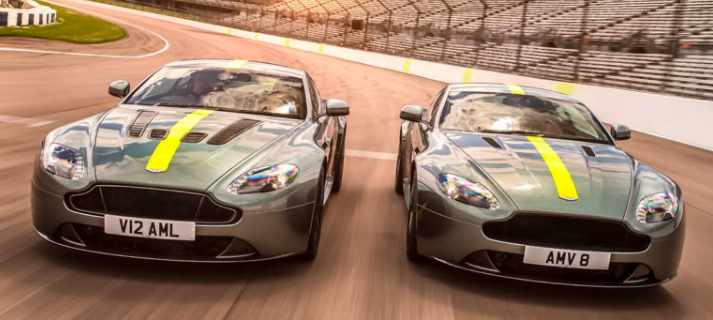 Inspired by the racing pedigree of the Vantage series, Aston Martin created the Vantage AMR translating their racing DNA to their road going models.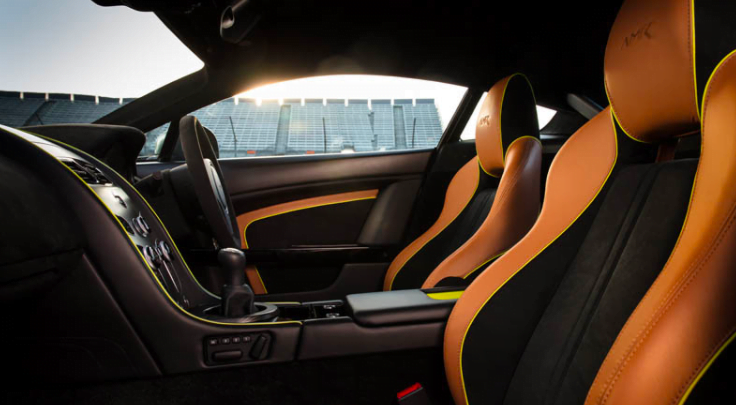 Aston Martin's worldwide competition success across GT4, GT3 and GTE categories has the Vantage AMR offered as both V8* and V12 models and fitted with automated sequential manual paddle-shift transmissions, or for the purist, six and seven-speed manual gearboxes in the V8 and V12 Vantage AMRs respectively.
One will own a piece of history when purchasing an AMR edition Aston Martin Vantage AMR given it is limited to just 300 cars globally. Available with 430bhp V8 or 595bhp V12 engines, and in Coupe or Roadster body styles.