An updated Audi R8 revealed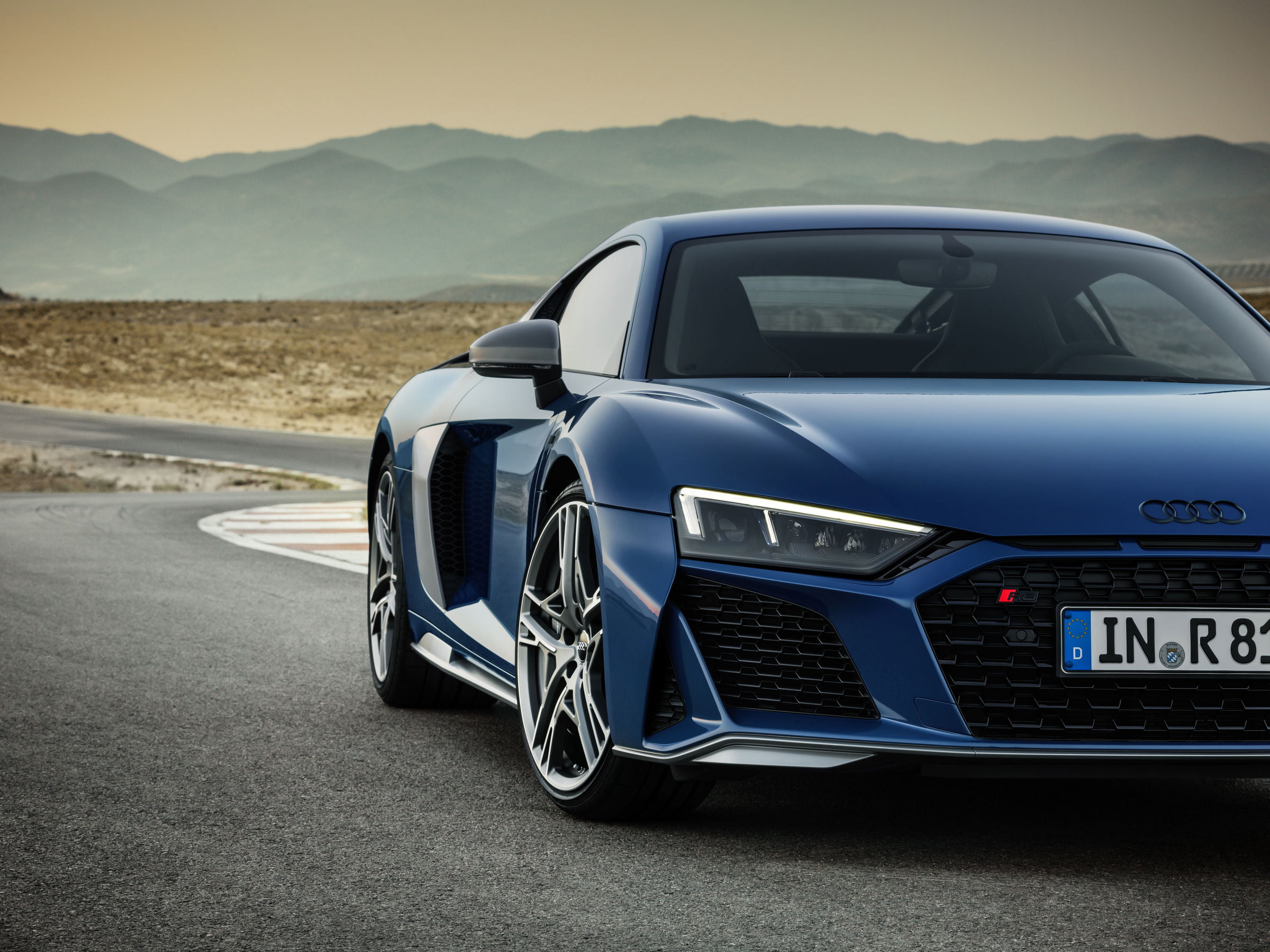 Audi's supercar, the R8, gets even faster and more powerful with the 2019 model update. Oliver Hoffman, Technical Managing Director of Audi Sport GmbH, added, "With around 50 percent shared parts with the R8 LMS GT3 and even 60 percent with the R8 LMS GT4, no other automobile is so close to motor racing as the R8."
The engine is available to customers in two output ratings. The almost identical drive technology of the V10 engine in the R8 LMS GT3 and R8 LMS GT4 is put to good use on the racetrack.
The suspension has been modified to increase steering response precision and stability. Depending on which engine you select, there will be three additional driving modes to adapt the vehicle to dry, wet, and snowy conditions based on the road's friction coefficient.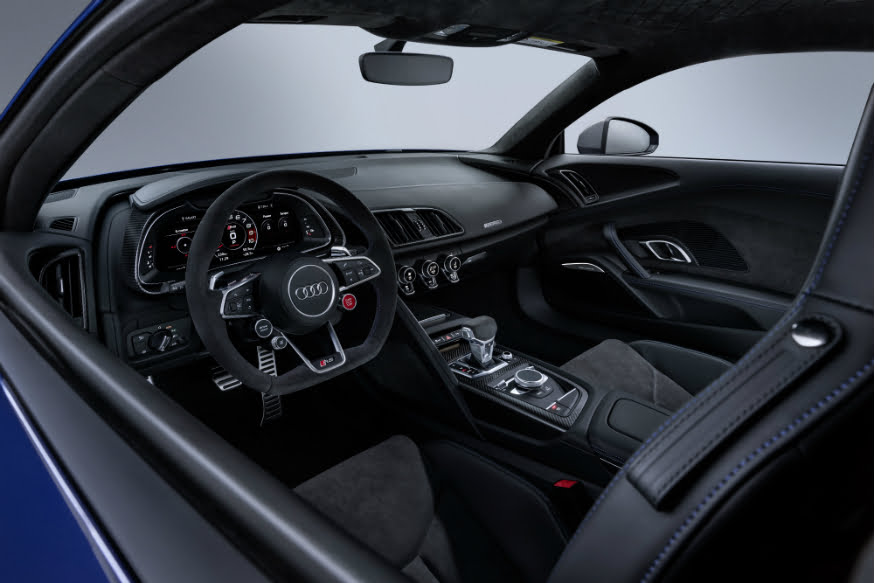 R8 customers can choose from up to three exterior packages, depending on the engine variant; these packages add various highlights to the front splitter, the side trims and the diffuser. As an option, the Audi rings and badges on the exterior are painted in high-gloss black. The new metallic colors Kemora Gray and Ascari Blue add to the paint range. The Audi exclusive range gives customers the opportunity to customize many details of their Audi R8 – inside and out.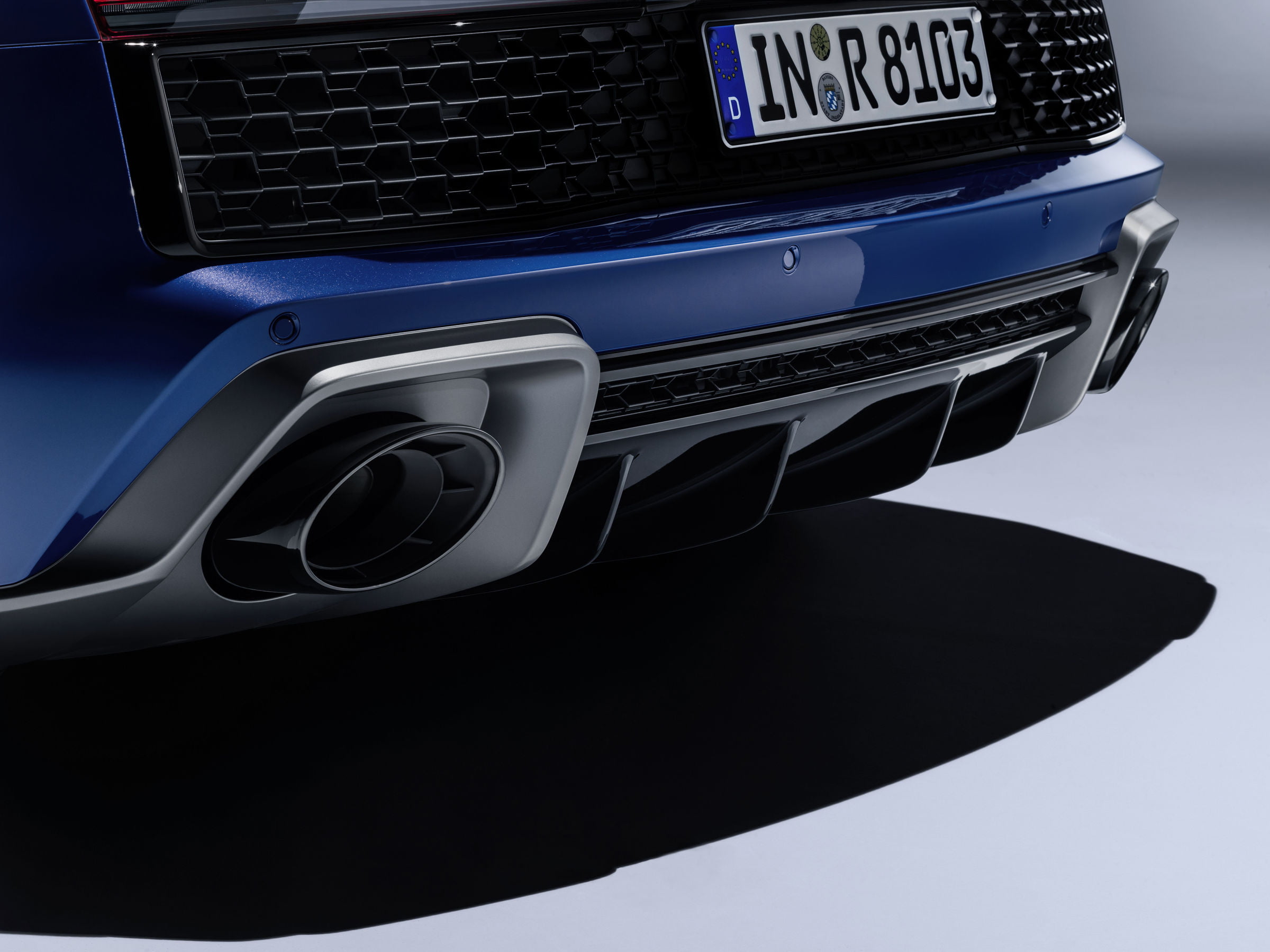 In Q1 of 2019, the new R8 models will arrive in dealerships across Europe and go on sale shortly after. The US market is still awaiting an arrival announcement.