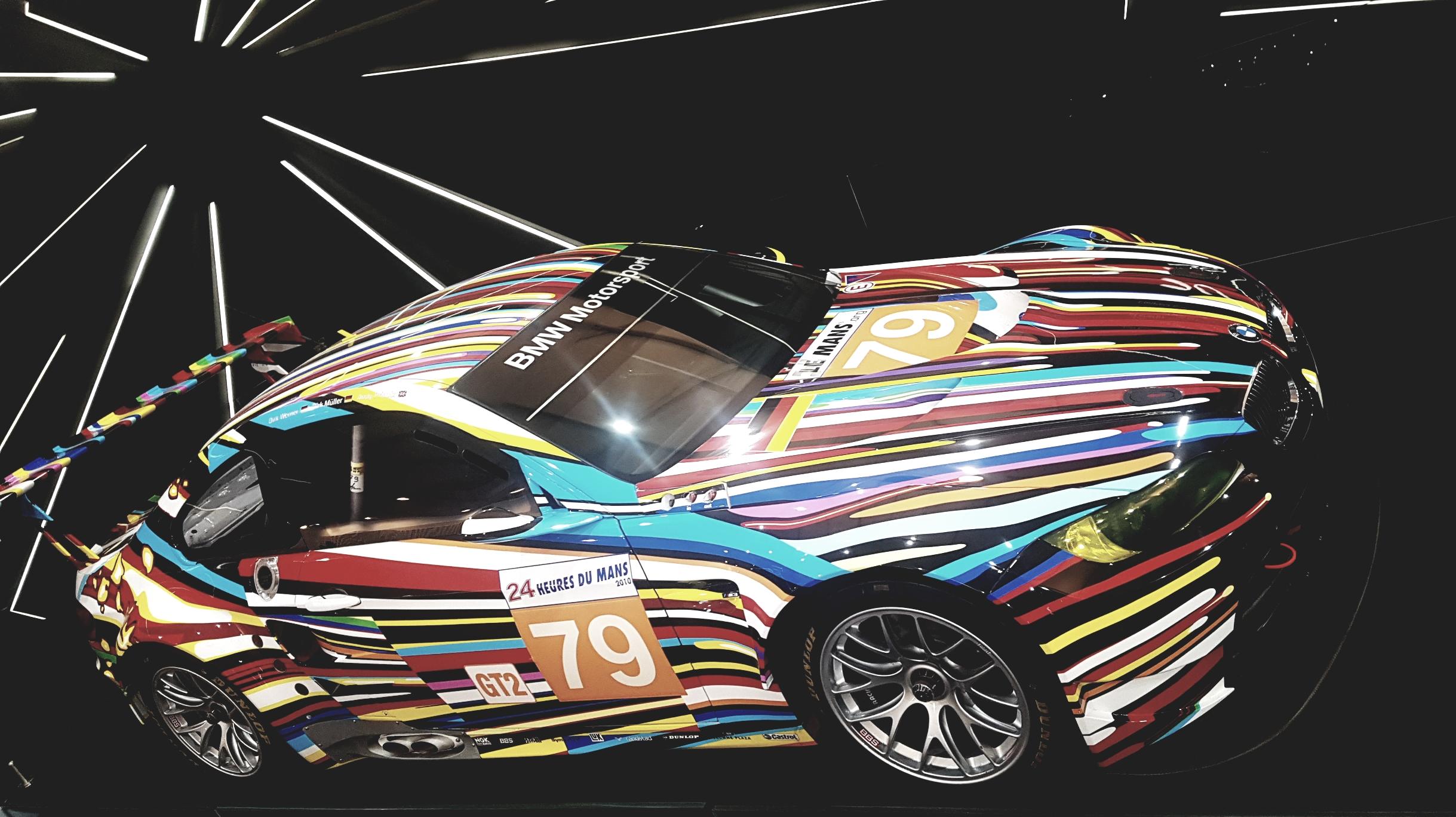 17th BMW Art Car produced

Each car has been painted by a renowned artist from around the world

BMW has been producing Art Cars since 40 years
The 10th edition of India Art Fair opened in Delhi on February 9 with a "refreshed and expanded programme" and a continued focus on South Asian arts.
Showcasing a unique combination of art and technology, BMW displayed an M3 GT2 race car painted by Jeff Koons in 2010. Many of the previous Art Cars by BMW are present at their museum in Munich and the remaining travel across the globe to various art and cultural events.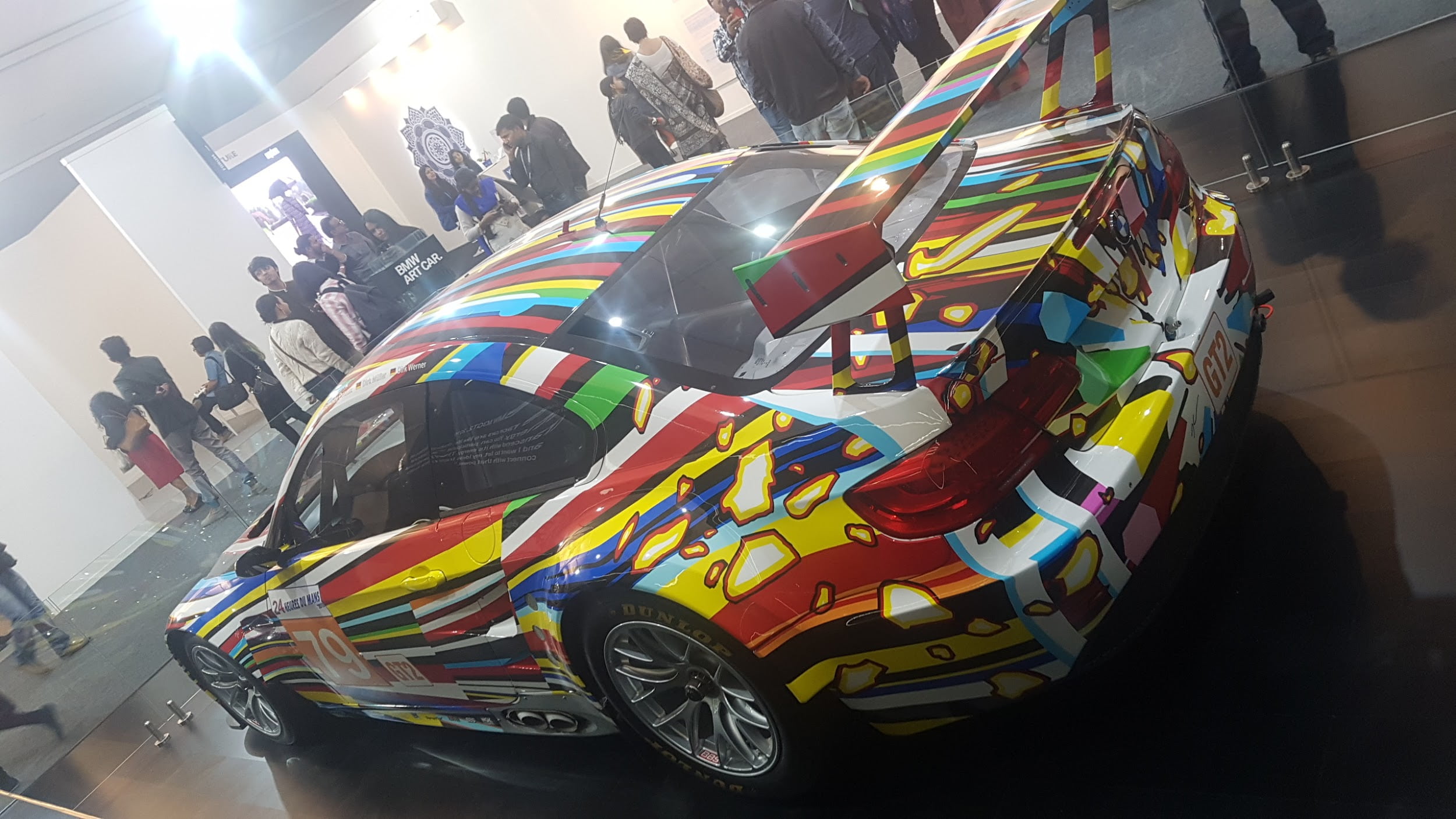 The BMW Art Cars or the 'Rolling Sculptures' are original masterpieces of art that demonstrate an individual synthesis of artistic expression and automobile design. Since 1975, 19 international artists have created Art Cars based on contemporary BMW automobiles of their times, all offering a wide range of artistic interpretations.
This display of the car made an already quick M3 GT2 race car provide a sense of motion while standing still with its array of colours spread in a linear fashion across the car.