BMW 5-Series Sedan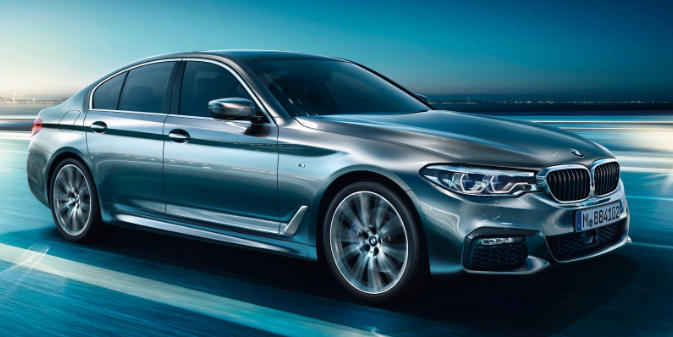 The BMW 5 Series is an executive car manufactured since 1972. It is the successor to the New Class Sedans and is currently in its seventh generation.
Initially, the 5 Series was only available in a sedan body style. The wagon/estate body style (called "Touring") was added in 1991 and the 5-door fastback (called "Gran Turismo") was produced from 2009 to 2017.
BMW's three-digit model naming convention began with the first 5 Series,[3] thus the 5 Series was BMW's first model line to use "Series" in the name.
Since the E28, all generations of 5 Series have included an M version, called the BMW M5.