The BMW X4 SUV is now in India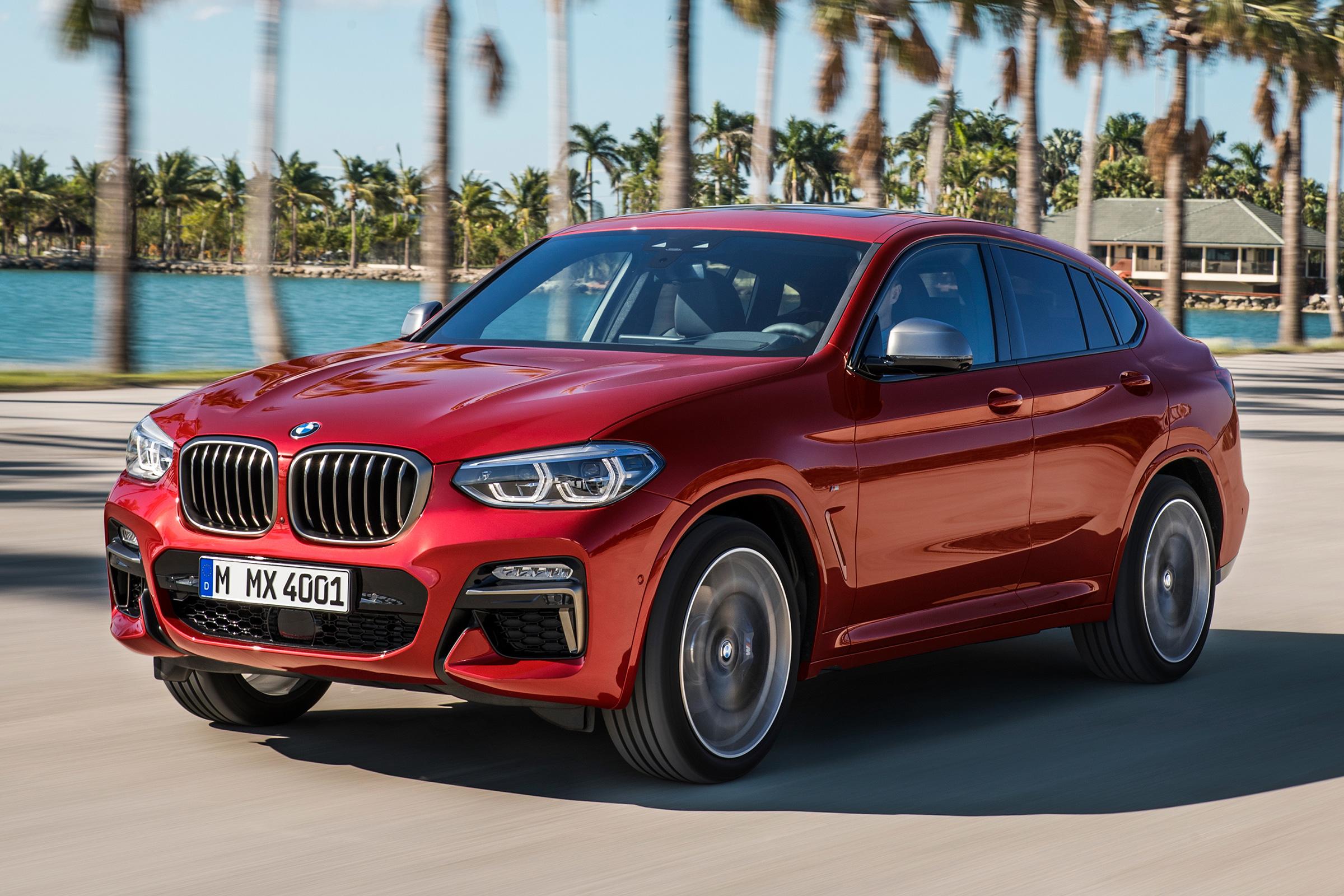 BMW India begins their aggressive launch plan with the X4 'Coupe' shaped SUV. This is the start of a host of models to be revealed including the likes of the all new X5, 3-Series 7-Series and X7 amongst others.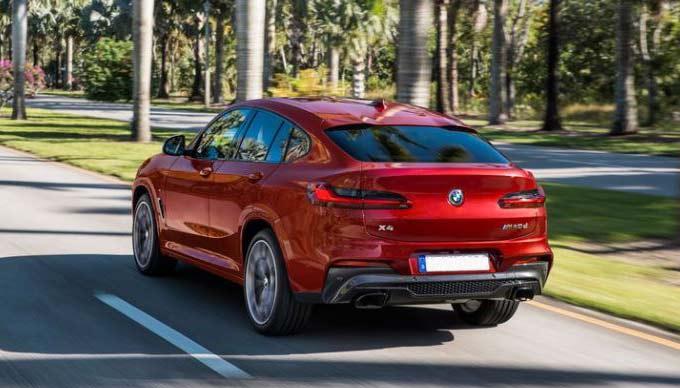 For India, BMW has elected to introduce the X4 with 2 diesel and 1 petrol variant. All locally produced, the models available include: the BMW X4 xDrive20d M Sport X, BMW X4 xDrive30d M Sport X diesel variants and the BMW X4 xDrive30i M Sport X petrol variant. Prices for each variant is as follows:
BMW X4 xDrive20d M Sport X (Diesel)- 188 bhp/400 Nm - INR 60.60 lakh
BMW X4 xDrive30d M Sport X (Diesel)- 261 bhp/620 Nm - INR 65.90 lakh
BMW X4 xDrive30i M Sport X (Petrol)- 248 bhp/348 Nm - INR 63.50 lakh
Based on the CLAR platform, all models of the BMW X4 are locally produced. Increased in length and wider than its predecessor, the new BMW X4 claims an additional 27 mm of increased legroom as well as boot space of 525 litres.
The coupe like exterior design makes this X4 a really sporty SUV with a host of interior features available including the likes of gesture control. BMW's new key fob displays information that helps you stay connected with the SUV. Matching the sporty exterior is BMW's all new interior featuring a 6.5 inch infotainment system with an optional 10.3 inch screen available.