The new BMW M8 MotoGP™ Safety Car
BMW continues its partnership with the MotoGP™ motorcycle race series with a new M8 safety car. BMW has been providing the official safety car since 1999 and this BMW M8 Safety Car is its latest addition.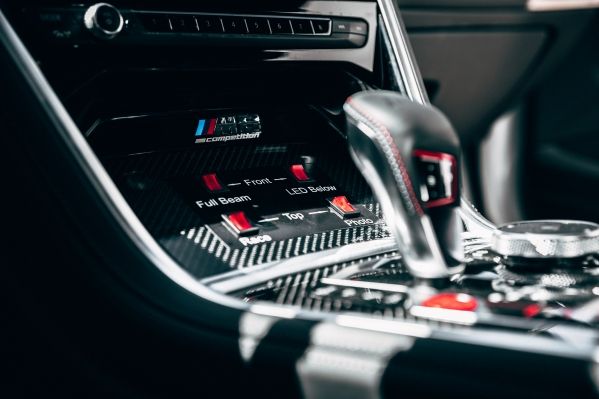 625 hp is translated to an 8-speed gearbox powering all four wheels of this high performance safety car. Customisation has been added courtesy of the M-Performance parts bin where in a host of changes have been made. A roll-cage, custom Recaro seats, a giant spoiler and red, white and blue livery adds to its sense of occasion.