Technology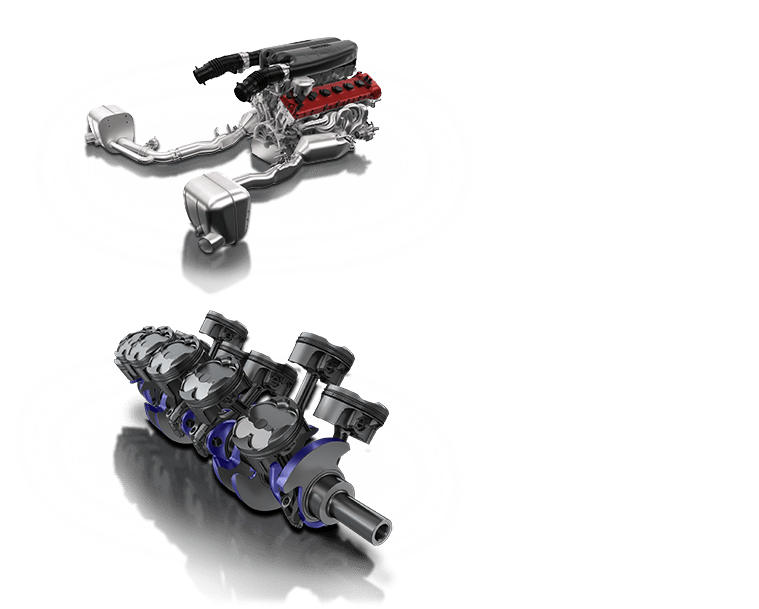 Many innovative solutions has been presented by Ferrari over the years showcasing Ferrari's Formula 1 involvement in translating these benefits to their road-going cars. An example of this includes the Hybrid KERS system present on the Ferrari La Ferrari Aperta.
Making full use of Ferrari's F1 expertise with KERS(Kinetic Energy Recovery) systems further evolved for use on road cars, the HY-KERS guarantees perfect integration of the V12 and the electric motor, seamlessly blending the advantages of both. The high levels of torque available at low revs from the electric motor allowed the engineers to optimise the internal combustion engine's performance at higher revs, thus providing exceptional, continuous power throughout the rev range and a maximum torque peak of 900 Nm.
Coupled with the F1 Dual Clutch Transmission, the electric motor was designed employing High Specific Power Density technology which enabled the engineers to drastically reduce weight and volume in relation to available torque. The result is performance figures comparable to those of the F1 car with the same torque density and the same efficiency (94%) or, in other words, very limited power dissipation.