The first Super Sport Utility Vehicle from Lamborghini is now available in India.

Uses a 4.0 litre twin turbo V8 engine capable of a claimed 0-100 kph in 3.6 seconds.

Prices start at INR 3 Crore (ex-showroom, India)
Since its global launch late last year, Lamborghini has now launched its Super Sport Utility Vehicle, the Urus in India. This adds to the continuously expanding list of the ultra luxury SUV segment, however staying true to the Lamborghini DNA in terms of design and performance.
With a claimed 0-100 kph in 3.6 seconds and a top speed of 305 kph, Lamborghini presently stakes the claim as the world's fastest SUV. This is courtesy of a 4.0 litre V8 twin turbo capable of producing 650 hp and 850 Nm of torque when mated to an 8-speed automatic gearbox. Power is delivered to a permanent all-wheel drive system with torque vectoring and rear wheel steering for added agility.
Six driving modes are present on the Urus, namely Strada, Sport and Corsa, Neve (snow), Terra (off-road) and Sabbia (sand). There is an added "Ego" option offering several levels of customization.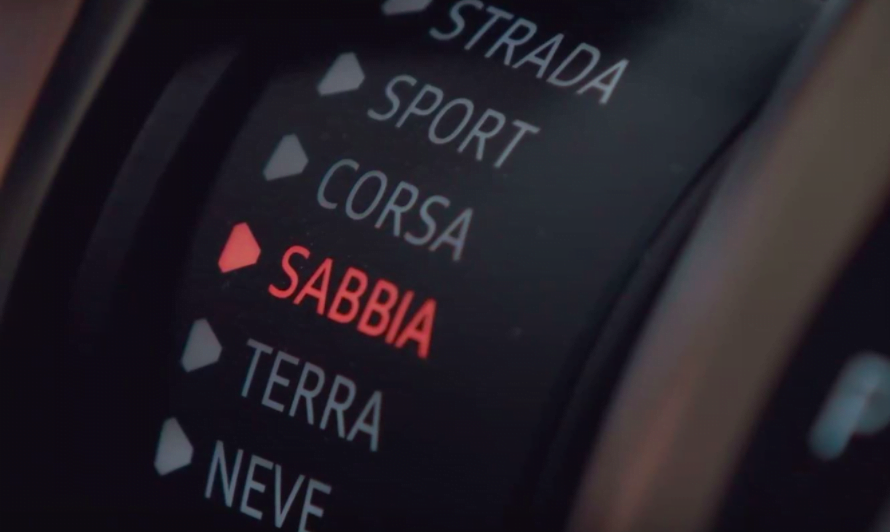 Interestingly, India's love for the SUV seems obvious with rumours claiming that the initial allocation for the market has already been spoken for. Kudos to those that have selected this new Lamborghini model as their weapon of choice and we look forward to seeing them on the roads once they are available from April onwards.