Aventador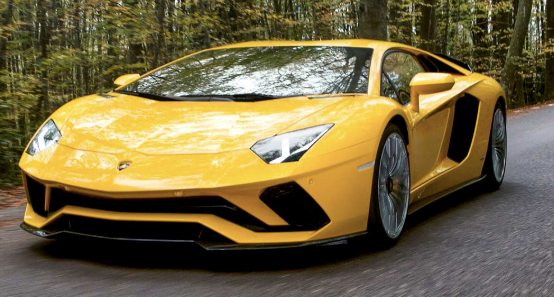 The Lamborghini Aventador is a mid-engined sports car. In keeping with Lamborghini tradition, the Aventador is named after a fighting bull. Aventador earned the Trofeo de la Peña La Madroñera for its courage in the arena in Zaragoza, Spain, in 1993.
The interior of the Aventador combines high-level technology and luxury equipment with premium-quality materials, skilfully crafted with the expertise characteristic of the finest Italian traditions.
Whether it is an aeronautics-inspired design, the technology of the V12 engine, or the extensive use of carbon fiber, Lamborghini exceeds the commonly-accepted limits as part of their philosophy.
The Aventador is available in the following production variants:
Aventador S Coupe
Aventador S Roadster
Aventador SVJ Coupe