Lamborghini Urus : Meet the world's fastest SUV
Lamborghini's re-introduction to the SUV segment since the LM002 more than three decades ago
Uses a 4.0 litre twin turbo V8 engine reaching 100 kph in 3.6 seconds with a top speed of 305 kph
Aeronautic designed state-of-the-art cockpit with three TFT screens
Lamborghini has just launched its SUV, the Urus at its production facility in Sant'Agata, near the city of Bologna. This adds the Super Sport Utility Vehicle to the ultra-luxury high-performance SUV's list including the Bentley Bentayga, Porsche Cayenne, Range Rover Autobiography and Mercedes-Benz G-Wagon.
Keeping inline with Lamborghini's DNA, the exterior displays sporty character lines with the right amount of muscle chiseled in. Performance is staggering with its new 4.0 litre V8 twin turbo engine delivering a mighty 650 bhp and 850 Nm of torque. This sets the Urus apart from the rest reaching 100 kph in just 3.6 seconds with a top speed in excess of 300 kph. An 8-speed automatic sends power to an advanced four-wheel-drive system with active torque vectoring and four-wheel-steering.
The signature Lamborghini cockpit style interior is present too with three TFT screens - one for the instruments, one for infotainment and one for comfort functions and virtual keyboard with hand-writing recognition.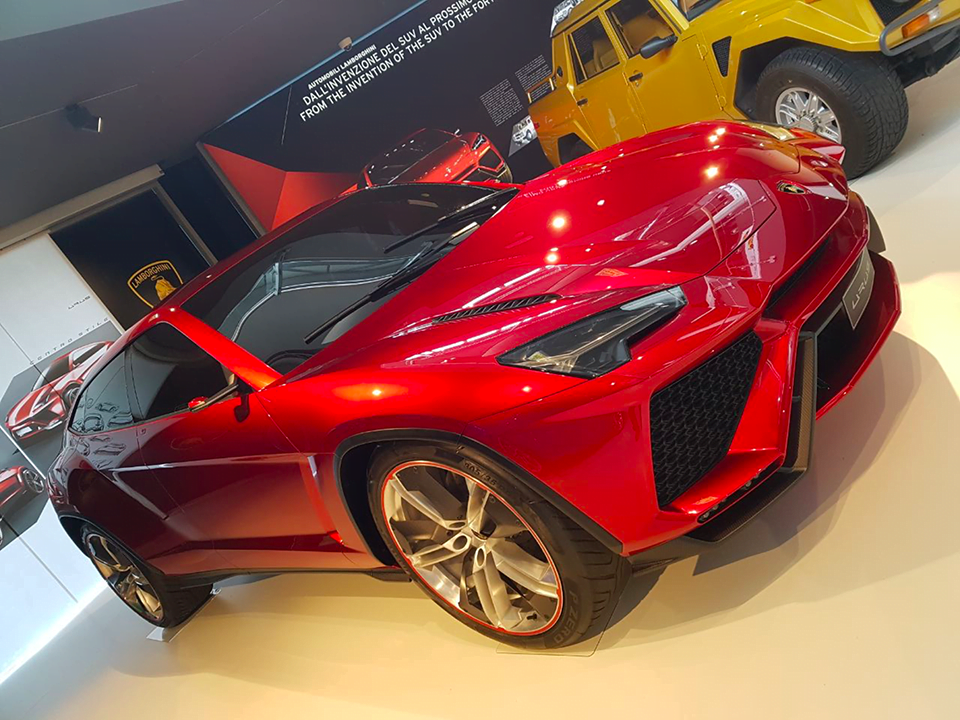 We believe this addition to Lamborghini will certainly expand their customer base and achieve their growth plans of doubling sales. This super sport utility vehicle also adds some serious competition in the present space of ultra luxury high performance SUV's as we await the introduction of the Rolls Royce Cullinan to the mix.