Heritage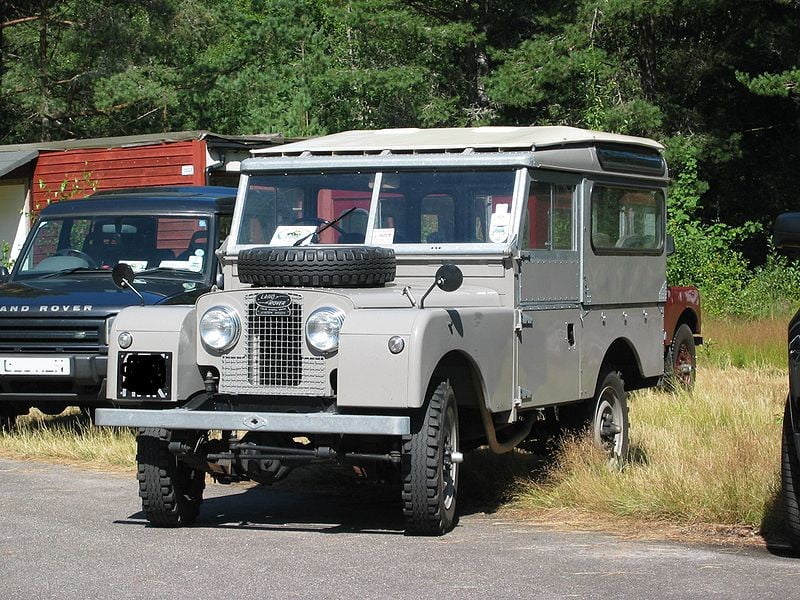 Land Rover is a luxury car brand that specialises in four-wheel-drive vehicles, owned by British multinational car manufacturer Jaguar Land Rover, which has been owned by India's Tata Motors since 2008. The Land Rover is regarded as a British icon, and was granted a Royal Warrant by King George VI in 1951.
The Land Rover name was originally used by the Rover Company for the Land Rover Series, launched in 1948. It developed into a brand encompassing a range of four-wheel-drive models, including the Defender, Discovery, Freelander, Range Rover, Range Rover Sport, and Range Rover Evoque.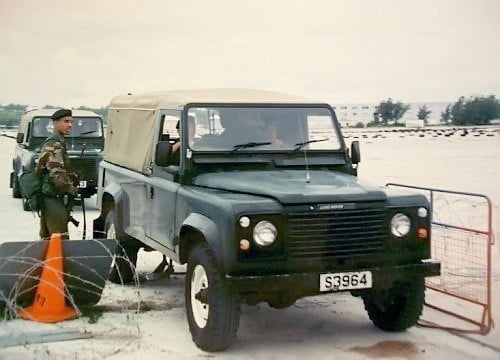 Various Land Rover models have been used in a military capacity, most notably by the British Army and Australian Army. Modifications may include military "blackout" lights, heavy-duty suspension, uprated brakes, 24 volt electrics, convoy lights, electronic suppression of the ignition system, blackout curtains and mounts for special equipment and small arms.