Sneak Preview: The Brand New Range Rover Velar
Fourth model in the Range Rover Family - placing itself between the Evoque and the Range Rover Sport
Brand new Infotainment system to be used in future models - Two 10 inch touchscreens on offer
Should be available in India sometime in 2018
Land Rover reveals a bit of a teaser with some details in London ahead of its official debut at the Geneva Motor Show with a brand new model - The Range Rover Velar. Taking its name from the 1960's when Range Rover used to code name their pre-production cars (prototypes) to help conceal their identity with a "veil" (Velare in Latin)
Elegant simplicity best describes its exterior while using what Land Rover referred to in their design philosophy as "reduction by design and engineering", thereby eliminating what didn't seem necessary. Improved aerodynamics and efficiency is an initial benefit along with relatable signature Range Rover design cue helping make it more of an evolution.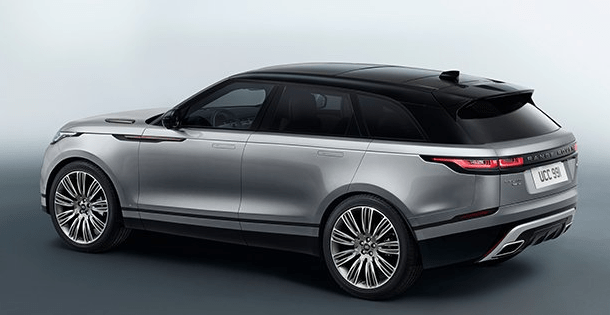 It's interior takes things up a notch in the new model with two 10-inch touchscreens ushering a new DuoPro infotainment system. This will be something which can be anticipated across the remainder models in due course.
Six engines are on offer : A 2.0 liter four cylinder ingenium diesel providing 180 hp or 240 hp depending on the selected engine along with a 2.0 liter petrol delivering 250 hp. One can also expect a 300 hp version to add to its line-up. There is also a V6 300 hp diesel engine and a V6 380 hp supercharged petrol engine.
Range Rover's off-roading prowess allows for the Valer to provide a host of related technology, including: Terrain Response 2, an active rear locking e-differential and a Torque Vectoring by Braking system. Configurable dynamics will be offered initially which allows for stiffer suspension and improved throttle response as standard.
The Range Rover Valer is expected to go on sale later this year Internationally with India on the cards at some point in 2018.