Heritage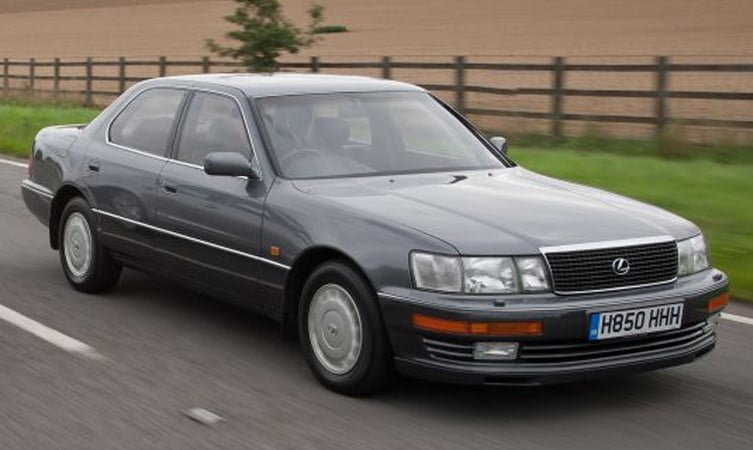 The arrival of the first Lexus vehicle in 1989 was a major landmark in the history of parent company Toyota. It marked the culmination of an unprecedented development programme which involved tens of thousands of hours and an uncalculated cost to build an all-new luxury vehicle that bettered the established marques at their own game. It simultaneously created a fitting figurehead for an all-new luxury brand.
Toyota already had experience in premium quality vehicles, of course. Its production equipment was widely regarded as the best in the world, and the mass-produced Crown and hand-built Century limousine were luxury models that had been available for decades within the domestic market. But there was no single vehicle within Toyota's line-up that possessed the important characteristics of prestige, quality, safety and performance that could also be considered world-leading and widely available.
This omission was most keenly felt in the United States, where many within the 'baby boomer' generation that had been loyal to Toyota through college and early adulthood were becoming more affluent and trading up into luxury German brands because the Japanese manufacturer could offer no viable alternative.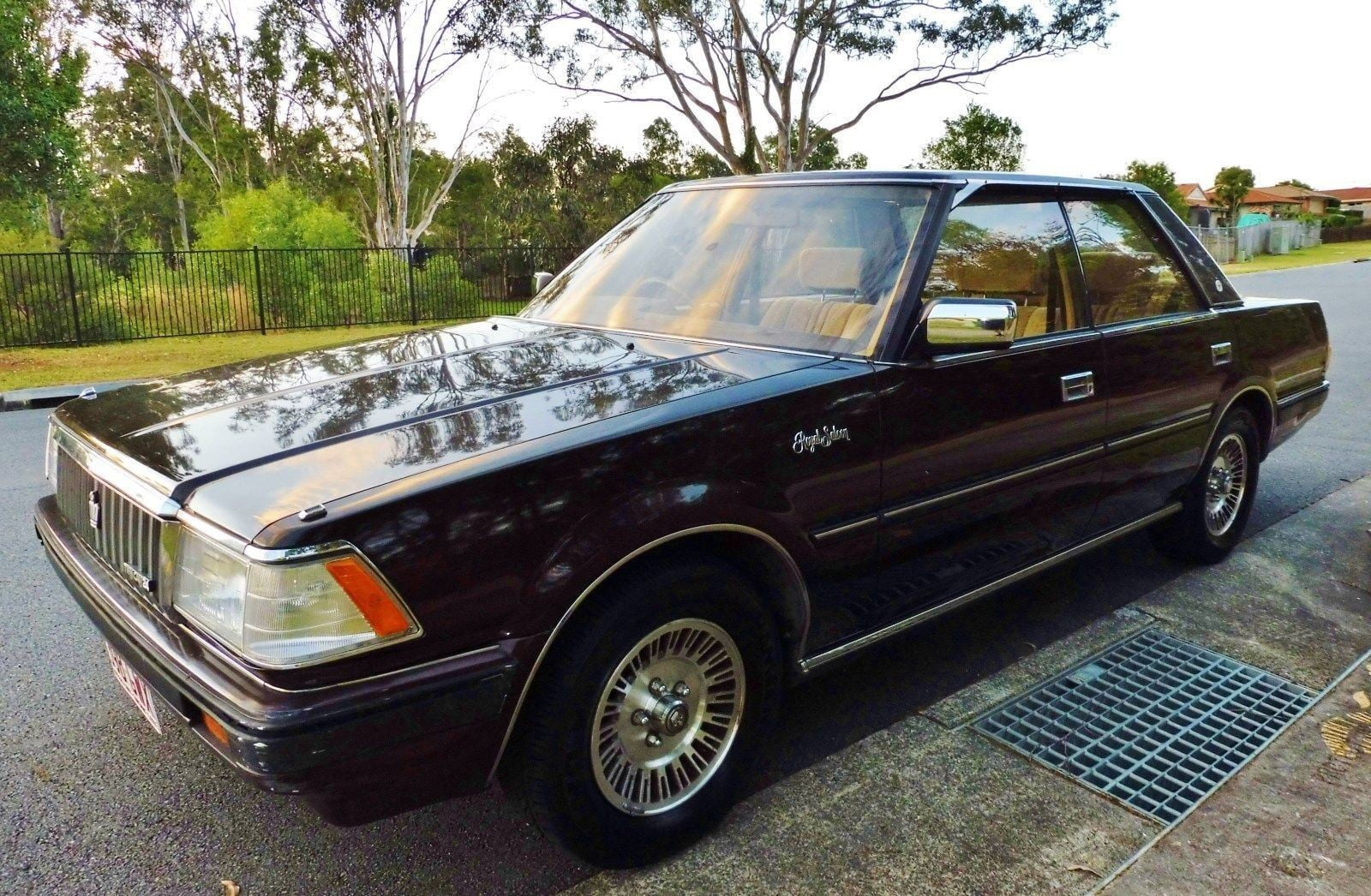 To fill this gap, executives initially suggested re-introducing the Crown model to North America but after almost a decade away from that market the model was deemed too small, too ornately decorated and not powerful enough to be truly competitive.
The most vocal advocate of Toyota producing an all-new luxury model was Yukiyasu Togo, recently appointed president and chief executive of Toyota's US division. Utterly convinced that Toyota could build a true luxury car, he presented his case with passion and no little salesmanship to Toyota's board members. He argued that such a car would boost the company's image in its most important export market and send reverberations throughout the motor industry.
As it happened, Togo's timing was perfect. The 50th anniversary of the founding of the Toyota Motor Company was approaching and it was agreed that the time was right to embark on a project of this magnitude and build the world's finest luxury performance saloon.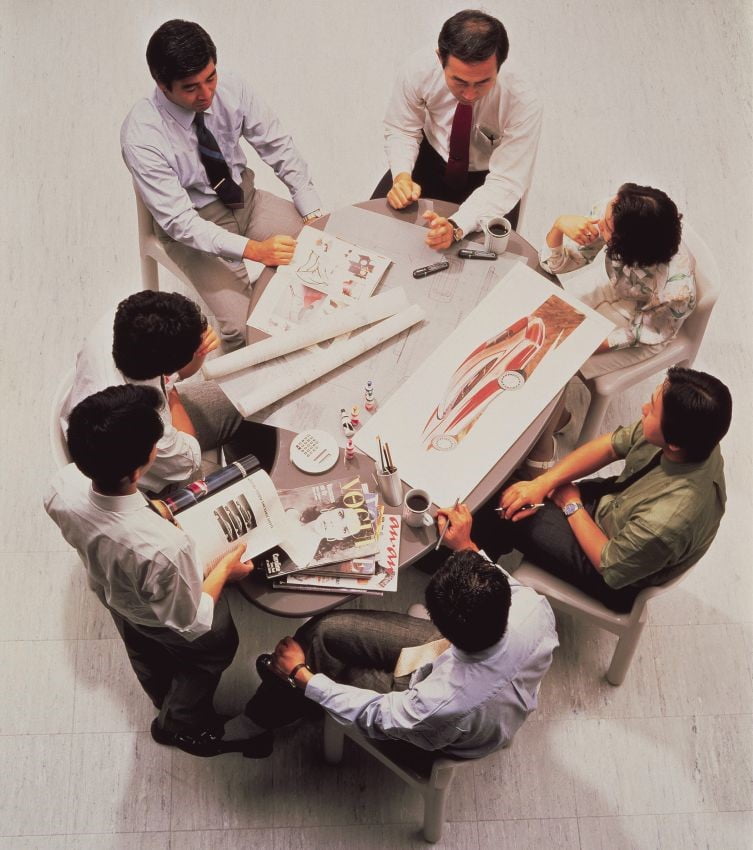 So in August 1983, Eiji Toyoda launched what was known internally as the 'Circle F' project, the effort that in the space of six years would become the Lexus LS 400. Top secret in nature, very little was initially known about the aim of the project outside of the boardroom. Only later was it revealed that the 'F' stood for 'flagship'.
Though the overall design was still to be decided, the first of a total of 450 prototype vehicles was built in 1985. Each successive prototype applied solutions to areas where the possibility of engineering improvement was identified, slowly but surely elevating the quality to a world-leading standard.
Almost three million miles of rigorous road-testing was conducted by the running prototypes, including high-speed performance testing on German autobahns. Interestingly, aside from the Supra, Toyota did not possess a single model that could exceed 110mph during the early- to mid-Eighties, so there was much to learn in the area of speed-related performance.
The final exterior design was approved in May 1987, the culmination of an unprecedented 14 full-scale models and over 50 wind tunnel refinements. Indeed, with a drag coefficient as little as 0.28 Cd, the new saloon was more aerodynamic than some contemporary sportscars. Setting the right visual tone had meant balancing elegance and dynamism, stateliness and drama, in a flowing design that was also required to be simple, clean and smart.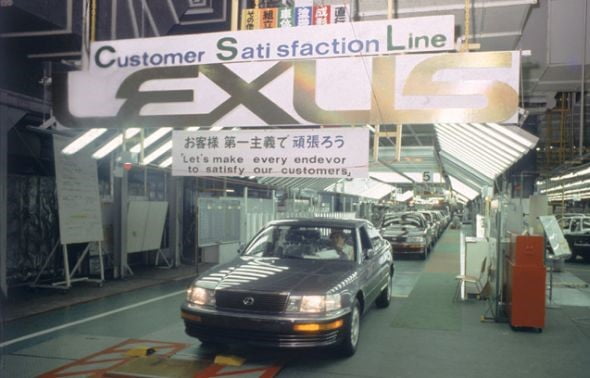 Production of the new Lexus LS 400 was given to Toyota's newest and most advanced production plant at Tahara (commissioned in 1980) as it already specialised in low volume, high-quality production models such as the Toyota Soarer and Supra. However, major increases in the plant's facilities were required to meet strict Lexus design and engineering criteria. Built on an exclusive assembly line, every LS 400 was subjected to over 1,600 different quality control checks before being sent out for shipping.
The all-new Lexus LS 400 made its debut at the Detroit Auto Show in January 1989, stunning the motoring world with a machine that rewrote the luxury-car rulebook.