Lexus makes its Indian debut with the introduction of three models; Two luxury SUV's and one luxury sedan.

Lexus - Toyota's premium brand globally
Launched three models - ES300h Sedan, RX450h and the LX450d SUV's
Four "Lexus boutiques" initially - two in New Delhi, one in Mumbai and one in Bangalore
Adding to India's luxury vehicle landscape is Toyota's premium brand - Lexus. Toyota had rumours floating for sometime now regarding the possible entry of Lexus within the country, however now it is official and they bring with them two luxury SUV models and one luxury sedan model.
Initially, four "Lexus boutiques" will cater to clients, two in New Delhi and one each in Mumbai and Bangalore respectively. Service will be catered at respective Toyota service centres where they will have dedicated Lexus bays.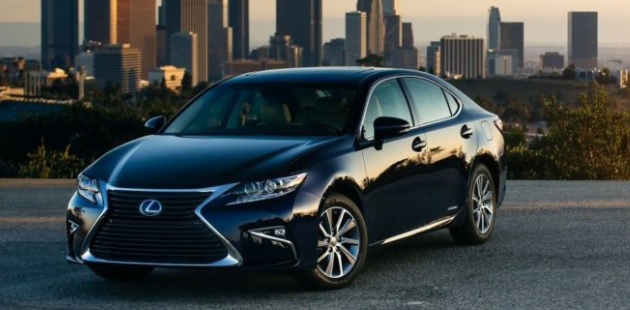 ES300h Luxury Sedan
A luxury sedan which will be introduced as a CBU (completely built unit) showcasing Toyota's strength and vision with alternative technology applications by bringing a 2.5L petrol/hybrid capable of producing a combined claimed horsepower of 200 hp.
The starting price for the ES300h is INR 55.27 lakhs (ex-showroom, New Delhi) and will be competing against the likes of the Audi A6 and Mercedes-Benz E-Class.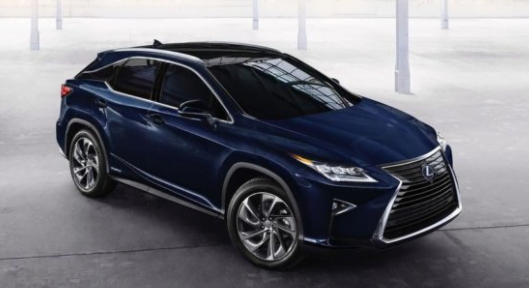 RX450h Luxury SUV
Once again, imported as a completely built unit the RX450h uses a 3.5-liter hybrid motor producing a combined output of 308 hp powering all 4 wheels meshed to a continuously variable (CVT) Transmission.
The RX450h is offered in two variants a standard (@1.07 Cr) and an F-Sport version (@1.10 Cr).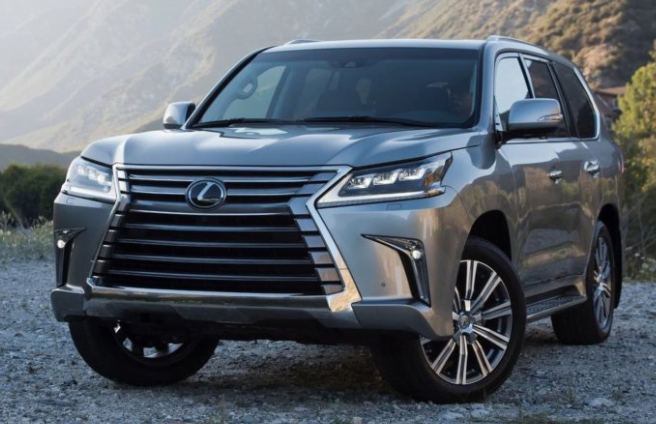 LX(450d/570) Luxury SUV
Lexus will also bring in a completely built version of its flagship SUV in two variants, the LX450d featuring a 4.5 liter V8 diesel producing 272 PS and the LX570 possessing a 5.7 liter V8 petrol producing 383 PS. Both units will be mated to an 8-speed automatic transmission. Pricing for the LX luxury SUV is to be shared along with information related to the possible flagship sedan launch, the LS.
While the Germans (Audi, BMW, Mercedes-Benz, and Porsche) have certainly had some more time to showcase competitive product for the Indian consumer given their extended presence in the market, it will be interesting to see possible changes in the luxury vehicle segment with this addition from the Japanese.