Mclaren 720S launched : Technological supremacy delivering 710 hp and 340 kmph
Initiating a new Super Series of Mclarens with over 90% in new development
Lighter and quicker than the 675LT
Unique concealable dashboard display
While Mclaren typically doesn't receive as much attention as the folks over at Maranello with their prancing horse, since the launch of the MP4-12C a few years ago, Mclaren has certainly upped their game and garnered plenty of attention since.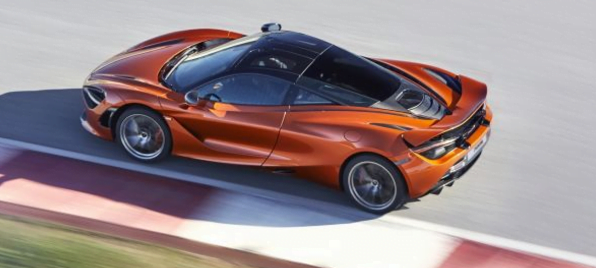 Presented this year at Geneva, was the Mclaren 720S, using a 4.0 litre twin-turbo motor producing 710 hp and capable of tops speeds in excess of 340 kmph. Helping achieve these numbers and a 0-100 kmph figure of 2.9 seconds is an all new carbon fibre tub, shedding its weight by as much as 18 kilograms. Transferring power to the rear wheels is a 7-speed dual clutch transmission.
Suspension weight reduction and an all new geometry for the upper and lower wishbones combined with dampeners that continuously adapt and adjust the pressurized fluid with millisecond precision should provide the Mclaren with nimble, yet comfortable handling. (a.k.a Pro-Active Chassis Control V.2.0)
A real driver-centric feature on the 720S is a new drift control system, allowing drivers to choose between 15 stages of grip and slip with the swipe of a finger located on the central infotainment system. Obviously a feature reserved primarily for the track, this ensures drivers can remain within respectable safety norms while still maximizing their driving talent.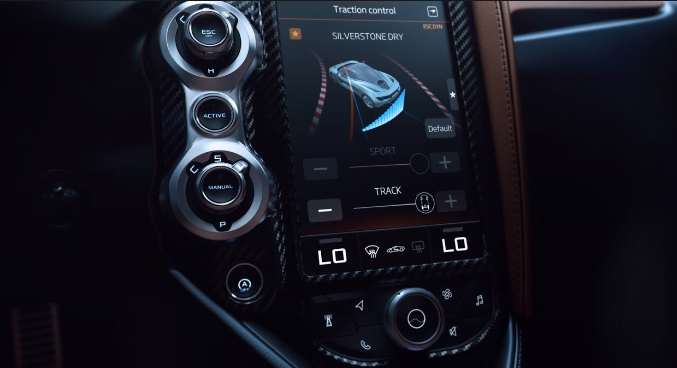 Another uniquely Mclaren feature is a concealable dashboard display unit that tucks away neatly when necessary to provide the necessary parameters needed for track performance.
Claiming to be more of a revolution, than an evolution with even sleeker aerodynamics, superior handling characteristics and plenty of power and technology to match, the Mclaren 720S has certainly grabbed the attention of its competition and appreciation of its enthusiasts. The 720S is available now with deliveries expected at the second half of 2017.