Made in India GLC to be launched on September 29th by Mercedes-Benz
Four months into its India debut, Mercedes-Benz is all set to launch the "Made in India GLC". The 'Made in India GLC' will be rolled-out of the Pune production facility by Roland Folger, Managing Director & CEO, Mercedes-Benz India and Piyush Arora, Executive Director, Operations, Mercedes-Benz India, on 29th September, 2016 at Mercedes-Benz India.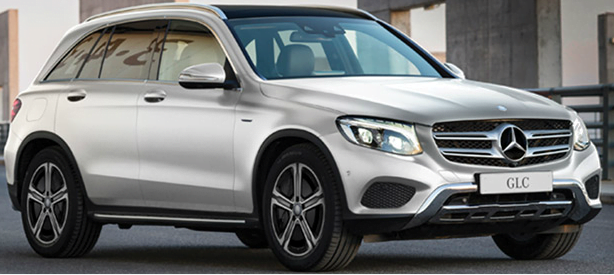 Competition for the GLC includes the BMW X3 and Audi Q5, and sits between the entry-level SUV by Mercedes-Benz also known as the GLA and the GLE. The GLC presently has a starting price of Rs 50.7 lakh for petrol and Rs 50.9 lakh for the diesel variant (all prices ex-showroom, Pune).