GLC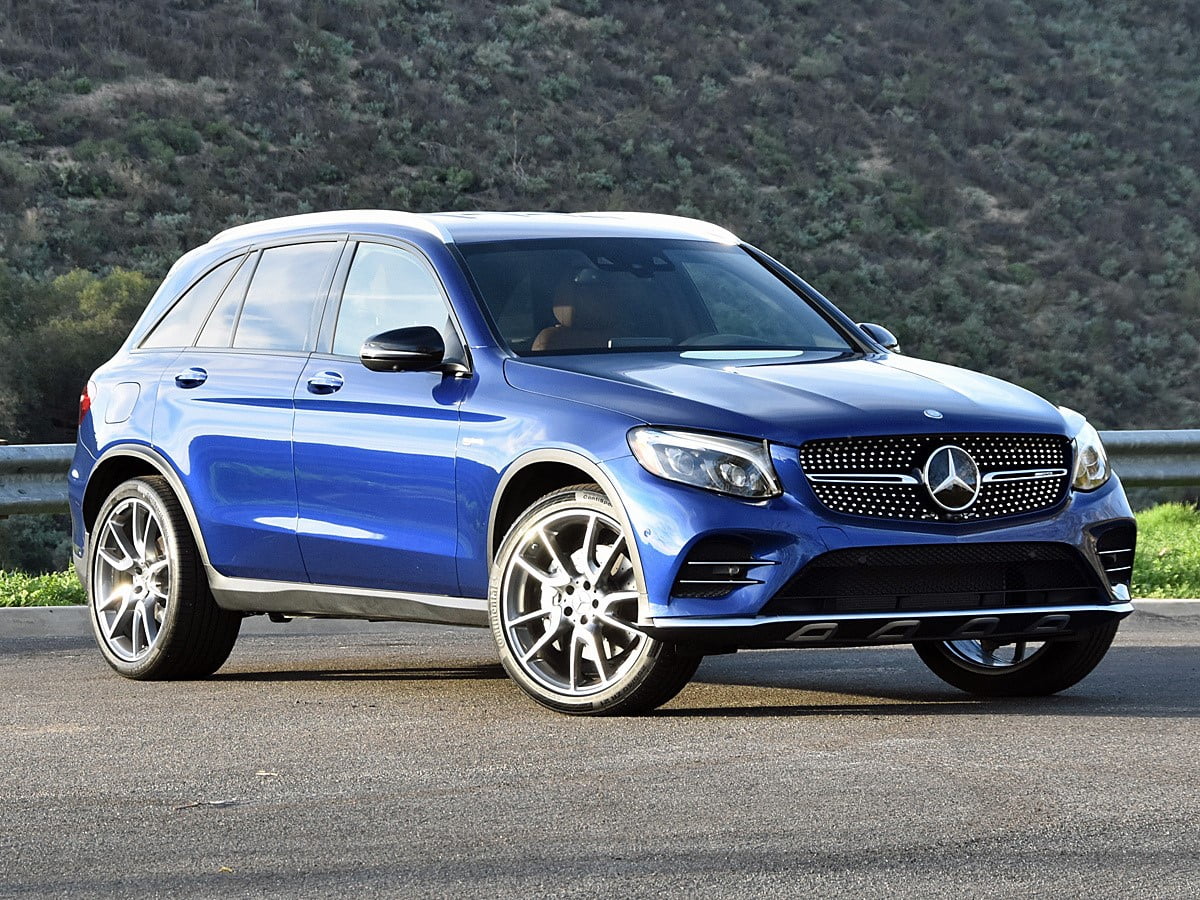 The Mercedes-Benz GLC is a compact luxury SUV introduced in 2015 for the 2016 model year that replaces the former Mercedes-Benz GLK-Class. The GLC is available in a five-door hatchback bodystyle with seating for five. Mercedes also offers a GLC Coupe, with four doors.
Under the vehicle naming scheme maintained by Mercedes-Benz, SUVs use the base name "GL", followed by the model's placement in Mercedes-Benz hierarchy. The "G" is for Geländewagen (German for off-road vehicle) and alludes the long-running G-Wagen. This is followed by the letter "L" that acts as a linkage with the letter "C"—the GLC being the SUV equivalent to the C-Class.
The diesel GLC 220 d 4MATIC is offered with an output of 170 hp and 400 Nm maximum torque. The petrol GLC 300 4MATIC offers an output of 245 hp and 370 Nm maximum torque.