Never before seen Pagani Huayra Roadster surfaces
Pagani is known for their limited numbers and bespoke options. Adding to the Huayra roadster series is this specially commissioned Huayra Roadster. The client, a Porsche fan as well requested for the acid green accents. These were cleverly used on the new age material, carbo-titanium that allows for the roadster to be lighter than its coupe counterpart.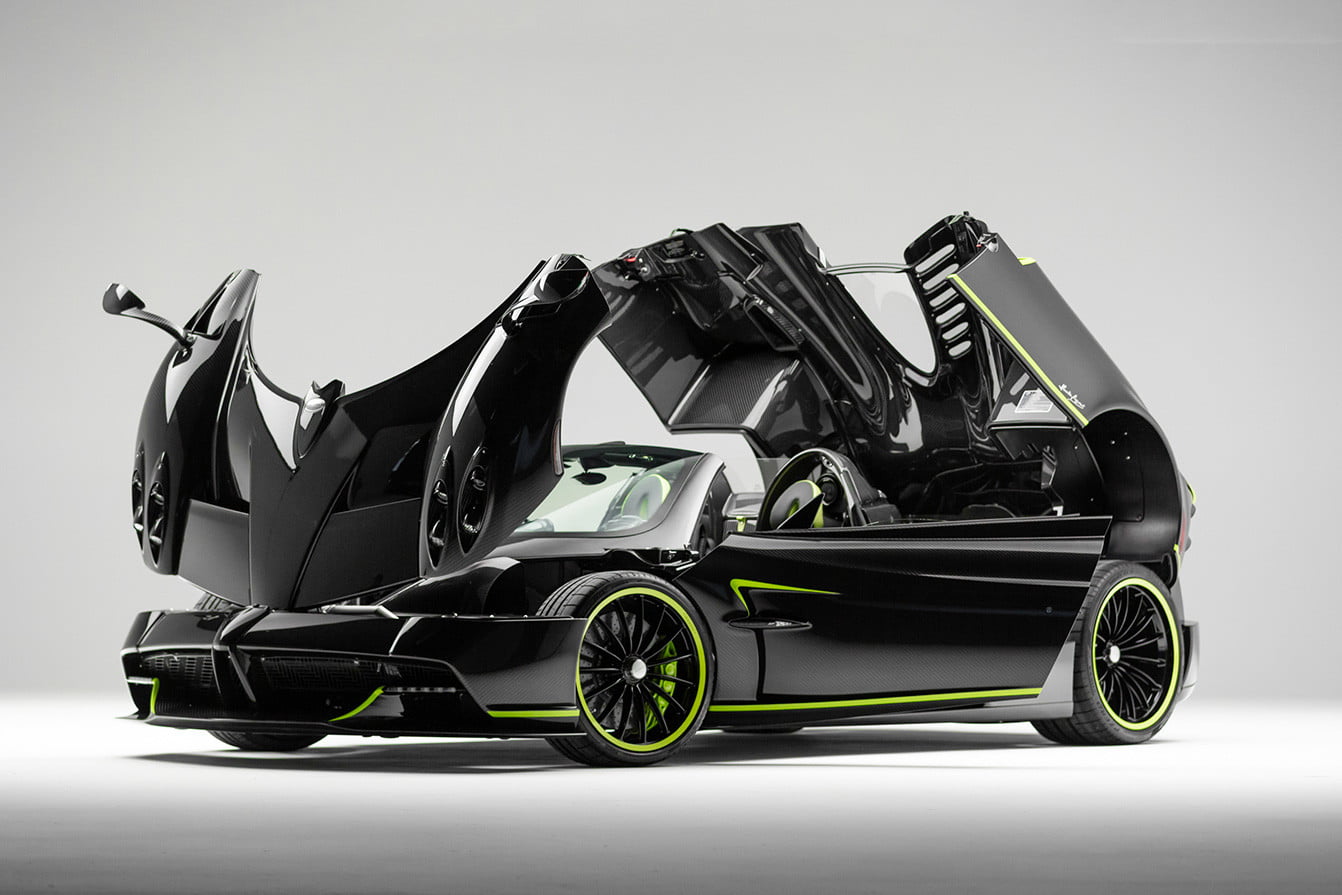 This particular Huayra Roadster maintains the 764-horsepower, Mercedes-Benz AMG V12 engine with +1000 Nm of torque.