Pagani takes the top off the Huayra BC Coupe
Honouring their first customer, Benny Caiola, Pagani created the Pagani Huayra BC Coupe edition. Adding to the coupe version is now the convertible Huayra BC Roadster. However, it isn't simply a matter of taking the top off that creates this masterpiece. Pagani has created a new carbon composite increasing basic rigidity and rigidity upon flex too.
Re-worked active aerodynamics and suspension is also on the cards for this new roadster. Powering this hypercar is a new AMG V12-twin-turbo engine. Power, you ask? Try 791 hp and 1050 Nm of torque. Power transfer is via an XTrac 7-speed automatic manual gearbox, meaning you can use the paddle shifts on the steering wheel or the available gear-lever.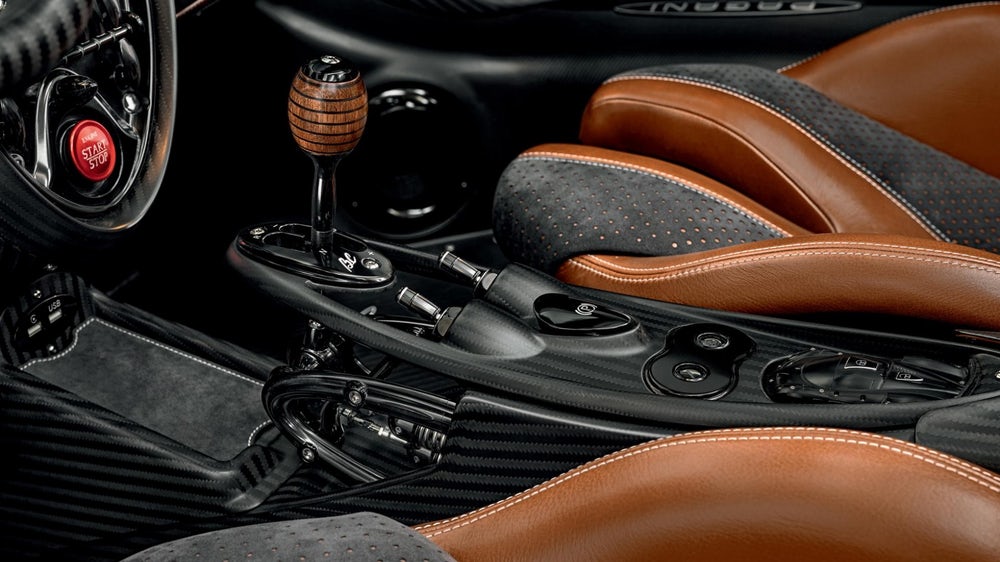 Price for this stunning work where technology meets art is USD 3.08 million and the 40 car production run has already been spoken for, so expect to buy yours at an auction in the future for a fair bit more.