A new Porsche Experience Centre opens on the West Coas: includes a test track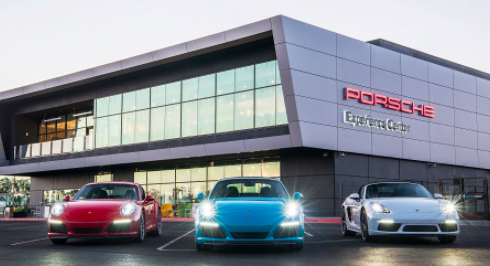 After Atlanta, this is America's second Porsche Experience Centre

Includes 6.5 kms of combination test track, race car exhibits, a business center, a Porsche Motorsport North America workshop, and a fine-dining establishment

High performance driving programs taught by professional instructors and accessible to the public
Porsche North America has recently opened a wonderland for enthusiasts residing on the West coast. Termed a Porsche Experience Centre, this is the second of its kind in the country after the success of its inaugural centre in Atlanta.
Located on the 51-acre site is a fine-dining restaurant, event space, a small collection of classic Porsche race cars and the highlight being a test track attached to the facility. Under the guidance of professional instructors, students can experience drifting, off-roading and better understand the limits of handling the range of Porsche's varied model range. Each session is 90-minutes and prices range from USD 385 - 950.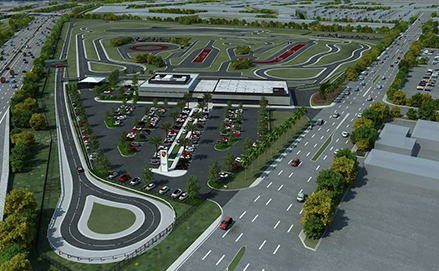 For those looking to relax and overlook the test track, the cafe and fine dining restaurant are most suitable. The fine dining restaurant, named 917 after Porsche's famous race winning model, is run by masterchefs taking inspiration from the Porsche range while creating their delectable dishes.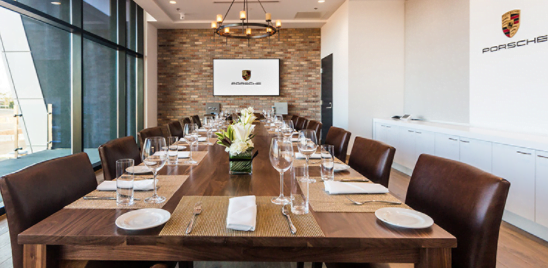 In keeping with Porsche's DNA, this facility will also act as headquarters for Porsche Motorsports in North America, servicing their many client's needs from across the continent should they require parts and/or service.
Overall, this seems like a great way to spend a day (or two!) and may even work as a wonderful gift for a loved one enthusiastic towards the Porsche brand. Extremely fun, completely legal and very educational might best describe the Porsche Experience Centre and we think you will agree once you have had a visit.