Porsche 718 Boxster and 718 Cayman launched in India
All new Flat-4 cylinder engine with a single turbo charger

Base engine rated at 300 horsepower and 280 pound-feet of torque

718 Boxster and 718 Cayman priced at INR 85.53 lakh and INR 81.63 lakh respectively (ex-showroom, New Delhi)
Reminiscing over the 718 race car from the 1950's, Porsche uses the nomenclature to launch its Boxster and Cayman models in India. Interestingly, the 718 rose to fame with its high output 4 cylinder engines and lightweight chassis, and this may also help explain the model code 718 given the newly launched models are being introduced with an all-new Flat-4 cylinder turbo charged engine.
With a very respectable 300 horsepower on tap from its 2.0-litre displacement, the base variants for the Boxster and Cayman are now up 25hp and 35hp respectively from its predecessor's 2.7-litre six cylinder block.
The higher output Boxster S and Cayman S models will use a larger 2.5 –litre flat four capable of producing 350hp. These, however, will sadly not be available in India initially.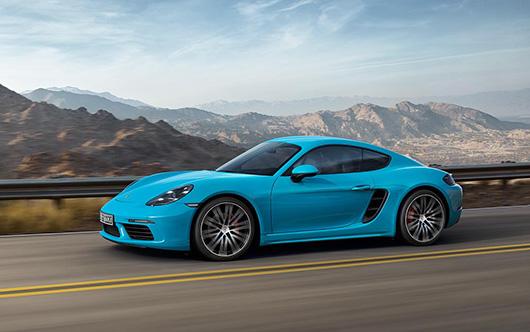 Porsche utilizes a seven-speed automatic PDK transmission allowing the cars to travel from 0-100kph in 4.7 seconds while also ensuring it can reach a top speed of up to 275kph.
Exterior styling updates include a new front and rear bumper, revised side intakes (for better cooling) and new tail lamps. A new trapezoidal exhaust is also placed centrally even with the standard model.
A new infotainment system and refreshed dashboard account for interior styling updates.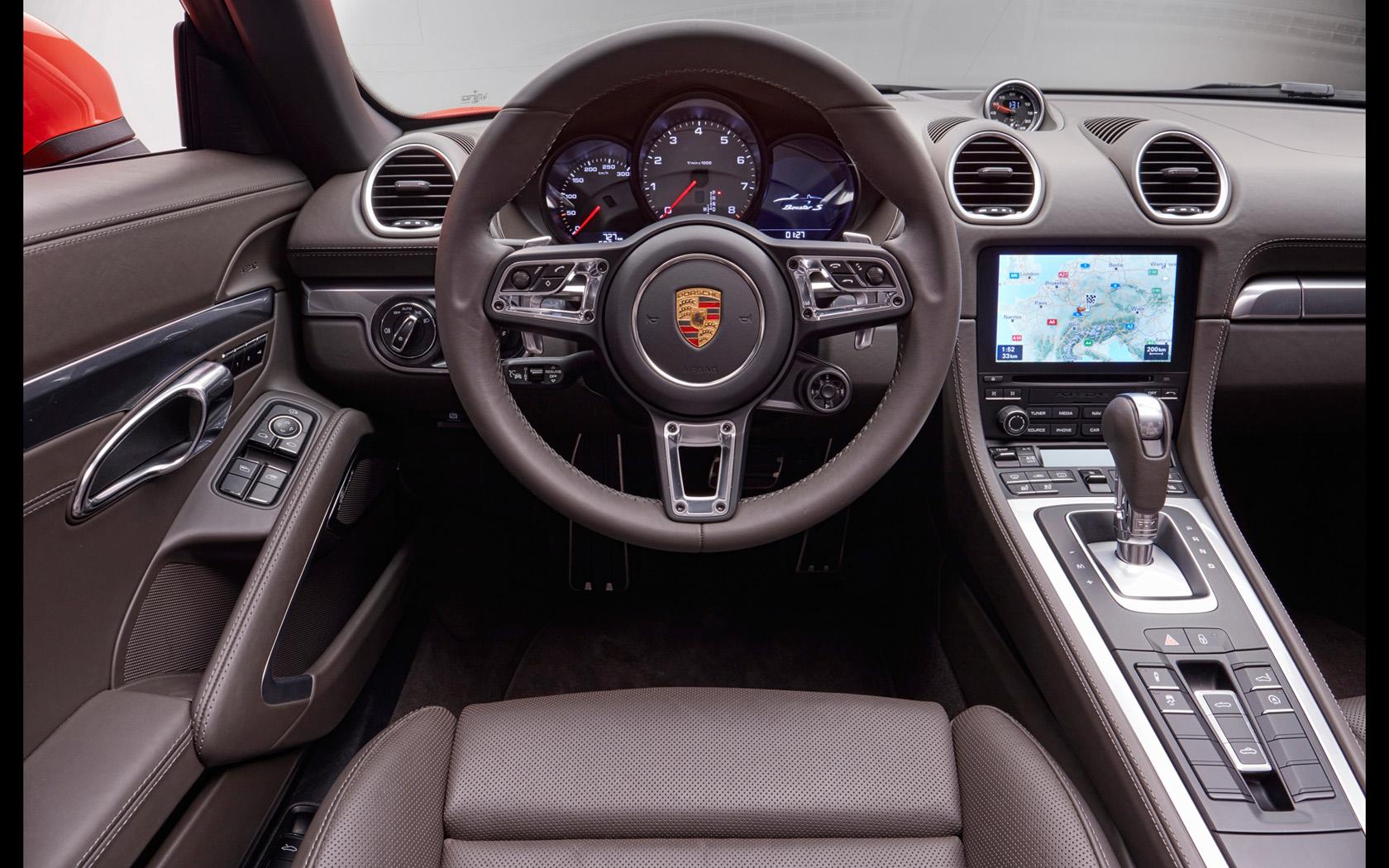 The real question at this point is which would you prefer, the 718 Cayman or the 718 Boxster?