Porsche launches its high performance 911 GT3 model in India
All new 4.0 litre 6 cylinder boxer engine producing 495 bhp and 540 Nm of torque
Competes with the likes of the Audi R8 and Mercedes-AMG GTR
Prices begin at INR 2.31 Crore (ex-showroom, India)
Porsche has just added the legendary high performance GT3 variant to its Indian portfolio. Developed by the company's motorsport division in the Swabian region, countless kilometres have gone into creating this high performance car.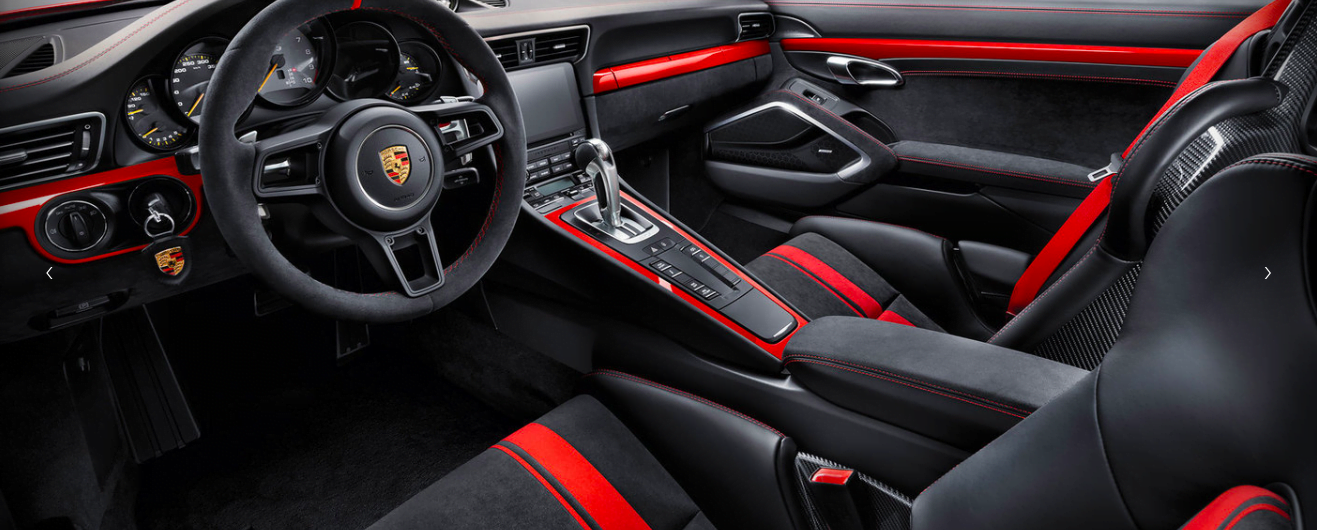 Powered by an all new 4.0 litre, 6 cylinder engine capable of producing 495 bhp and 540 Nm, the GT3 is able to reach 100 kph in a superb sprint of 3.4 seconds using its PDK automatic transmission. The GT3 is also available with a manual transmission should you prefer amongst a host of other customisable options including Carbon Fiber seats for the extreme performance enthusiast/track day participant.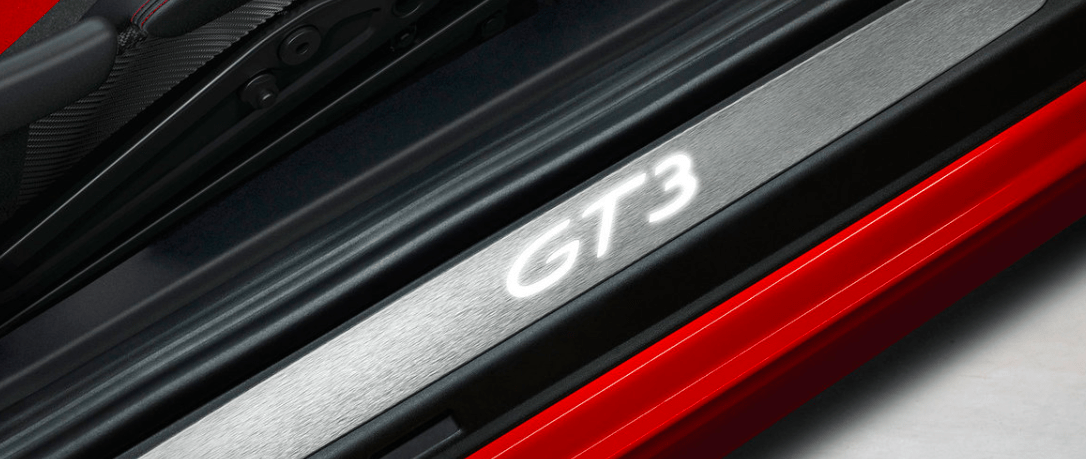 The exterior profile maintains signature Porsche character lines with the addition of a sizeable spoiler at the rear, especially providing the needed downforce when the car is being put through the paces.

At a starting price of INR 2.31 Crore (ex-showroom, India), the selection for your high performance sports car seems more challenging with this legend added to the mix.