A brand new Rolls-Royce unveiled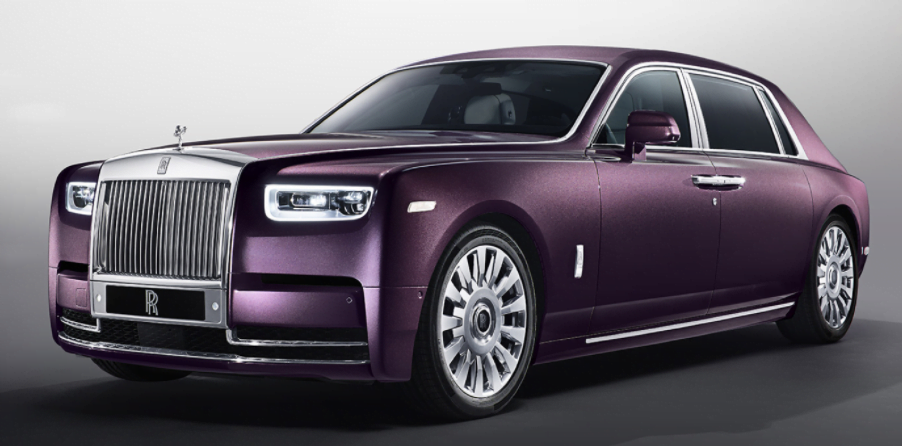 Claiming to be the 'most silent car in the world'

An all-new aluminium 'Architecture of Luxury'

An all new 6.75 litre twin-turbo V12 engine - 900 Nm at 1,700 rpm and 563 bhp
Famous British luxury car maker Rolls-Royce has just unveiled their eighth generation Phantom for the world to appreciate. The Phantom, having taken six years to develop will go on sale in 2018.
Built on a new all aluminium spaceframe platform, this Rolls Royce is 30 percent more rigid than its predecessor. Standard dimensions makes the car 1,646mm tall, 2018mm wide, and 5762mm in length with a wheelbase of 3552mm. Also available will be an extended wheelbase version providing an additional 200 mm to its already plenty length.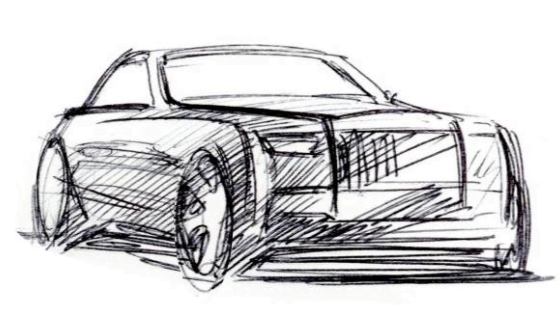 Being a statement of style and luxury, Rolls Royce is setting new benchmarks by claiming the new Phantom as being the 'most silent car in the world'. This can mainly be attributed to the a 6-mm thick two-layer glazing that has been used all around the car for improving sound insulation. In addition, the use of high absorption materials, employment of double skin alloy on areas within the floor and bulkhead of the spaceframe and the use of 'Silent-Seal' tyres are just some methods Rolls-Royce has employed to cut down on noise entering the passenger cabin. Adding to this is the comfort from the aptly named Rolls Royce Magic Carpet Ride, where the suspension performs millions of calculations per second while continuously adjusting the electronically controlled shock absorber.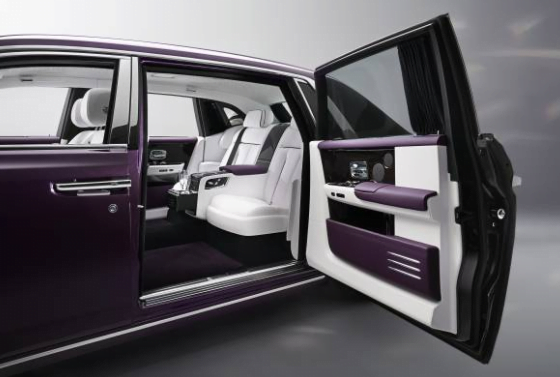 Despite being in excess of 2.5 tons, the Phantom can reach 100 kph in a sprint like 5.3 seconds. This is possible thanks to a 6.75 litre twin-turbo V12 engine producing 563 bhp and 900 Nm of torque.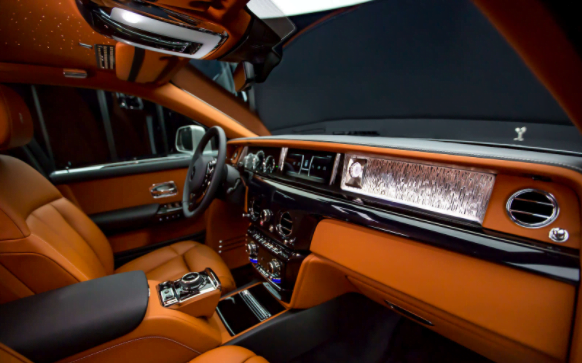 Classical attention to detail typical of Rolls-Royce is evident with the Phantom, particularly notable being 'The Gallery' dashboard. An uninterrupted swathe of toughened glass that runs the full width of the dash area. Within it, the instrument digital dials are framed with chrome, adding a degree of jewellery and continuity throughout the front of the interior. 12.3 inch TFT colour displays with LED backlighting now communicate all driver information from within the round chrome surrounds, with the displays themselves designed with clear and beautiful virtual needles.
To summarize, from its concept to execution, the attention to detail of the new Rolls-Royce Phantom signifies to us "opulence personified".