Great Eight Phantoms Exhibit
Eight of the greatest Phantoms from the past 92 years on display in Mayfair, London
An eight weeks long exhibit beginning at the end of July prior to unveiling the new generation Phantom
The Phantoms have been sourced from all over the world
At the end of July, British luxury car icon Rolls-Royce is displaying a gathering of their iconic Phantom series. Featured in this group are cars collected from around the world, each showcasing a significant story representative of the best examples in each of the series.
Legend has it that when General Motors opened a testing ground in Michigan, it was discovered that no cars could manage even two laps of the 4-mile circuit at full throttle without damaging their engines big ends – where the piston attaches to the crankshaft. However, Phantom I performed with consummate imperiousness and managed that, and more, at a steady 80mph without failure, making it an instant success. The Phantom I on display at the exhibition is noted stage actor/dancer Fred Astaire's Phantom I.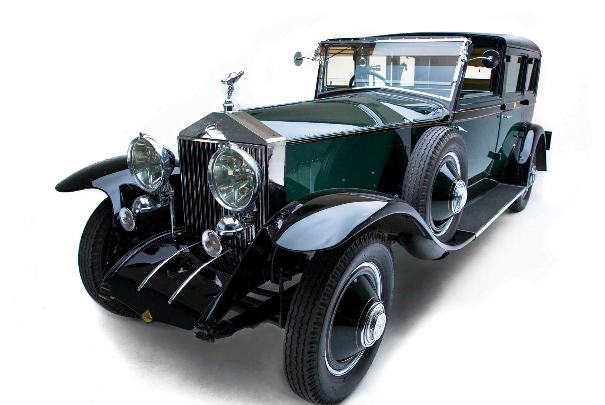 Fred Astaire's Phantom I 
Also on display is a Phantom II showcasing Rolls-Royce philosophy of "taking the best at something and making it better" built with a brand new chassis, improved handling and a new engine.
                                                      Rolls-Royce Phantom II
The Phantom III is said to be Sir Henry Royce's last project and possibly the end of the Phantom due to war.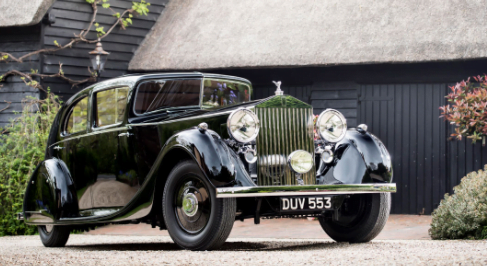 Rolls-Royce Phantom III
However, in 1950 the Phantom IV appeared as a one off for Prince Philip and at the request of Royal families from around the world, 17 more were produced.
                                         Rolls-Royce Phantom IV
The Phantom V was produced between 1959 and 1968 and 516 of this hugely successful model were made for clients including the Queen Mother, governors of Hong Kong and John Lennon.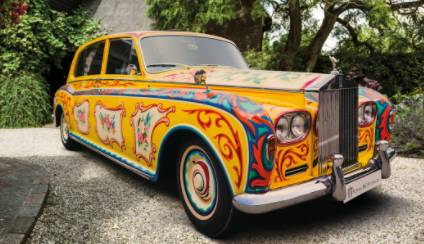 John Lennon's Rolls-Royce Phantom V
Next is Queen Elizabeth II's Phantom VI State Limousine, a bespoke Phantom VI gifted to Her Majesty in 1977 by the Society of Motor Manufacturers and Traders.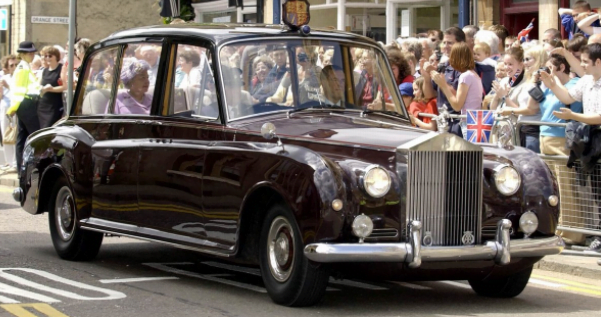 The Queen's Bespoke Phantom VI
Rounding up the 'Great eight' exhibit is the 2003 "First Goodwood Phantom" which will gracefully welcome the much anticipated new and eighth generation Phantom.
                               The First Goodwood Phantom VII