Heritage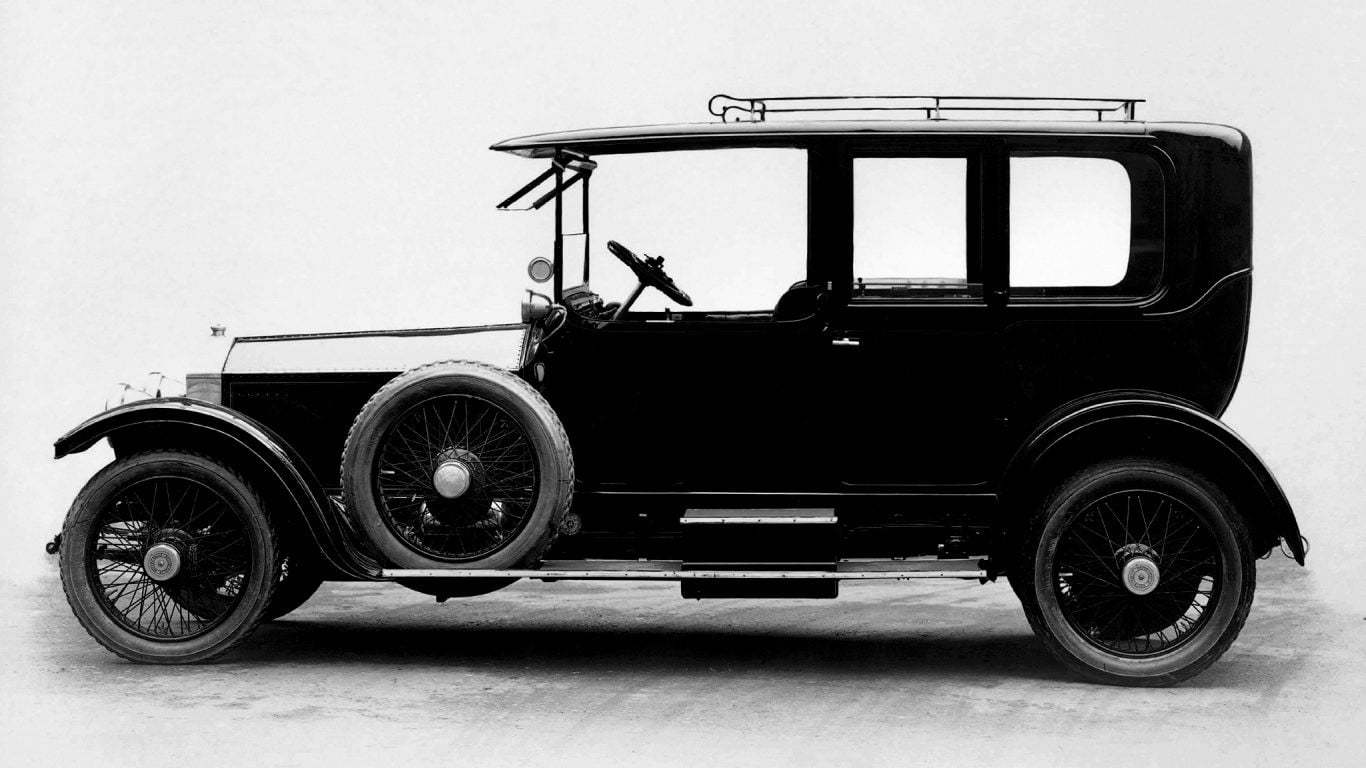 At the turn of the 20th century, Henry Royce, a successful engineer and Charles Rolls, owner of one of the UK's first motor car dealerships, agreed to sell motor cars under the name Rolls-Royce.
In 1907, the Silver Ghost was declared 'The Best Car in the World' after its record breaking success. Travelling from London to Glasgow 27 times - covering 14,371 consecutive miles - the iconic motor car broke the world record for a non-stop motor run while demonstrating unrivalled reliability and comfort.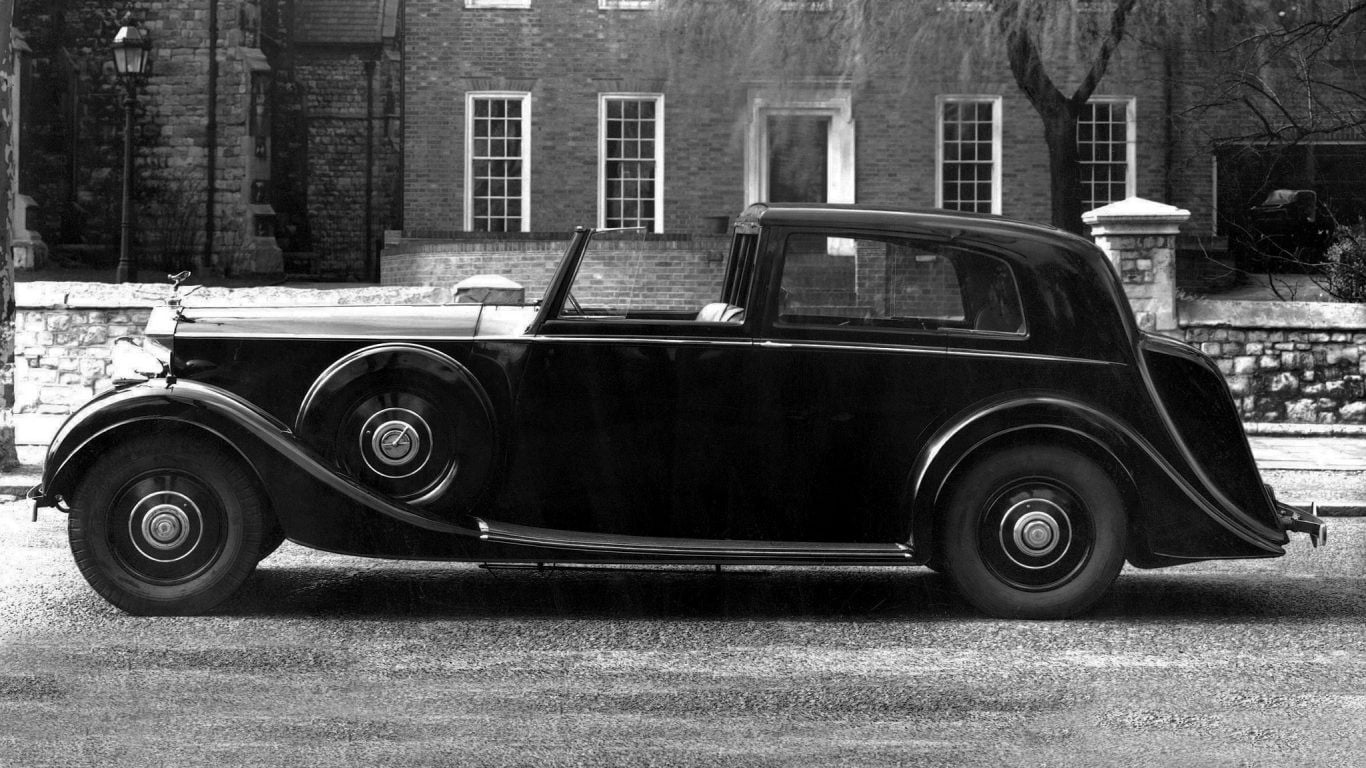 In the 1930s, Rolls-Royce broke world records on land and sea. And automation saw the arrival of Phantom III – the first ever Rolls-Royce to be built with a V12 engine.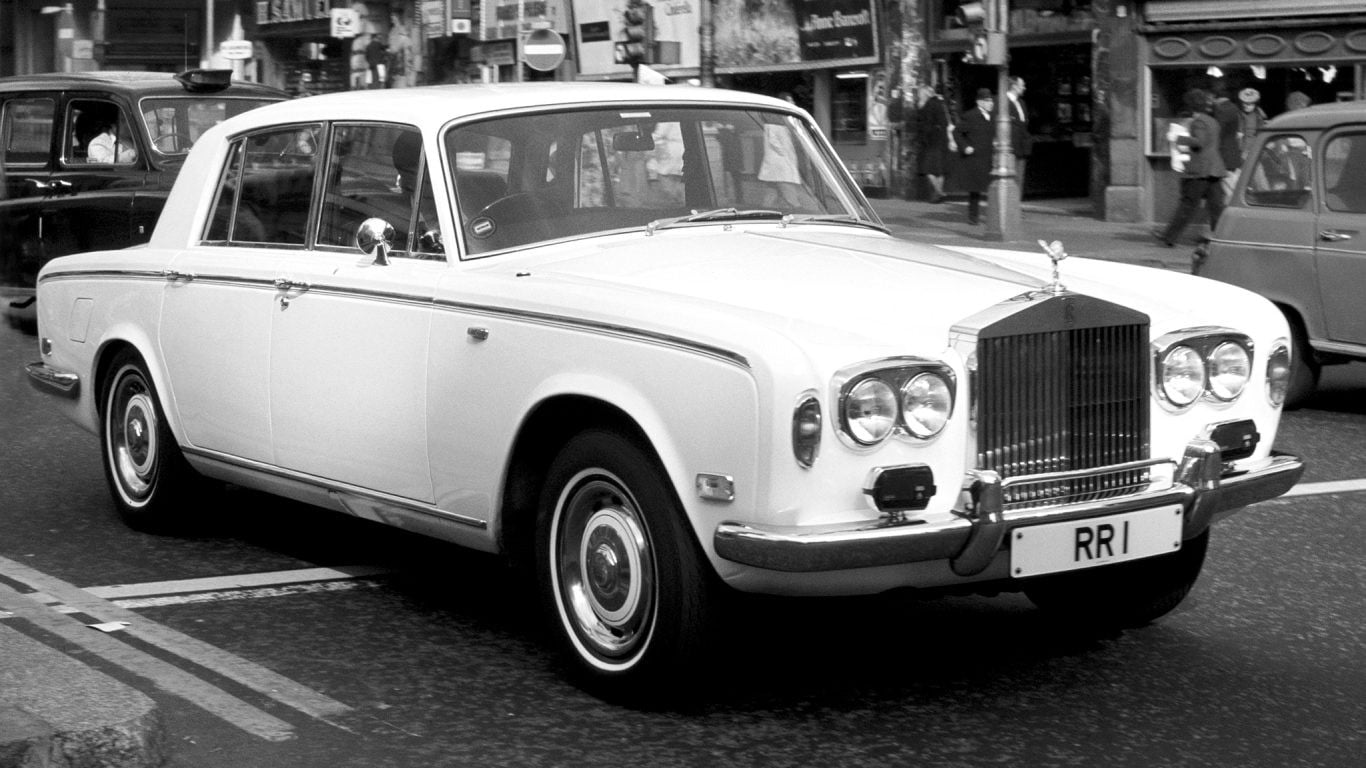 The 1950s marked the start of a long-standing relationship between Rolls-Royce and the royal family.
Replacing Daimler as the preferred motor car supplier to the British monarchy, Her Royal Highness Princess Elizabeth took delivery of the first Phantom IV in 1950. Designed exclusively for royalty and heads of state, Phantom IV is one of the rarest Rolls-Royce motor cars in the world, with only 18 ever built.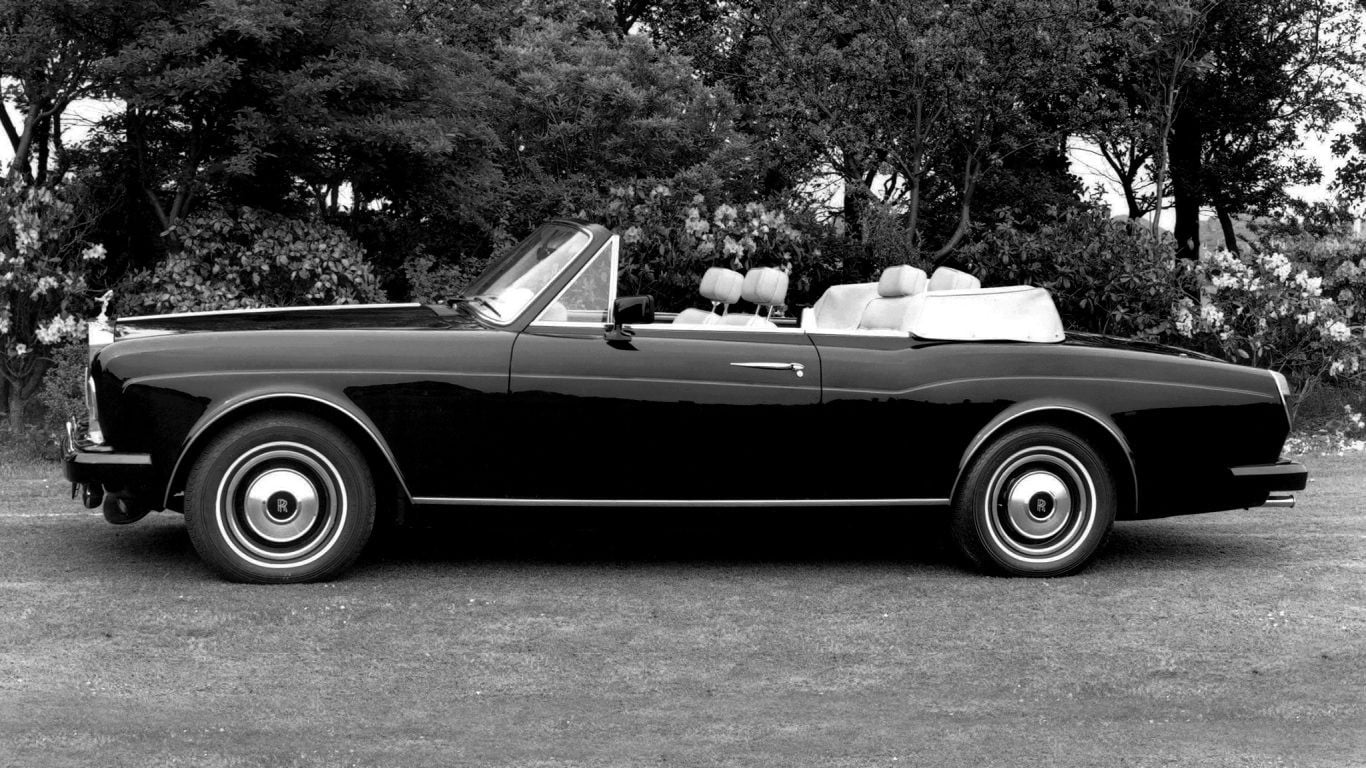 The 1970s was a challenging decade for Rolls-Royce but, following re-launch as two separate companies, the decade saw the arrival of two exciting new motor cars.
Under Rolls-Royce Motors Limited, the stylish two-door Corniche was created. Based on Silver Shadow, it was hand-built by Mulliner Park Ward. Available as either a hardtop or a convertible, just 1,306 of them were built.
The Camargue, also by Mulliner Park Ward, was coach-built on a Silver Shadow platform with styling by iconic Italian coachbuilder, Pininfarina. The first Rolls-Royce designed to metric dimensions, it offered advanced features such as automatic split-level air conditioning.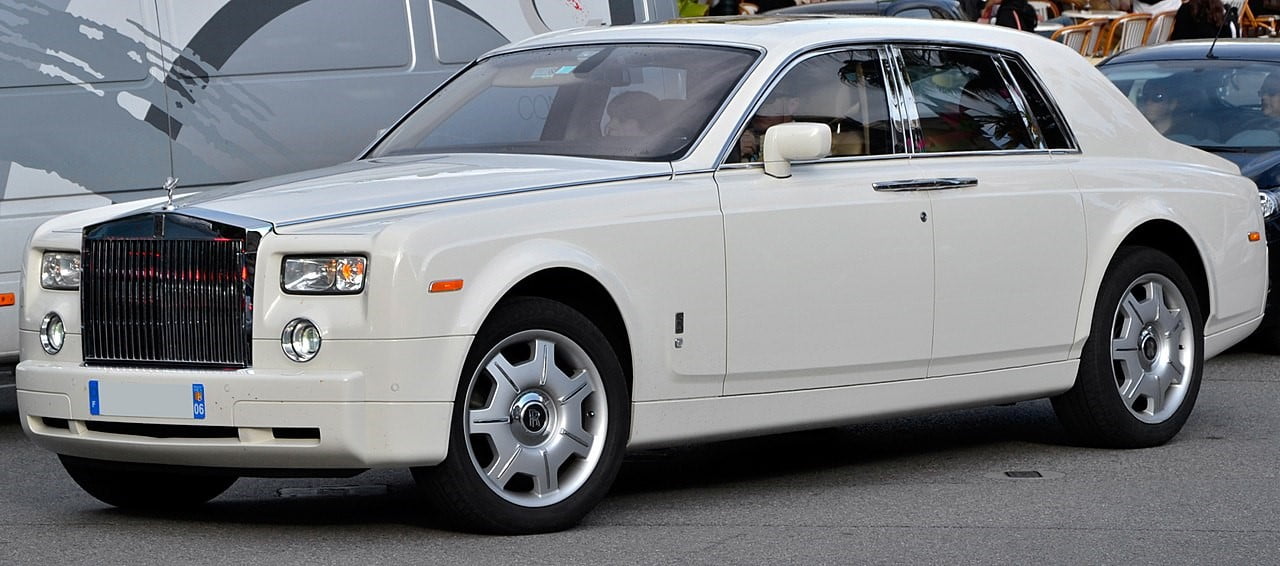 The 1990s marked a new chapter in the marque's history when the BMW Group bought the rights to produce Rolls-Royce motor cars. With the change came a brand new manufacturing facility: the Home of Rolls-Royce at Goodwood.