Rolls-Royce Ghost Zenith revealed; limited to 50 cars
The Rolls-Royce Ghost marks tradition for the British marque with the likes of the infamous 'Silver Ghost', an absolute classic. As the most recent Ghost model reaches 10 years, Rolls-Royce reveals the Ghost Zenith version, limited to 50 cars. What makes this model special? The bespoke level has been taken up a notch, even by Rolls-Royce standards.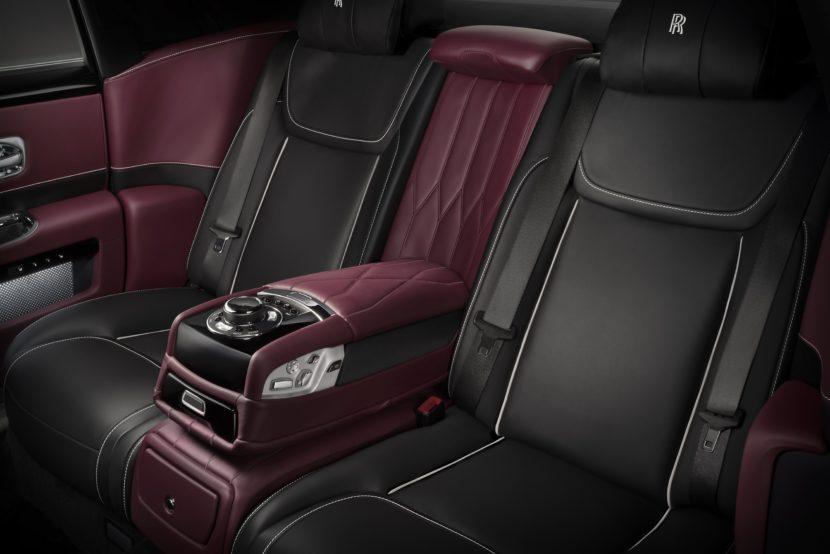 Complex engraving, one piece of art sourced from a larger work divided into 50 individual parts, ambient light through perforated doors, and the famed starlight headliner using 1,340 individually mapped fibre optic lights are just some of the details.
Allowing the mammoth sized ghost to gain momentum gracefully is a 6.6 litre twin-turbo V12 petrol engine.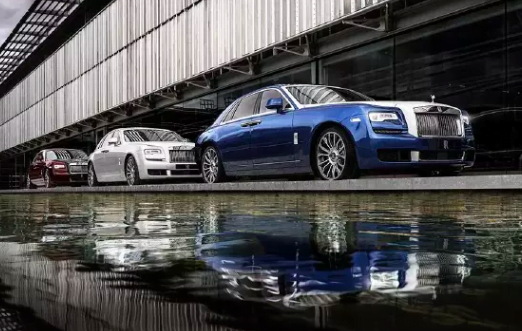 Price is yet to be revealed, but it is known that this special collectors luxury car will be available in standard and extended wheel-base variants.