XC40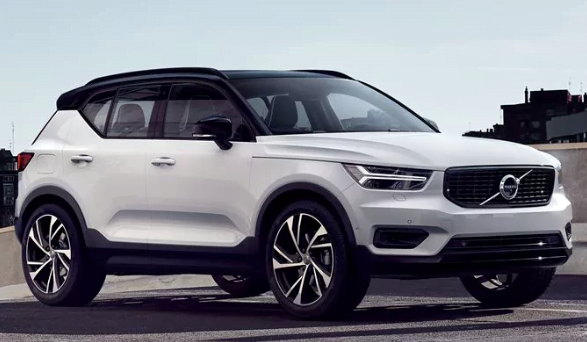 The Volvo XC40 is a subcompact luxury crossover SUV.  The optimization of space within the interior of the car is regarded as a pivotal feature of the XC40 due to its increase in boot space.
The XC40 will be powered through the front wheels and AWD by Volvo's new 1.5 litre three cylinder and existing 2.0 litre four cylinder engines, both diesel and petrol variants. There will also be a petrol powered plug in hybrid called T5 Twin Engine, using a 180PS petrol version of the new engine, supported by a 74PS electric motor.
With advancements in technology, aspects like the Intellisafe feature have been installed within the Volvo XC40. This technology is designed with the intention of preventing run-off road accidents. By using the car's advanced sensory system, the technology can detect potentially fatal scenarios such as run off-road protection.