Norton launches limited edition bikes in India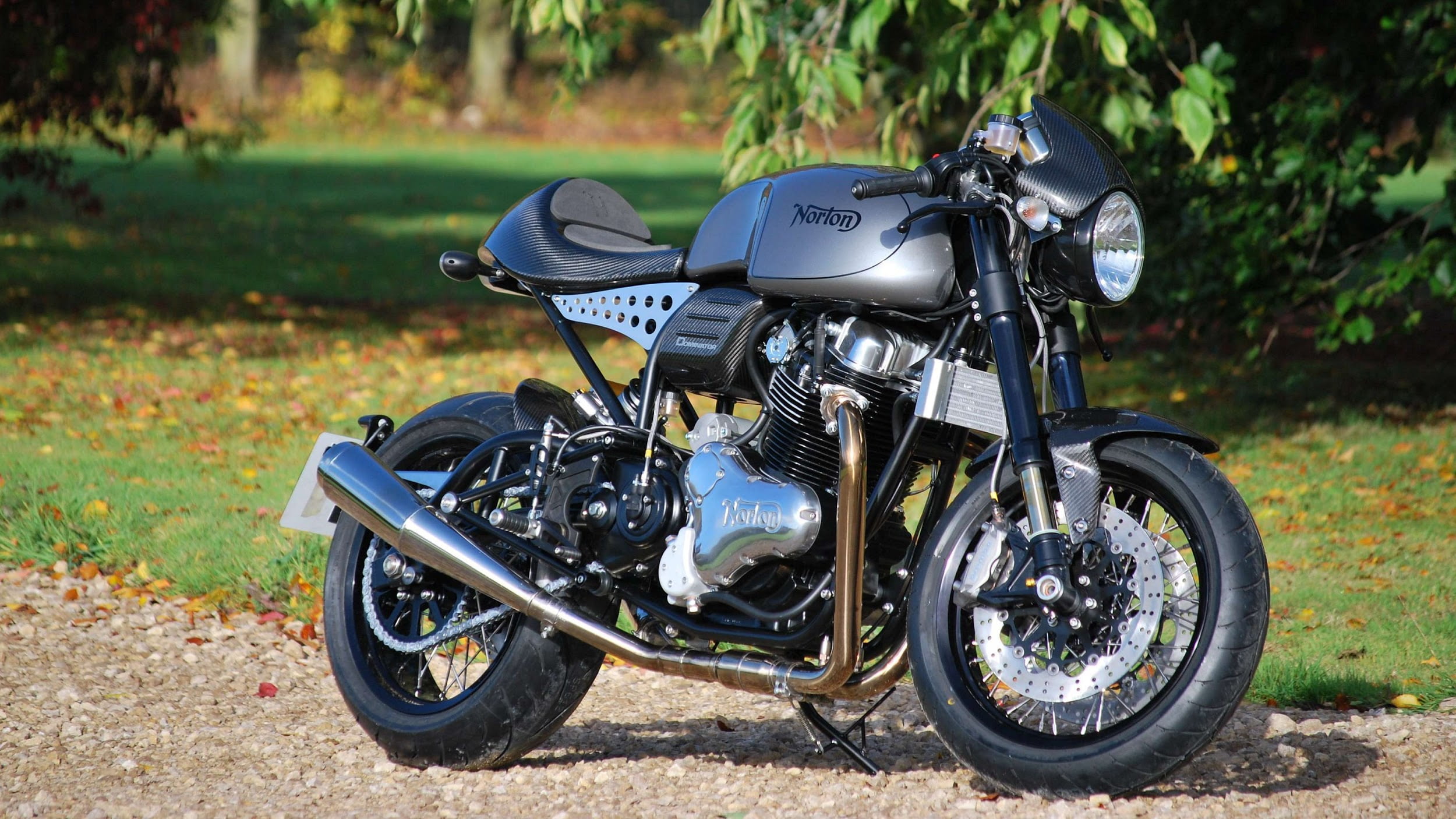 Norton has launched India-exclusive, limited-edition variants of the Commando and Dominator.
These limited-edition bikes feature hand-painted British flags on them, along with the customer's name and a unique allocation number. Primarily, the bikes remain very similar to the standard variants.
The Commando 961 Sport has been priced at INR 20.99 lakh and the Dominator has been priced at INR 23.70 lakh (ex-showroom, India). There will be 19 Commandos and 18 Dominators made for a total of only 37 bikes.