One: 1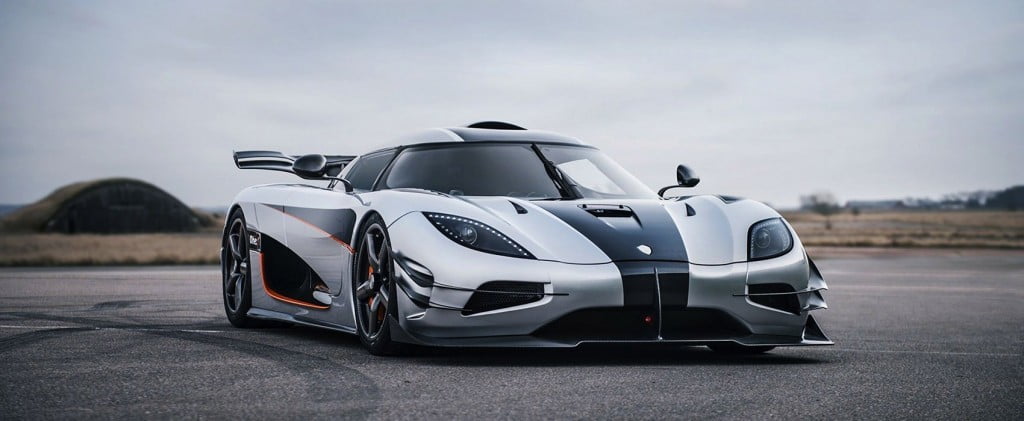 The hp-to-kg curb weight ratio is an astonishing 1:1. This is the "dream" equation, previously thought impossible when it comes to fully road legal and usable sports cars. The One:1 is the first homologated production car in the world with one Megawatt(1360 hp) of power, thereby making it the world´s first series produced Megacar.
Thus, the name One:1.
Featured include unique track-optimized aero winglets, extended venturi tunnels and side splitters, Le-Mans inspired active wing configuration and optimized active under trim air management. In addition, the car uses a 3D printed variable geometry turbo and carbon fibre wheels.
Using a twin-turbo V8, the One:1 creates a mighty 1360 hp.