Aston Martin reveals its most powerful yet: the DBS Superleggera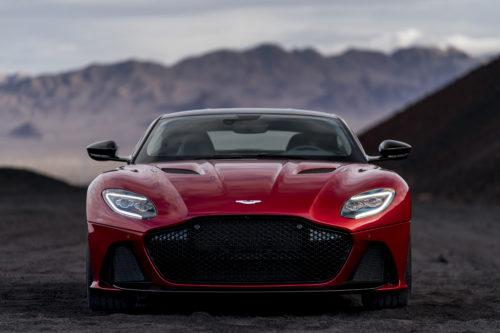 Replacing the Vanquish, Aston Martin revealed its most powerful production car yet. The DBS Superleggera(meaning 'super light'), which is a term earlier used in the DB4.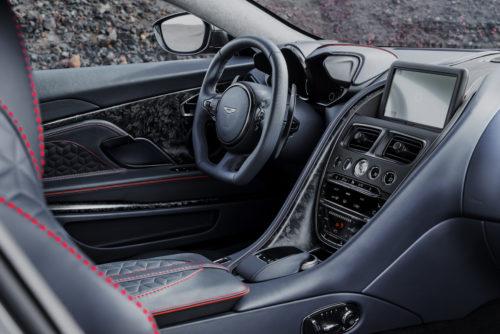 While it is a grand tourer which the British carmaker is famous for it does take on many a supercar in terms of performance figures. For starters, the DBS Superleggera is powered by a bi-turbo, 5.2-liter V12 engine capable of producing 712 bhp and 664 lb.ft of torque. This translates to a 0-100 km/h reach in just 3.4 seconds while having a top speed is 340 km/h.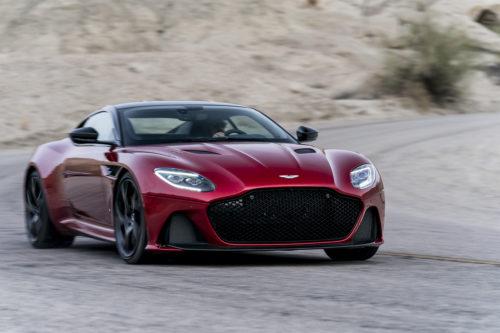 The exterior is simply sublime with curvaceous body panels perfectly proportioned to produce a work of art as far as we are concerned. The Superleggera tag also means serious business with the car lighter by 267 pounds than the last Vanquish. As can be expected, plenty of bespoke options are available for those of you wanting a bit more exclusivity.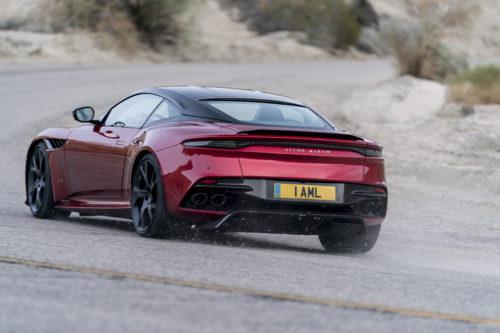 The DBS Superleggera is expected to have a starting price of USD 300,000 and will be available to customers this winter.