Aston Martin Vulcans to race against GT1 DBR9s in Le Mans support event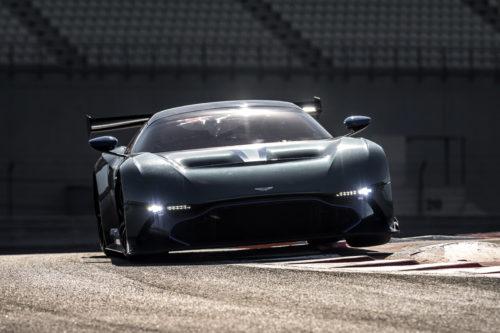 The hugely popular Michelin Aston Martin Racing Festival will return to Le Mans on 16 June, 2018 with a packed 38-car entry and a star-filled line-up that includes Sky F1TM commentator and former Le Mans winner Martin Brundle and his co-driver, the multiple Olympic gold medal winner, Sir Chris Hoy.
The 45-minute race takes place on the same day as the 24 Hours of Le Mans on the full circuit at La Sarthe, and will be filled with cars from all corners of the Aston Martin universe. And, for the first time ever, will include two of the awe-inspiring 7-litre, V12-powered Aston Martin Vulcans – entered by the newly-opened AMR Performance Centre, based at the Nürburgring in Germany.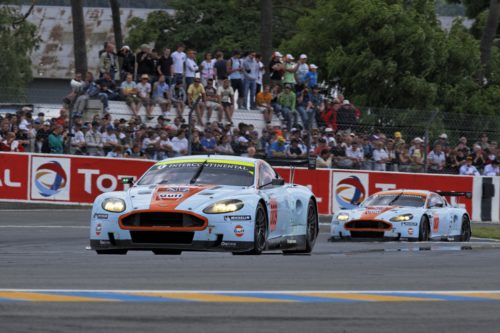 The race will feature a wide variety of Aston Martin machinery, including a number of examples of the company's most successful racing car – the V12 Vantage GT3. There are also older Vantage GT1s, GT2s and even the 2016 FIA-World Endurance Championship-winning #95 Danetrain V8 Vantage GTE.