James Bond's Aston Martin DB5 gets ready to go under the hammer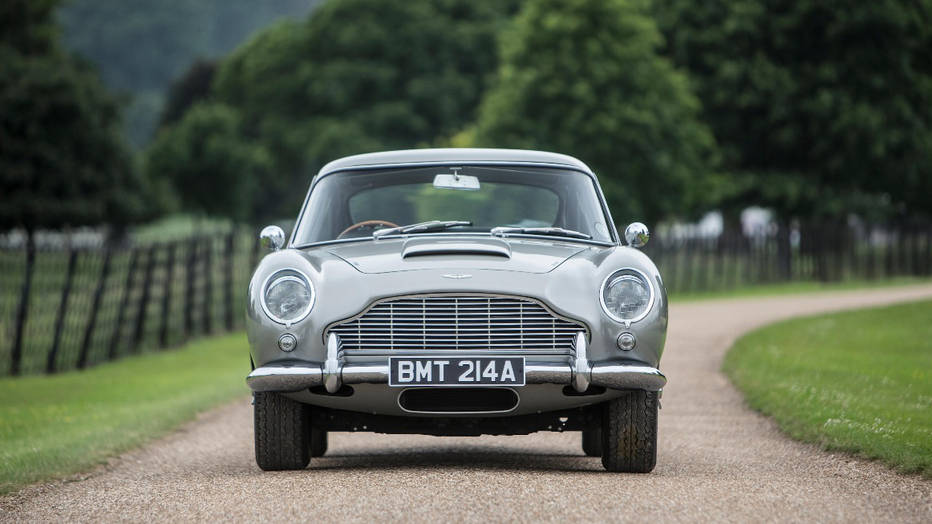 Featured in the Pierce Brosnan film "Golden Eye"
One of three stunt cars used in the film
Estimated auction value is between $1.6 million and $2.1 million
The Aston Martin DB5 is one of the most recognisable British cars, period. One such example restored for the James Bond film "Golden Eye" is now headed to Bonhams auction house.
The car that Bonhams will offer on July 13 is one of the stunt cars from the film, which was specially sourced and restored for the film to match the other two cars. Powered by a 4.0-liter straight-six engine with three SU carbs, the DB5 was produced from 1963 until 1965.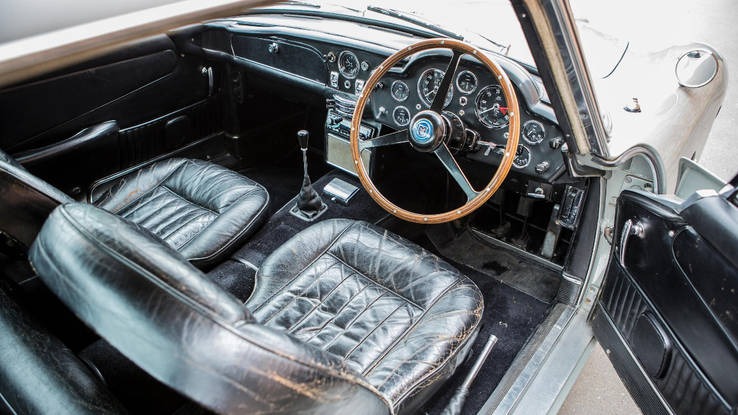 Bonhams estimates that this DB5 will bring between $1.6 million and $2.1 million on auction day. It remains to be seen whether bidders' appetites will be tempered by the fact that this DB5 was not in any of the classic Bond films, but rather "GoldenEye.