Lego makes a very memorable Aston Martin DB5 set
Capturing the elegance and timeless sophistication of Agent 007's iconic 1964 sports car with over 1,000 interlocking pieces, Lego Creator has just revealed a replica scale model of the Aston Martin DB5.
As well as the basic structure, the model comes fitted with rotating number plates, a bullet-proof screen and machine guns, activated by a gear lever. Though the bonnet can also be lifted to reveal the inner workings of the engine, the designers have managed to hide the mechanisms controlling the front features.
This impressive and unique collaboration allows you to reminisce the younger days of actually seeing the car in action as you build your very own 007 car.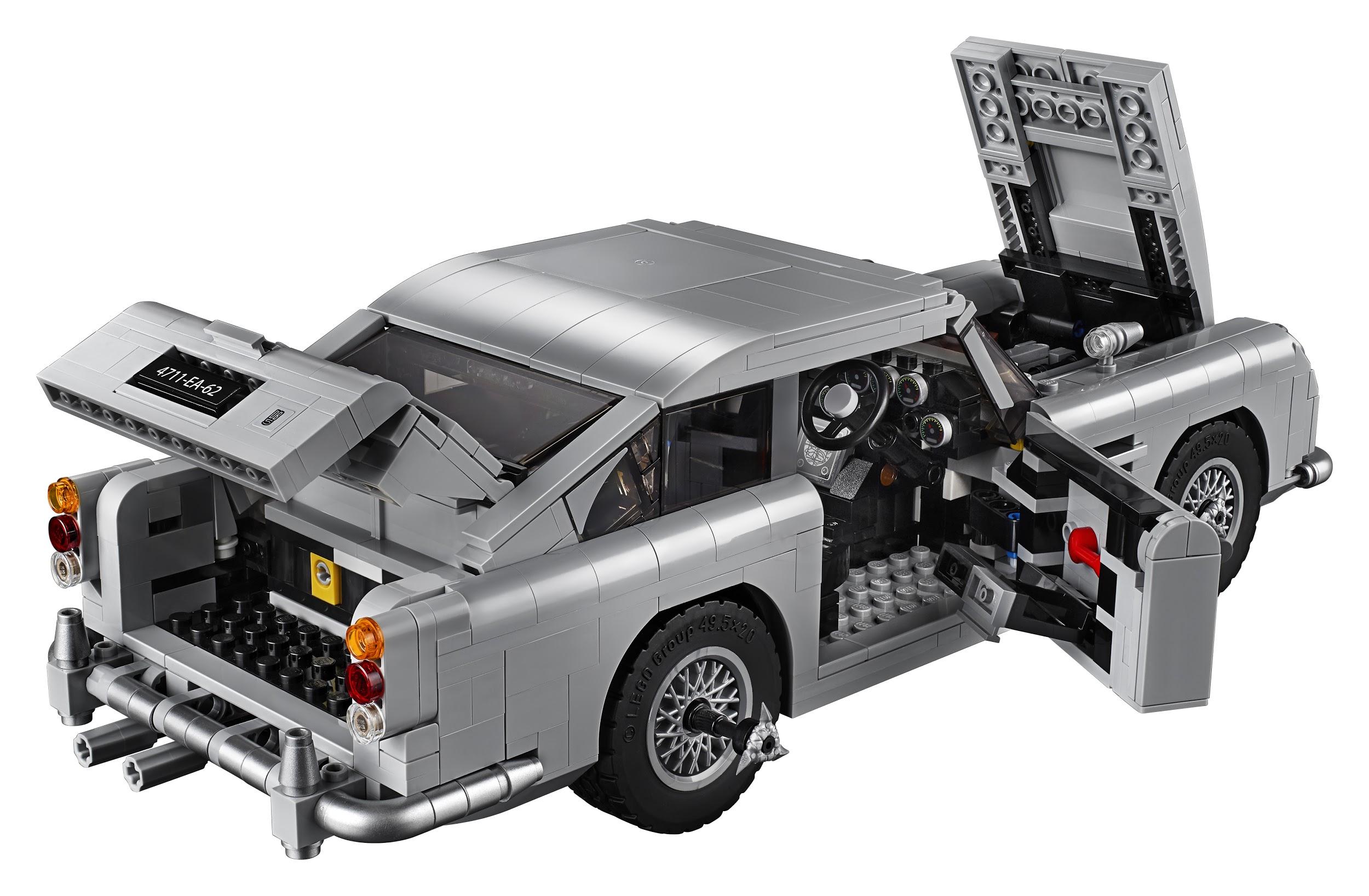 On sale from August 1st at a price of USD 150.