Bentley Bentayga wins Pikes Peak as the fastest SUV to climb up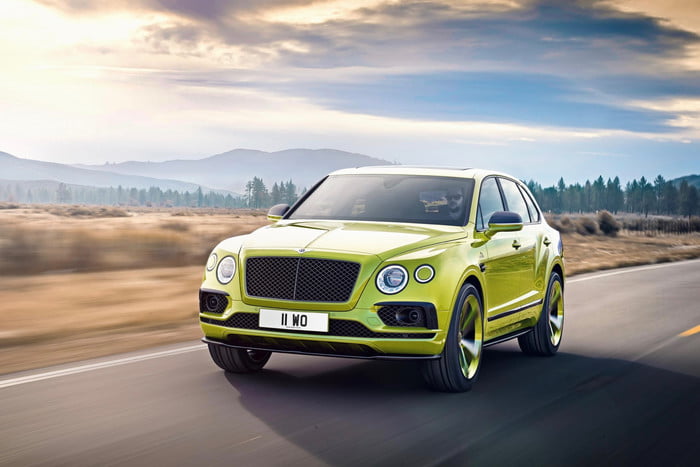 Bentley recently revealed its participation ambitions at the Pikes Peak hill climb with the launch of a specially prepared Bentayga SUV. A legendary uphill race with 156 corners climbing to an elevation of 5,000 ft. The company was confident and this specially developed Bentayga Pikes Peak SUV managed to trim two entire minutes off the previous fastest SUV to run up the mountain, setting a record time of 10m49.9s.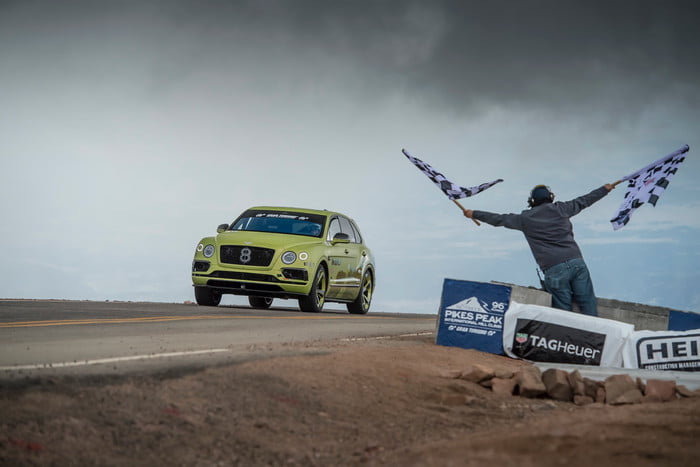 Interestingly, the modifications for such a challenge could be considered relatively less. The SUV merely featured racing front seats, a roll cage and fire extinguisher, special Pirelli tyres and a production-spec Akrapovic exhaust. Asides from this, it is a standard Bentayga, capable of 0-100 km/h in four seconds and a top speed of 300 km/h.