1963 Ferrari 250 GTO sells for a record US $70 million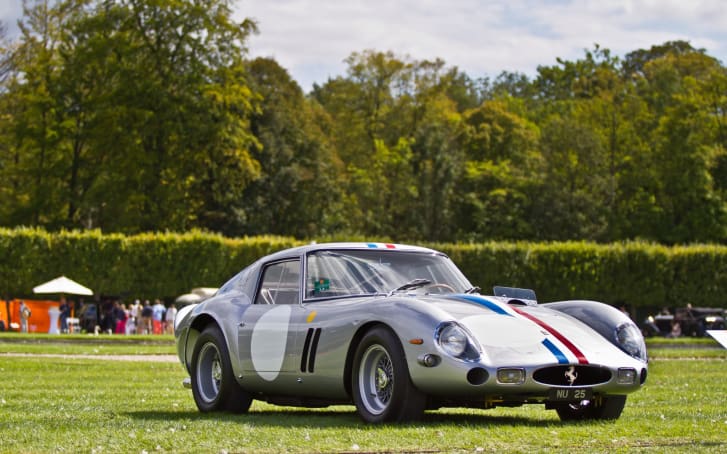 A Chicago based businessman is said to have acquired an example of the iconic Ferrari 250 GTO, a model well known to the collectors sphere and more recently auctioned for USD 52 million back in 2014. The currently suggested price? A record USD 70 million as a private sale making this the most expensive car purchased to date.
Only 39 examples of the 250 GTO were built by the legendary Italian marque between 1962 and 1964 making its availability all the more scarce. In particular, this example is a Tour de France winner and as such takes collectors to a new price range altogether.
Ownership of this type of car also provides entry to a "by invite only" tour of Europe with fellow 250 GTO owners including the likes of Ralph Lauren and Pink Floyd drummer Nick Mason.