Ferrari 488 Pista V8 wins engine of the year award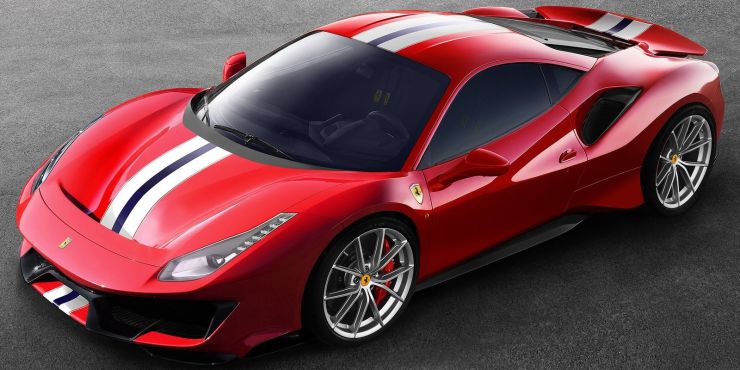 Ferrari has had a reputation for producing some of the most powerful and performance oriented engines gaining credibility for decades. Using their experience through participation in Formula1 racing, they can gain access to technology that eventually trickles down into their road version cars.
Adding to their long list of accolades is this years victory for producing the international engine of the year with their 3.9 litre twin-turbocharged V8 better known for its application in the Ferrari 488 GTB. However, this engine was further re-tuned and used in the virtually track specific 488 Pista producing 711 horsepower and 770 Newton-meters of torque. That's an increase of 50 and 7 (10), respectively over the 488 GTB making it the most powerful V8 engine produced by Ferrari to date.
Translated, this allows the car to reach 100 km/h in an astonishing 2.85 seconds and 200 km/h in just 7.6 seconds.
Additionally, Ferrari took 3rd place as well with their 6.5 litre V12 used in the 812 Superfast maintaining its reputation for strength in research and development in building performance automobiles.