Ferrari's latest one-off - the F12tdf SPJ3C
Ferrari's developed a new business in one-off specials for the wealthy, and its latest car is this, the SP3JC.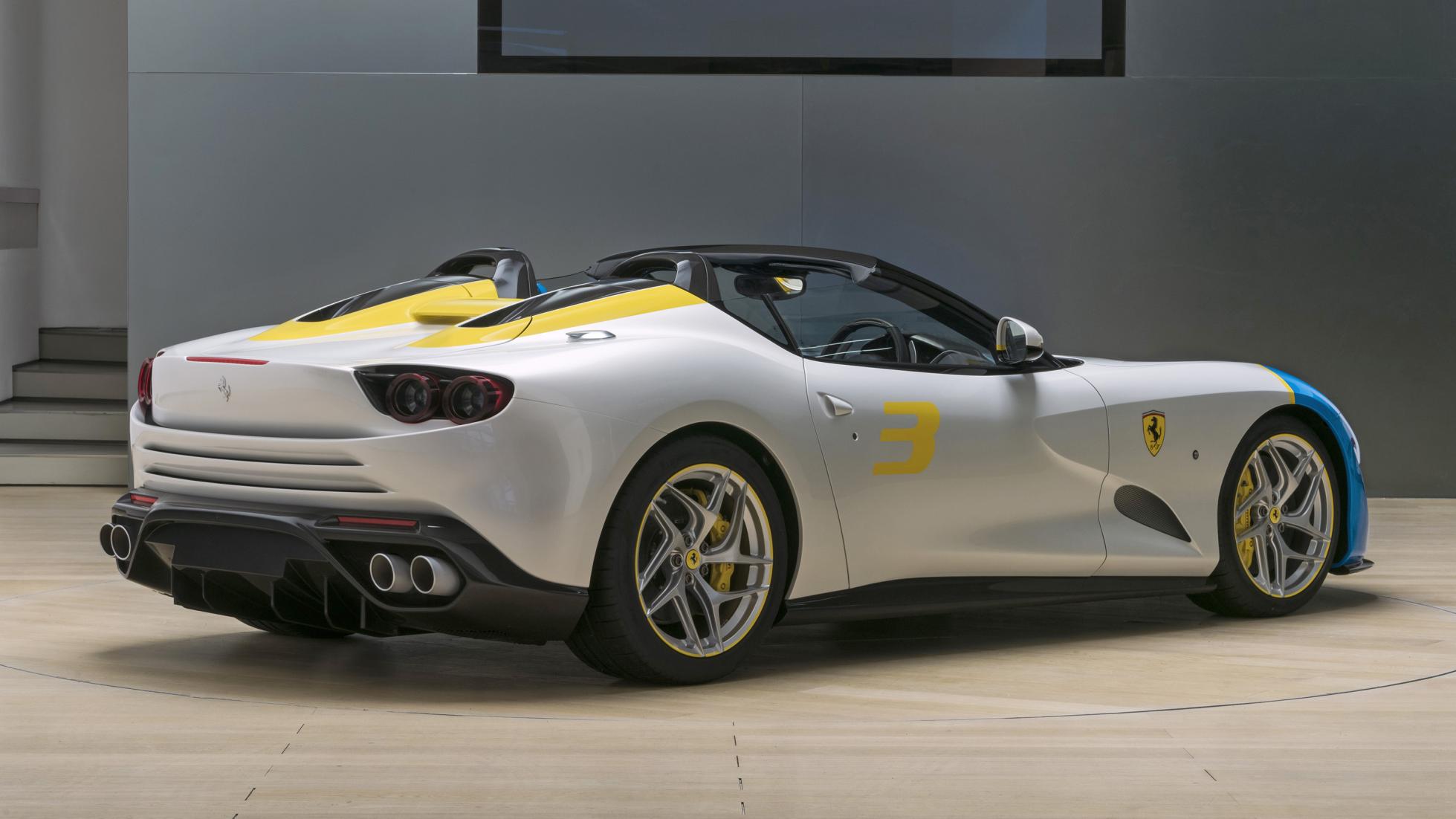 Hiding beneath its roadster body is an F12 tdf, one of the lairier Ferraris of recent years. If you need a reminder, that means a 769bhp 6.3-litre V12. The engine is such a work of art, the SP3JC's customer has requested glass panels in the bonnet to show teasing glimpses of it. Other styling flourishes include carbon rollover hoops and some intricate alloy wheels.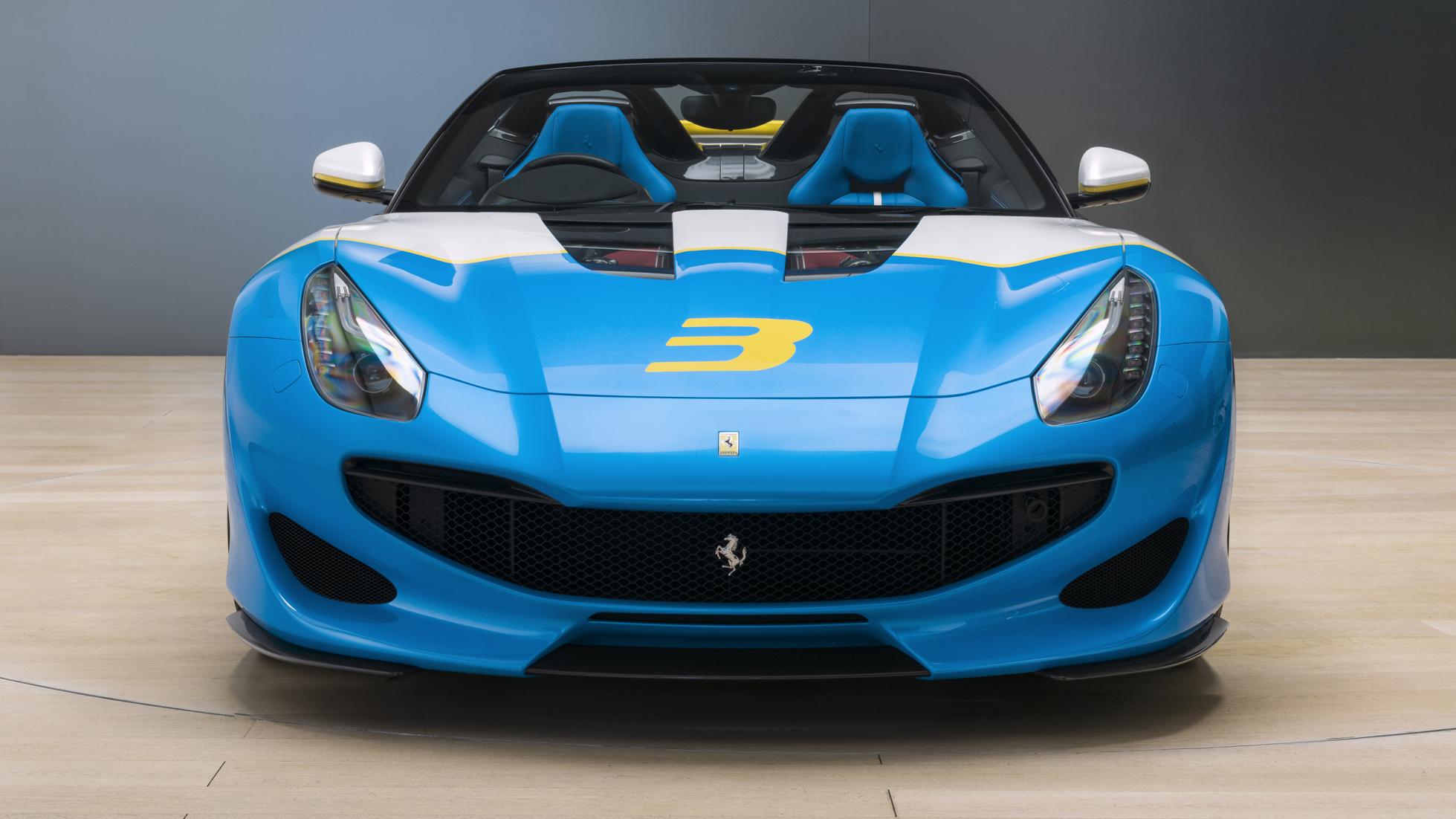 Very nice, indeed!