Lamborghini Reventon auctioned by Mecun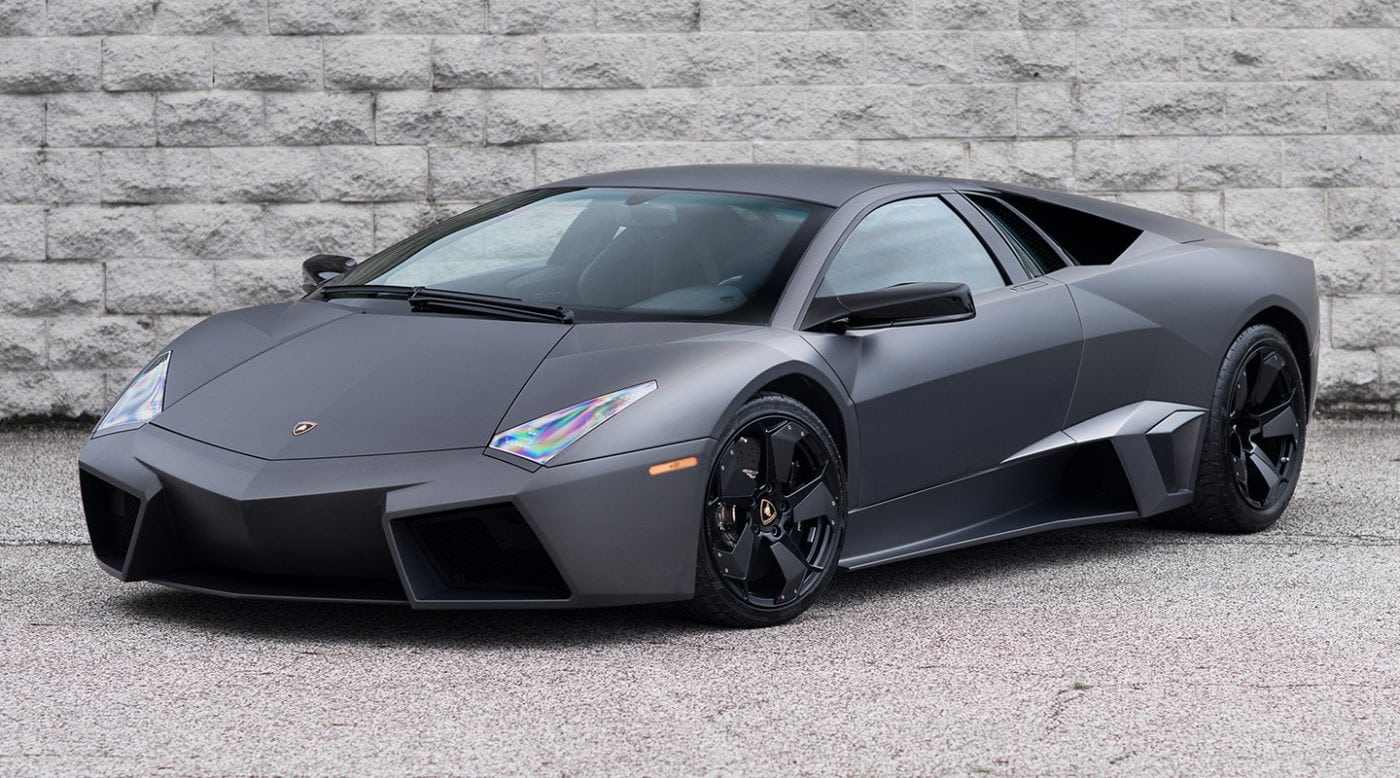 The Lamborghini Reventon is regarded as one of the most exclusive and radical models that the Italian automaker has ever created. It was named after the fighting bull that killed bullfighter Felix Guzman in 1943. The Reventon was the very first model that was designed solely by the Centro Stile Lamborghini in Sant' Agata and also the first Lamborghini that was modeled digitally.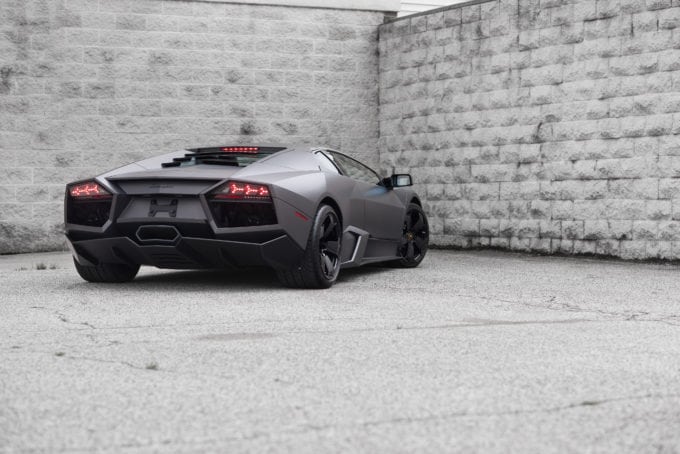 Mecum Auctions is offering up Lamborghini Reventon #20 of 20 at the upcoming Monterey Auction as part of The Marshall Goldman Limited Production Lamborghini Collection. This specific example comes with only 168 miles clocked on its odometer since new. Its exterior is finished in a Grigio Reventon paint with the cabin is in a Nero Perseus and Verde Oliva color scheme.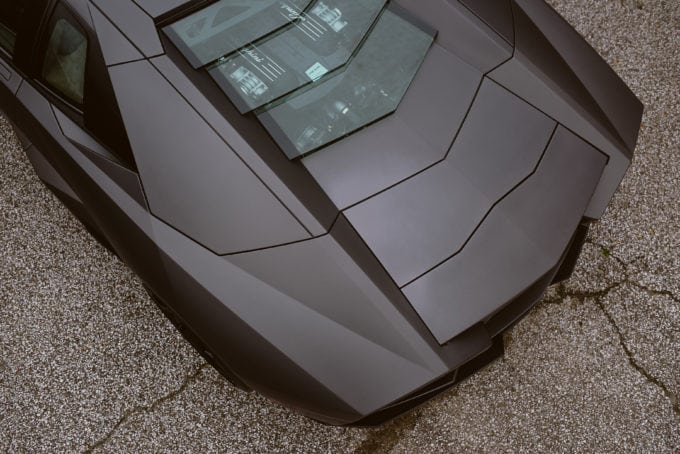 Just like the other Reventons, this one is powered by a 6.5-liter V12 engine that was pulled from the Murcielago. Thanks to tuning, the total output of this engine is rated at 641 horsepower, 10 hp more than the Murcielago. This engine is mated to a six-speed E-Gear transmission that utilizes paddle-shifters. When put to the test, this Reventon will rocket from 0 to 100 kmph in 3.4 seconds and hit a top speed of 211 mph.