Quattroporte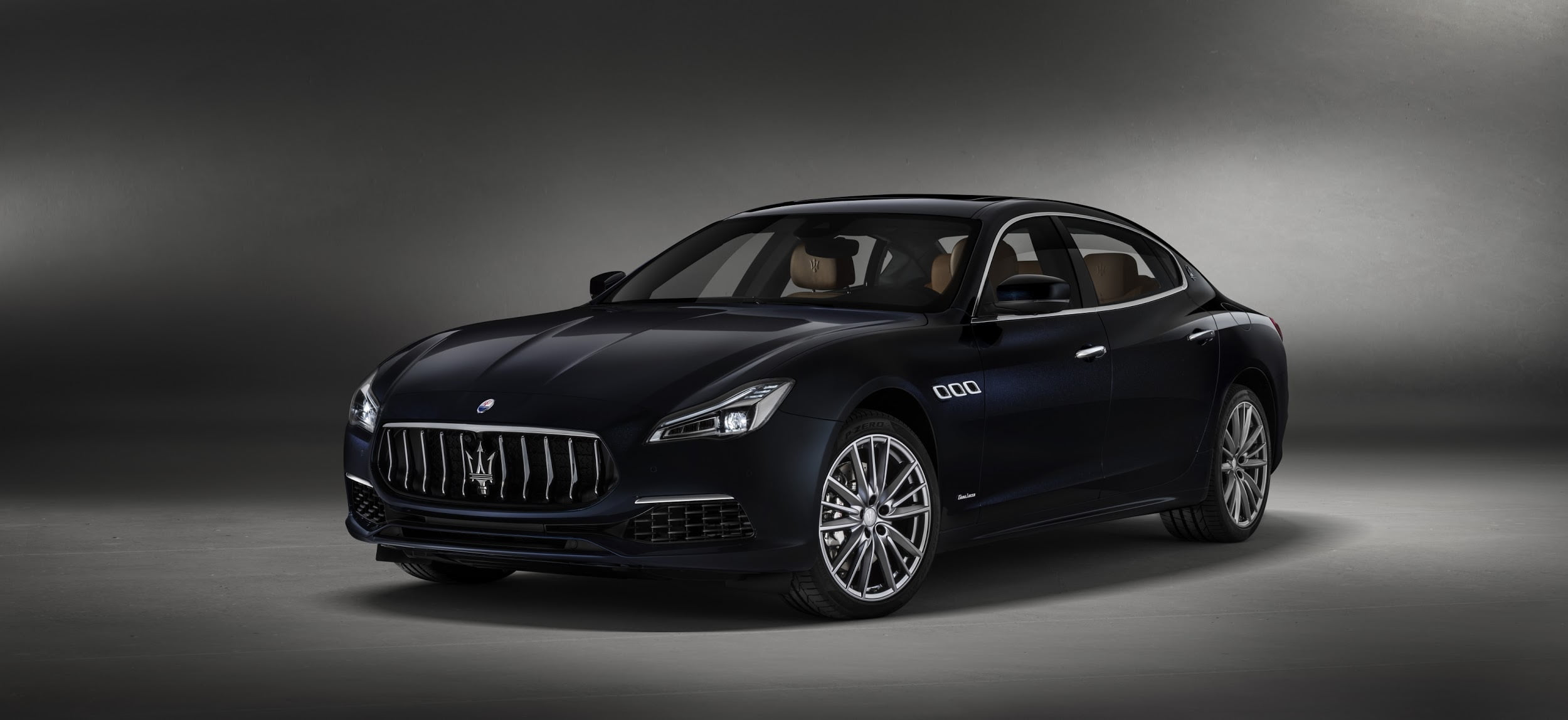 The Maserati Quattroporte is a four-door full-sized luxury sports sedan produced by the Italian car manufacturer. The name translated from Italian literally means "four doors". The car is currently in its sixth generation, with the first introduced in 1963.
History says that in 1963 Maserati made a remarkably bold move, introducing the first ever luxury sports sedan. It took a successful V8 motor racing engine, fitted it to a beautifully designed luxury sedan and then proudly presented its creation to the world. This was new making the Quattroporte the fastest sedan in the world at that time.
Five variants make up the Quattroporte range:
Quattroporte 350 hp V6 RWD
Quattroporte S 430 hp V6 RWD
Quattroporte S Q4 430 hp V6 RWD
Quattroporte GTS 530 hp V8 RWD
Quattroporte Diesel 275 hp V6 RWD
Each Quattroporte model is mated to a ZF 8-speed automatic transmission.