One-off McLaren 675LT Gulf Livery treatment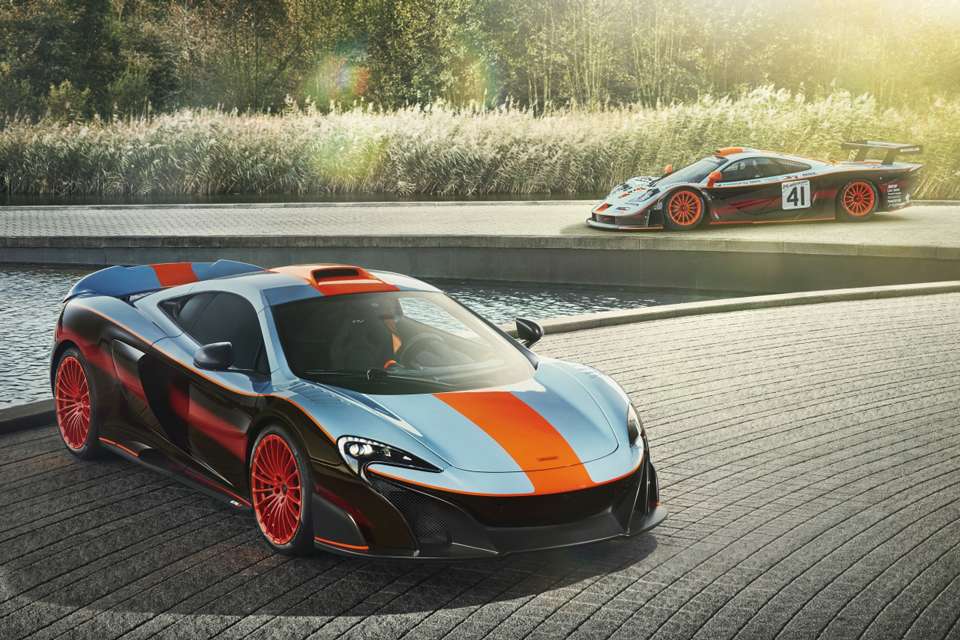 Specially commissioned and prepared by McLaren Special Operations (MSO)
Took over 1000 hours to prepare
Fitted with special MSO parts
McLaren Special Operations, the division responsible for limited unit specialty cars has just revealed a one-off 675 LT. The famous Gulf livery was used to to paint its exterior with McLaren claiming nearly 1,000 hours to complete this unique finish. The theme doesn't stop with the paint as the wheels have also been colored in orange. This LT is also fitted with special MSO parts such as the front arch louvers, carbon fiber rear wing, and roof scoop.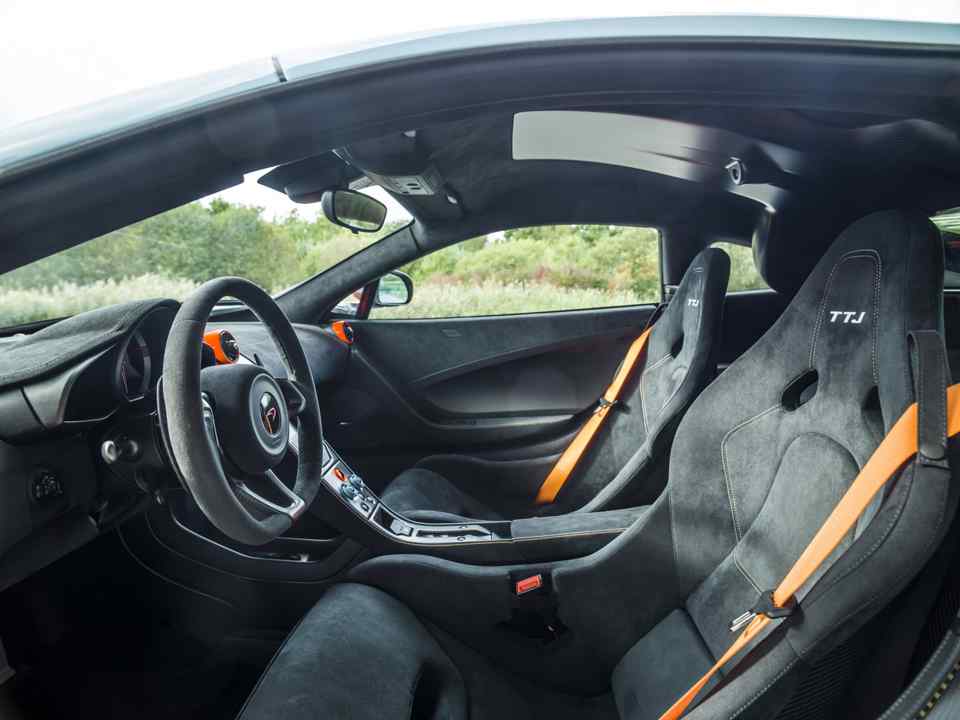 The interior also showcases gulf livery with touches of orange an blue including bespoke seats by alcantara using orange seat belts.
Mechanically unchanged, this special and unique McLaren 675LT by MSO produces 665 bhp and 700Nm of torque and is mated to a 7-speed dual-clutch transmission.
We find this to be a fantastic homage to the GT1 class winning McLaren F1 GTR of 1997.