Mercedes-Benz introduces its 'Circle Elite' bespoke program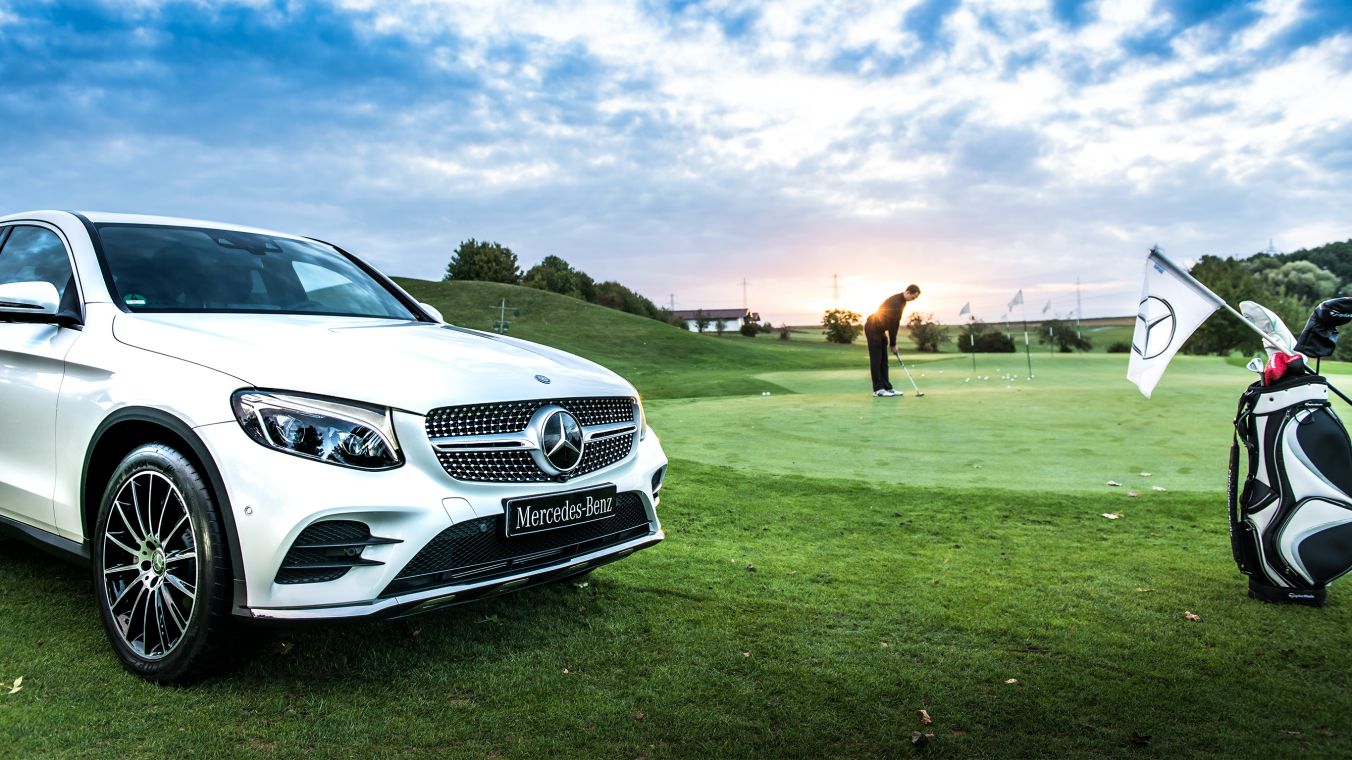 Introducing more incentives for its customers in the country, Mercedes-Benz has announced the introduction of the 'Circle Elite' bespoke programme. The 'Mercedes-Benz Circle Elite' initiative aims to offer a host of benefits and privileges to customers that include gaining access to a number of luxury and lifestyle brands in healthcare, hospitality, entertainment, travel, sports and more. All 2018 Mercedes-Benz customers will get automatically enrolled into the programme at no extra charge.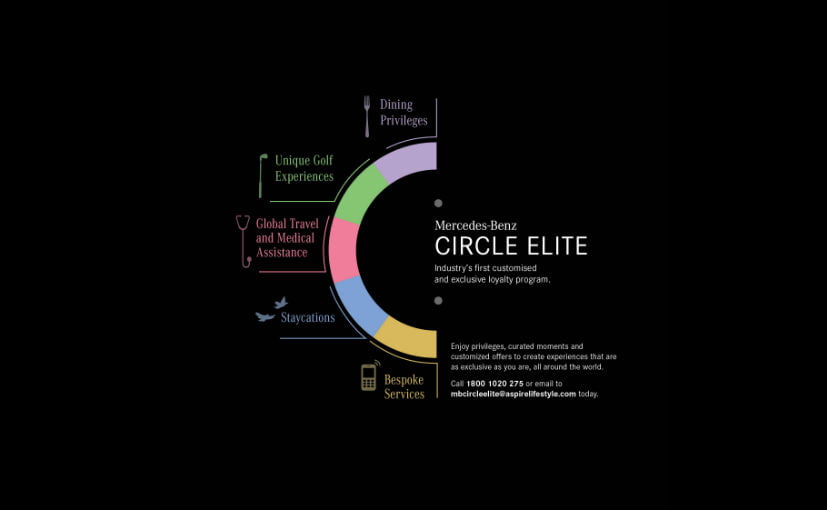 The programme offers access to a number of offers at over 100 premium restaurants across the country. You also get a complimentary cake and bouquet at the table, courtesy Mercedes at select restaurants. In addition, you also get access to 45 exotic properties and can avail complimentary Golf lessons at top golf courses in over 10 cities.
Customers can also book slots for bespoke events via a hotline number for event planning, pet care assistance, business services, travel services on more. Mercedes' tie-up with larger brands across retail, luxury and lifestyle will also make way for special offers, specifically for Mercedes-Benz customers.