The 2018 Mercedes-AMG E63 S 4Matic+ brings you a track ready family saloon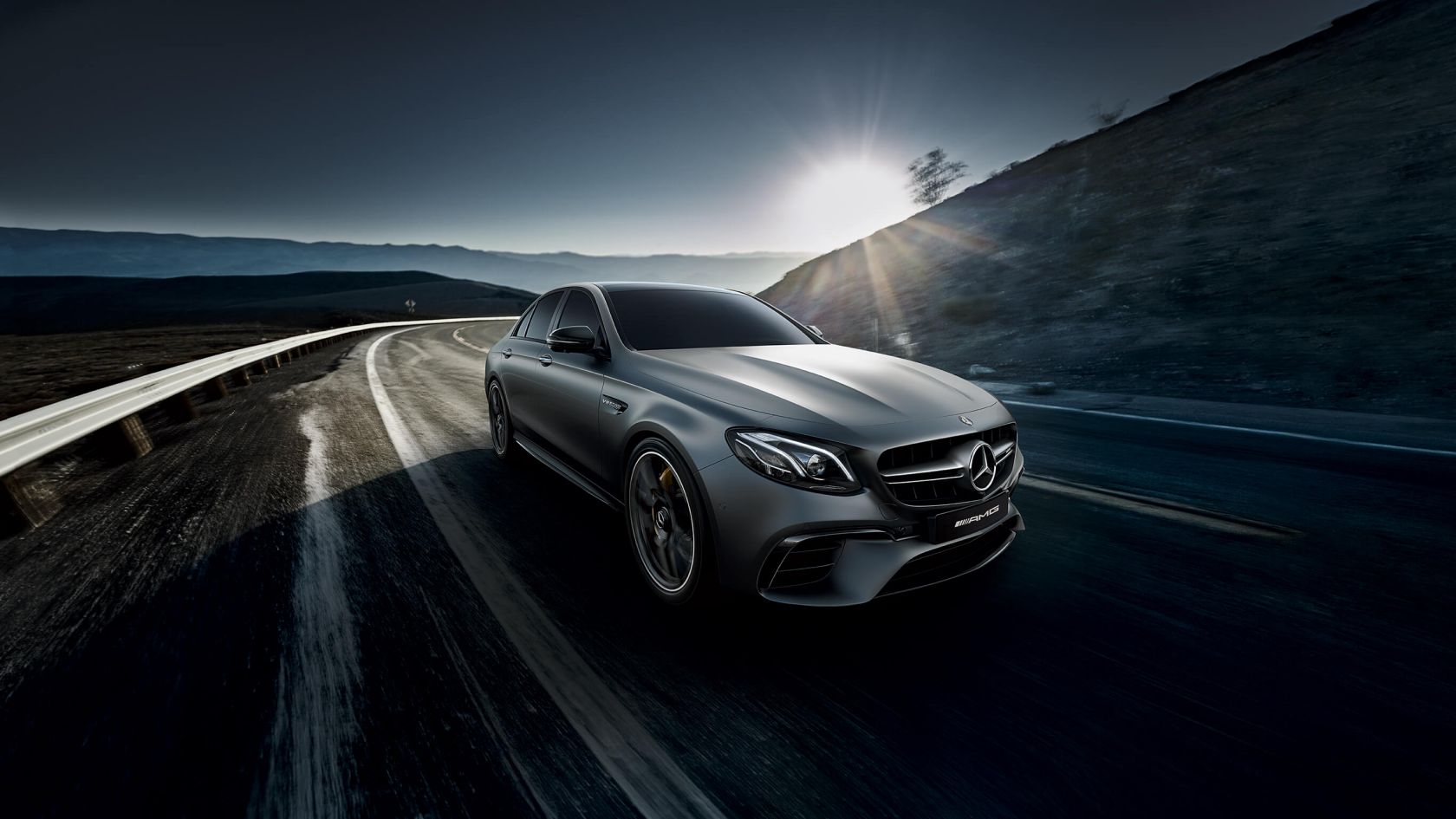 Titled as 'The Most Powerful E-Class Ever' - 612 bhp and 850 Nm of torque.
0- 100 kph in an incredible supercar competing 3.3 seconds
Price for this combination of power and luxury is INR 1.5 Crore
Mercedes-AMG has just launched the new 2018 E63 S 4MATIC+ in India at an asking price of INR 1.5 Crore. The AMG badge is synonymous with performance and this E-Class claims to be "The Most Powerful E-Class Ever". To back this claim are some very interesting numbers. The 4.0 litre Bi-turbo V8 produces 612 bhp and 850 Nm of torque resulting in a 0-100 kph time of just 3.3 seconds. For those that are still comprehending this figure this super saloon is quicker than its own flagship AMG-GTR supercar as well as many other competitors.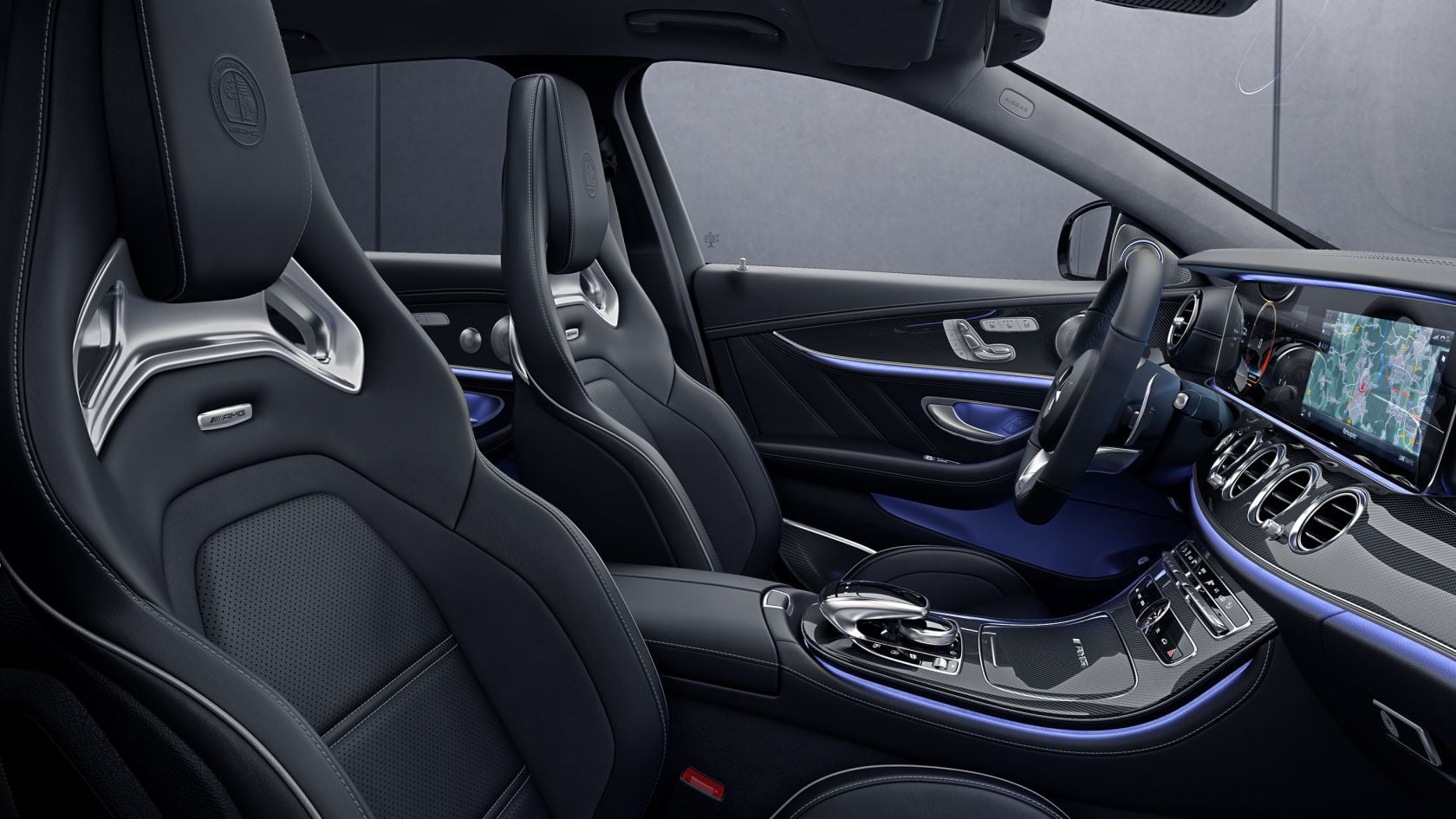 Interesting to note is power being delivered to all four wheels (hence 4MATIC+) with the option of "Drift Mode" that can change the drive bias to be completely rear wheel when needed. Improving efficiency in the AMG is cylinder deactivation and a host of features including dual 12.5-inch display screens; one for the instrument console and another for the infotainment system.Should you wish to curb your enthusiasm with the fantastic V8 quad pipe exhaust note, there is always the Burmester sound system to play your favourite tunes.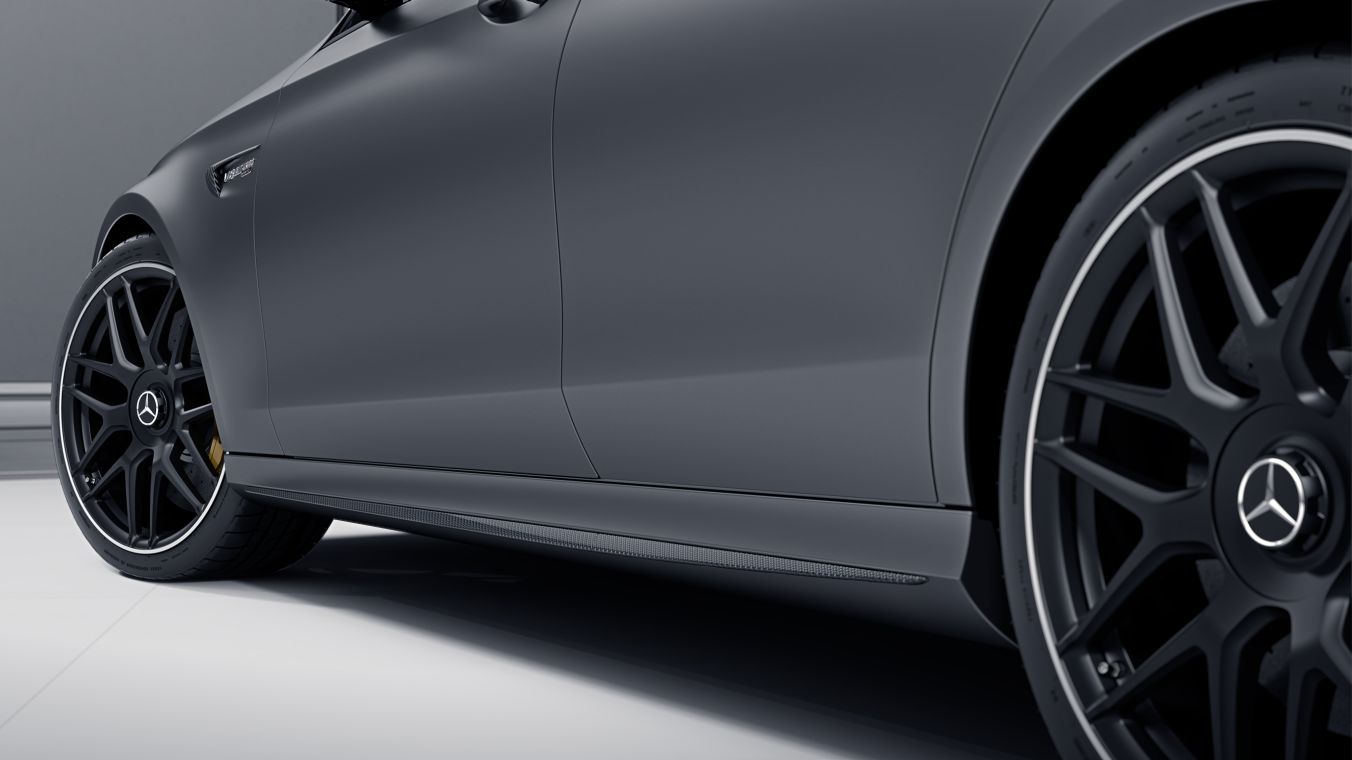 The current competition has just been given a serious reason to go back to their respective drawing boards, don't you think?