Future-Tech: Porsche 718 Cayman/Boxster to be all electric by 2022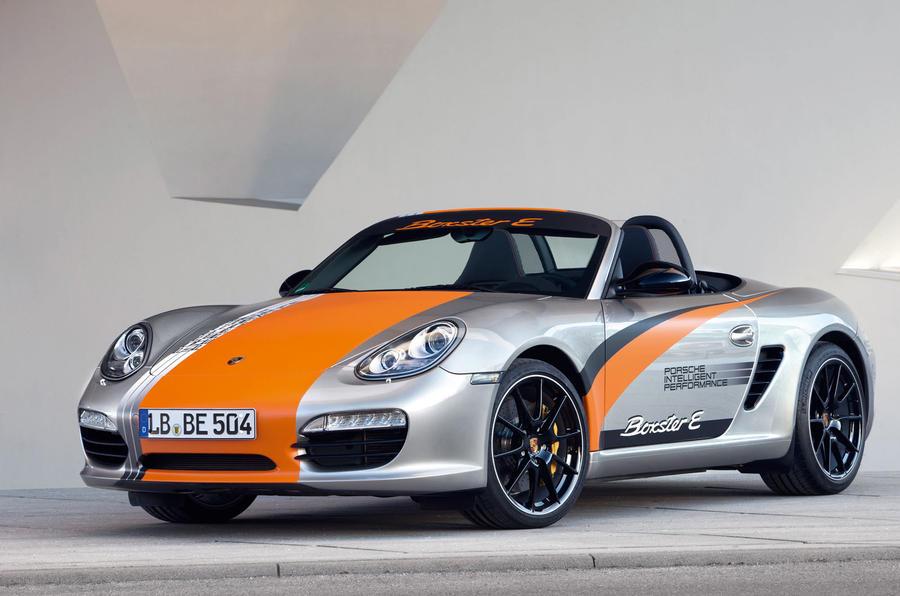 Porsche recently announced their sentiment towards electric powertrains for the future. Confirming this, in an interview with Autocar, Porsche chairman Oliver Blume has indicated that hybrid powertrains are also being considered.
"We have prototypes of the 718 running in electric now, and a hybrid prototype is being built," he said. "If you look to the next generation of those cars it is possible, although it is not yet clear whether it would be plug-in hybrid or hybrid."
Both units feature a 48V electrical system and disc-shaped electric motor integrated into a modified version of the existing Boxster and Cayman's seven-speed dual-clutch automatic gearbox.
The mild-hybrid system has been conceived to provide an electric boost to the petrol engine for added performance potential and increased efficiency, albeit without the ability to provide an electric-only driving mode. The plug-in hybrid also provides electric boosting but has been built around a battery of sufficient capacity to offer extended pure-electric running.
This addition showcases a direction for the brand with the Taycan well on its way and continuous improvement in battery technology.