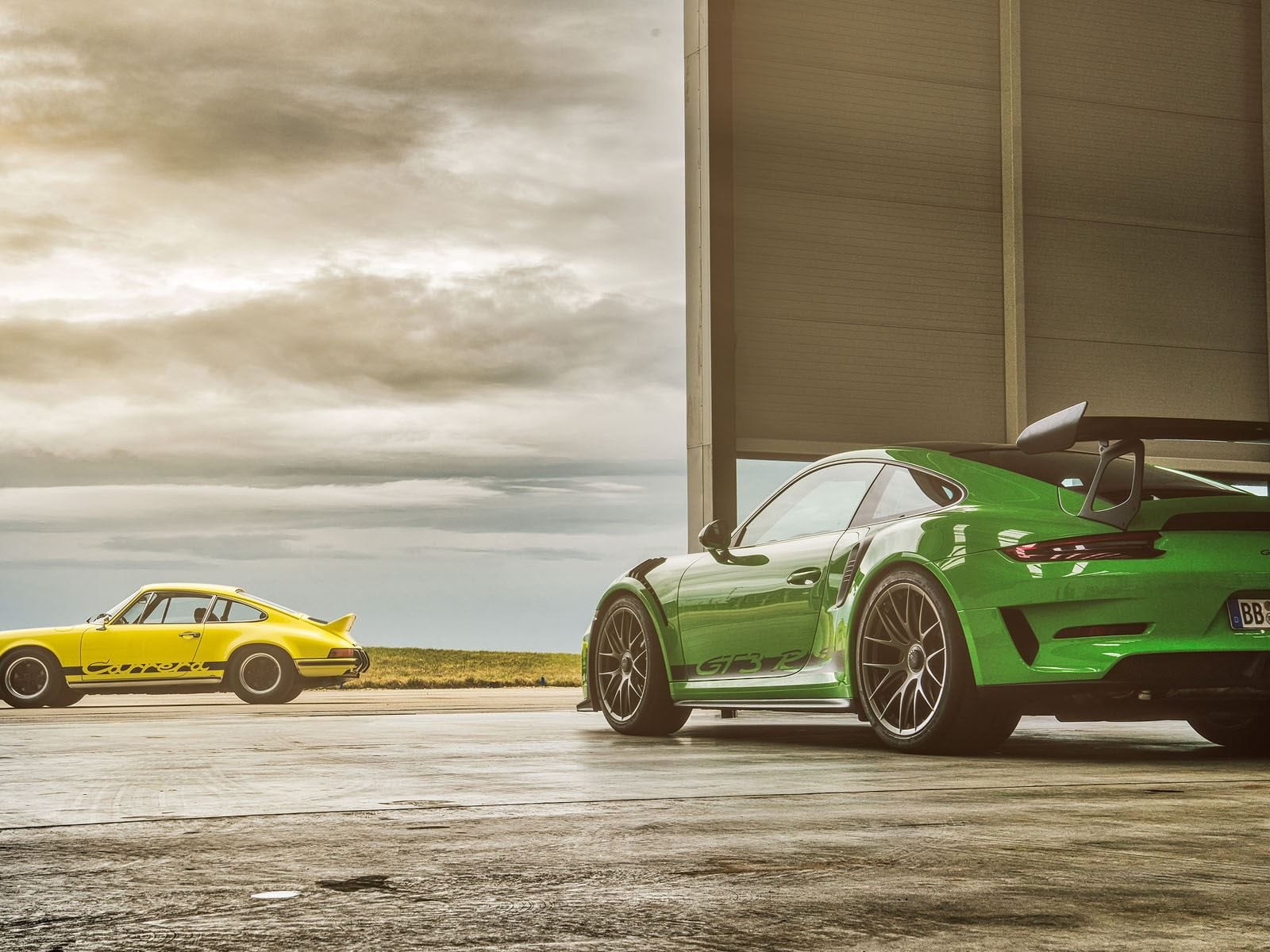 Isle of man is a 37 mile mountain road race that began in 1907
Driven across the tiny island by a group of historic Porsche's
The perfect day to demonstrate the agility and handling of RS models
Cue the Isle of Man: Home to MotoGP star Cal Crutchlow, this tiny island has hosted the world famous Isle of Man Tourist Trophy road race since 1907, in which competitors compete for the best time on the 37-mile mountain course on some of the most demanding roads on earth. Porsche feels the trust that riders put in their bikes is the perfect metaphor for the qualities of the 911 GT3 RS.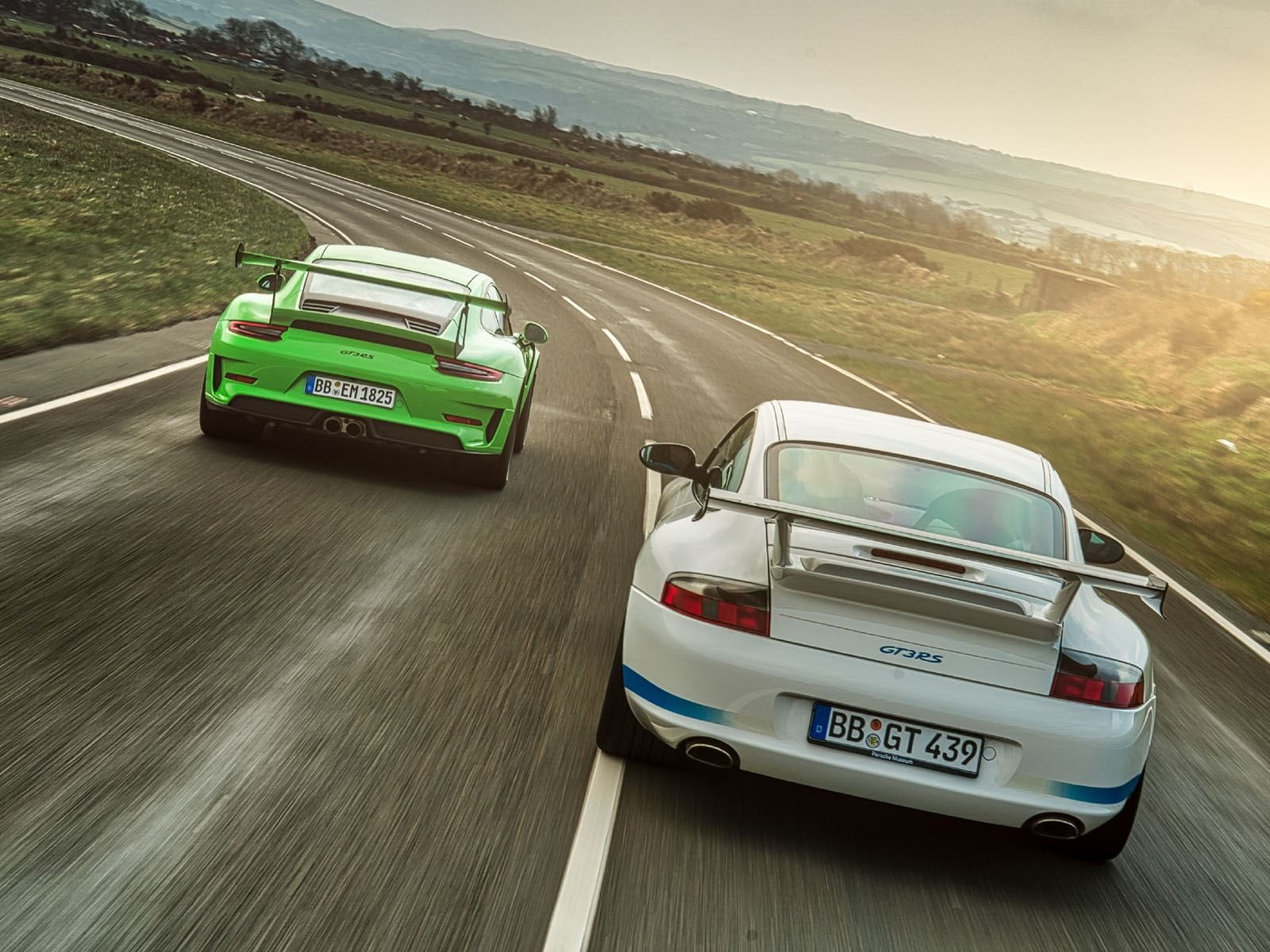 Several generations of Porsche's drive along the twisty two lane streets discovering the agility and handling of the extreme RS series models including an original 2.7 RS, now an icon in the collectors world.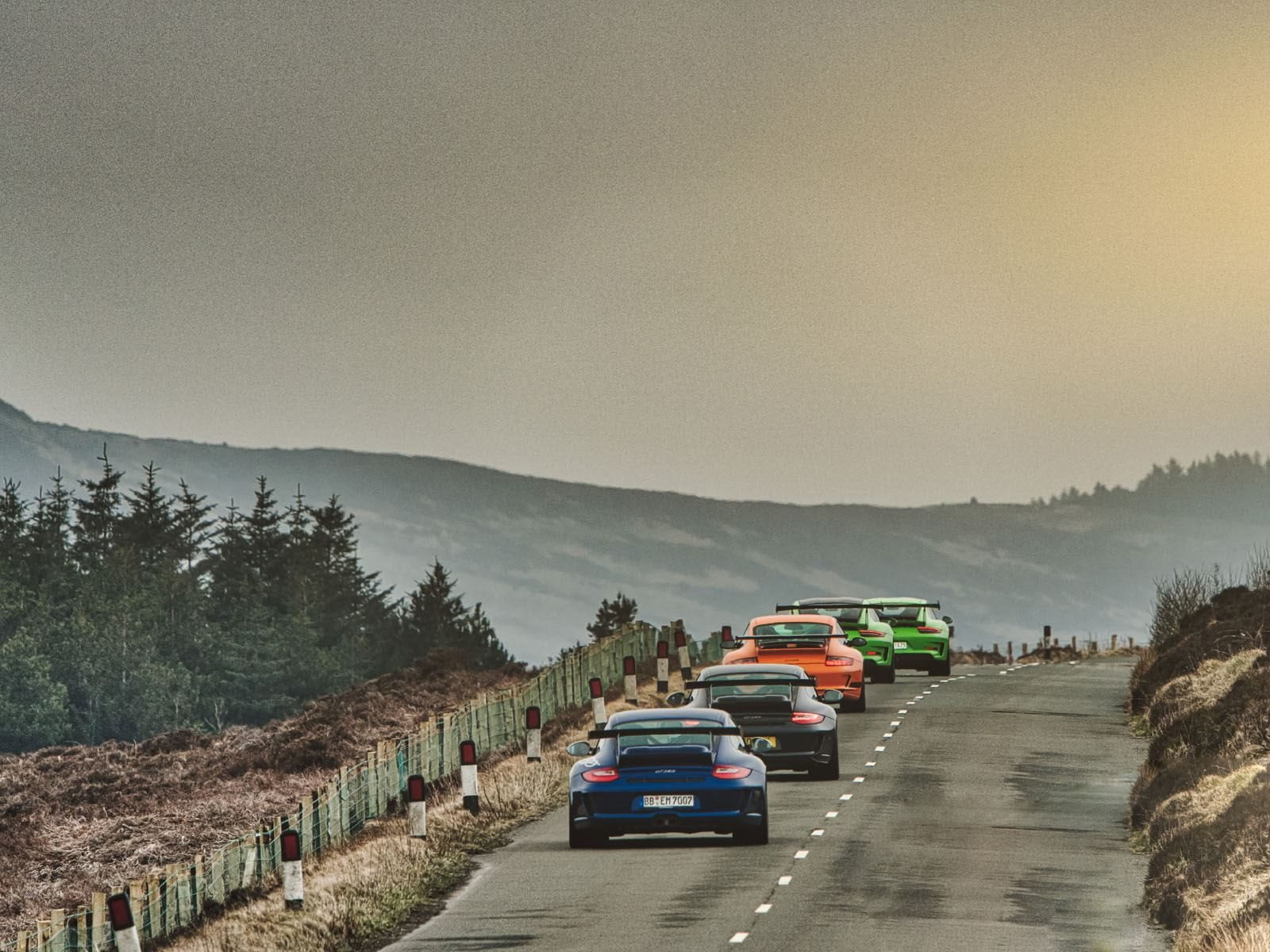 Suffice to say the group had the opportunity to appreciate the comparison between the various generations and to see how technology has evolved across the RS series.