Porsche GT4 Clubsport Rallye Concept Car revealed
Porsche has discretely revealed its Cayman GT4 Clubsport Rallye concept.
The concept is based on the Cayman GT4 Clubsport and features an assortment of rally specific upgrades. The car has auxiliary lighting units and a roof-mounted scoop. Also, the car can be seen to have additional underbody paneling, a roll cage and lightweight wheels wrapped in all-terrain tires.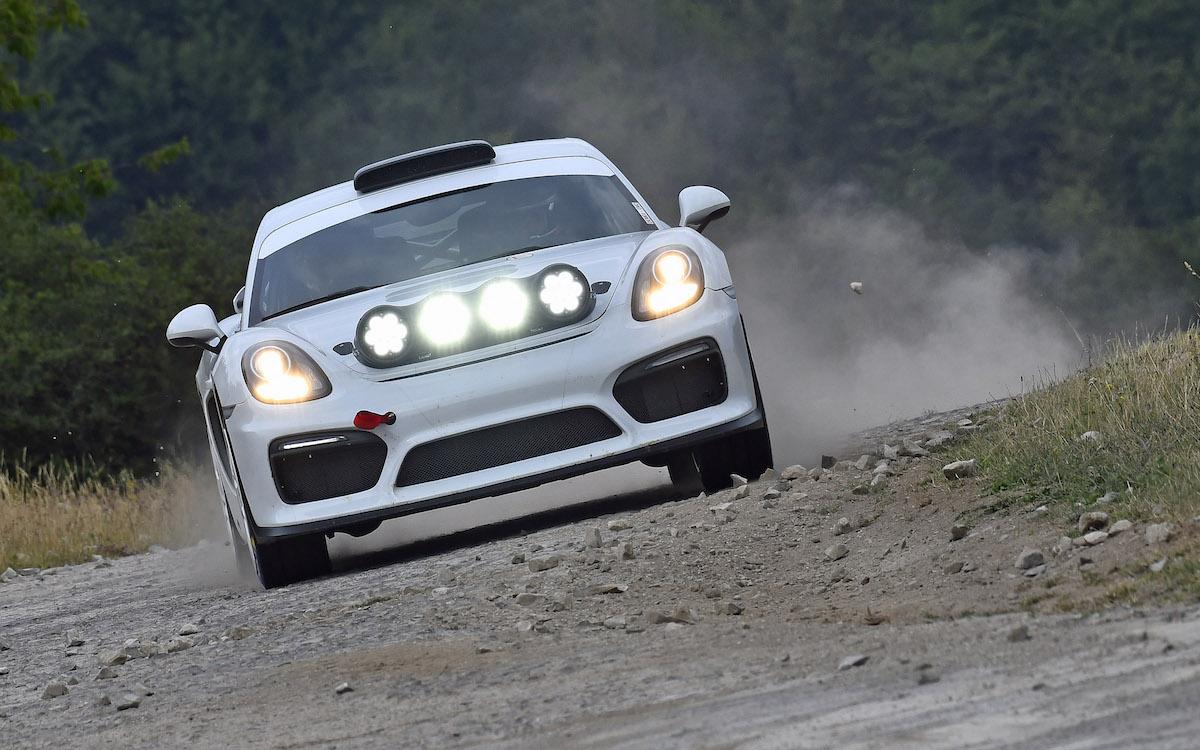 The concept is powered by a 3.8-liter six-cylinder engine that produces 380 hp and will be paired to a six-speed PDK transmission.
This is truly what dreams are made of in the event this car does make it to production status.