Porsche names its Mission e electric car the 'Taycan'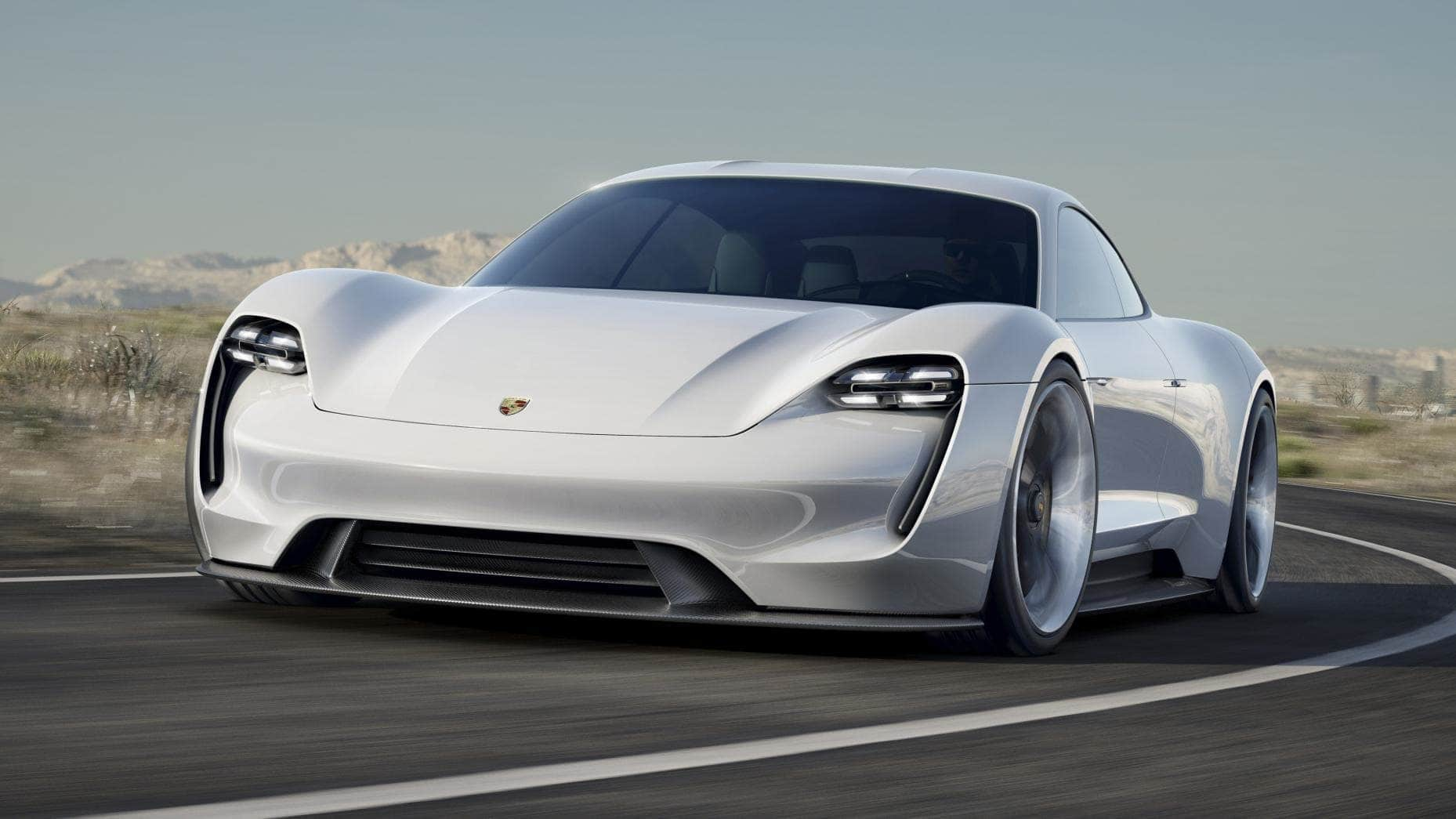 Porsche has just announced that its first performance all electric sedan, referred to as the Mission e until recently will now be known as the 'Taycan'. Taycan, according to Porsche loosely translates to 'lively young horse' and is symbolic of the Porsche crest.
Two permanently excited synchronous motors (PSM) with a system output of over 600 hp accelerate the electric sports car to 100 km/h in well under 3.5 seconds. This performance is in addition to a continuous power level: Multiple jump starts are possible in succession without loss of performance, and the vehicle's maximum range is over 500 km.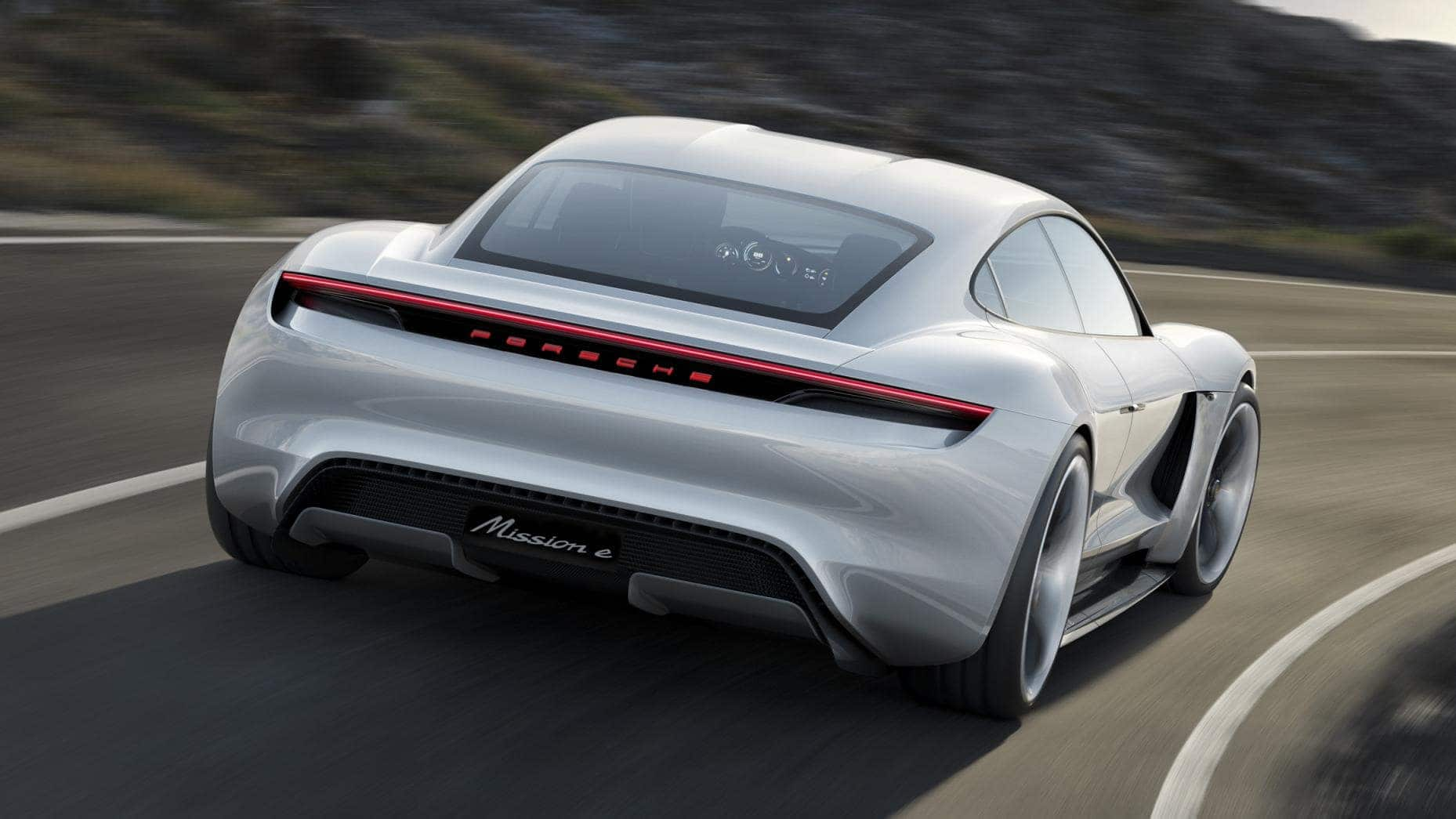 Interestingly, there is a claimed 100 km range addition with only 4 minutes of charge time which is mighty impressive.
Luxury Motor Press thinks:
While the name 'Taycan' may seem rather questionable, if the performance characteristics are anywhere near the claimed figures, the name will eventually be accepted by everyone and Tesla could truly face a proper challenge in the electric car space.