Porsche World Premiere: The 911 RSR at Goodwood
Porsche chose the Goodwood Festival of Speed to reveal the 911 RSR race car that will be used at the upcoming 2019/20 World Endurance Race. A new six-cylinder naturally aspirated engine delivers 515 hp from its 4194cc power plant and is mated to an optimised constant mesh gearbox.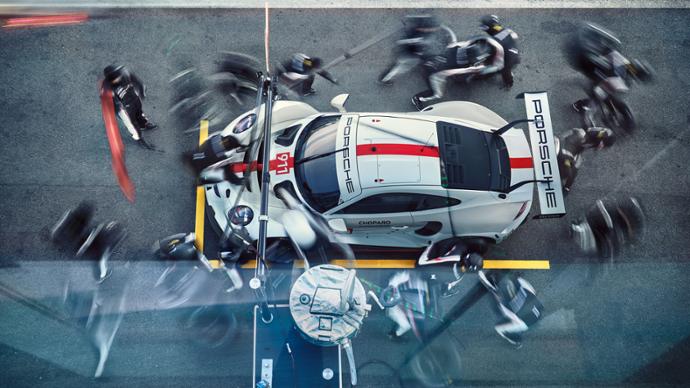 A new livery was also revealed and Porsche claims more than 95% of the car is new.
It will be interesting to see how it fairs and the possibility for Porsche to defend their title at the championships this season.